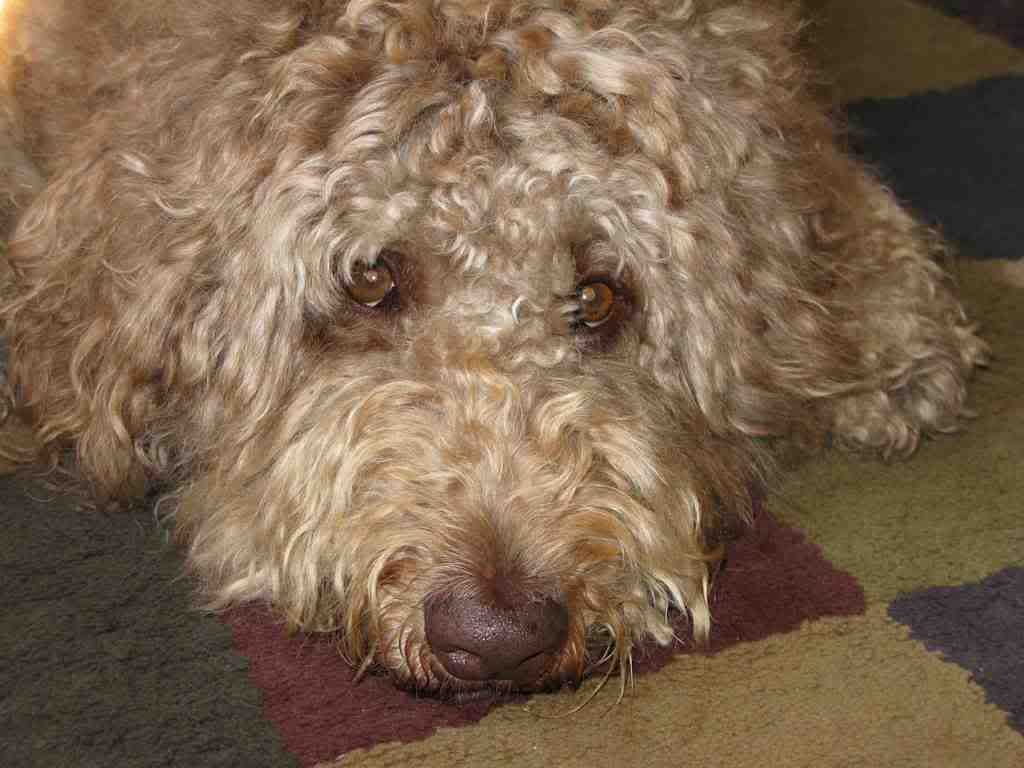 FDA
released a recall notice this evening covering the Hartz Mountain recall that
we reported
on yesterday.
To reiterate: Hartz has recalled one production lot of Hartz Chicken-Basted Rawhide Chips due to the possibility that one or more bags of the dog treats may be contaminated with
Salmonella
.
The recalled Rawhide Chips were packaged in 2-pound bags, marked with lot code JC23282, and UPC number 3270096463. The recalled product was supplied to Wal-Mart stores.
Wal-Mart
has posted a recall notice on its web site, and Hartz has taken steps to have the product withdrawn from retail stores and distribution centers.
Dog owners who purchased these treats are requested to discontinue their use and to discard them in a safe manner. Consumers can contact Hartz toll-free at 1-800-275-1414 for more information on this recall, or to arrange for reimbursement for the recalled treats.