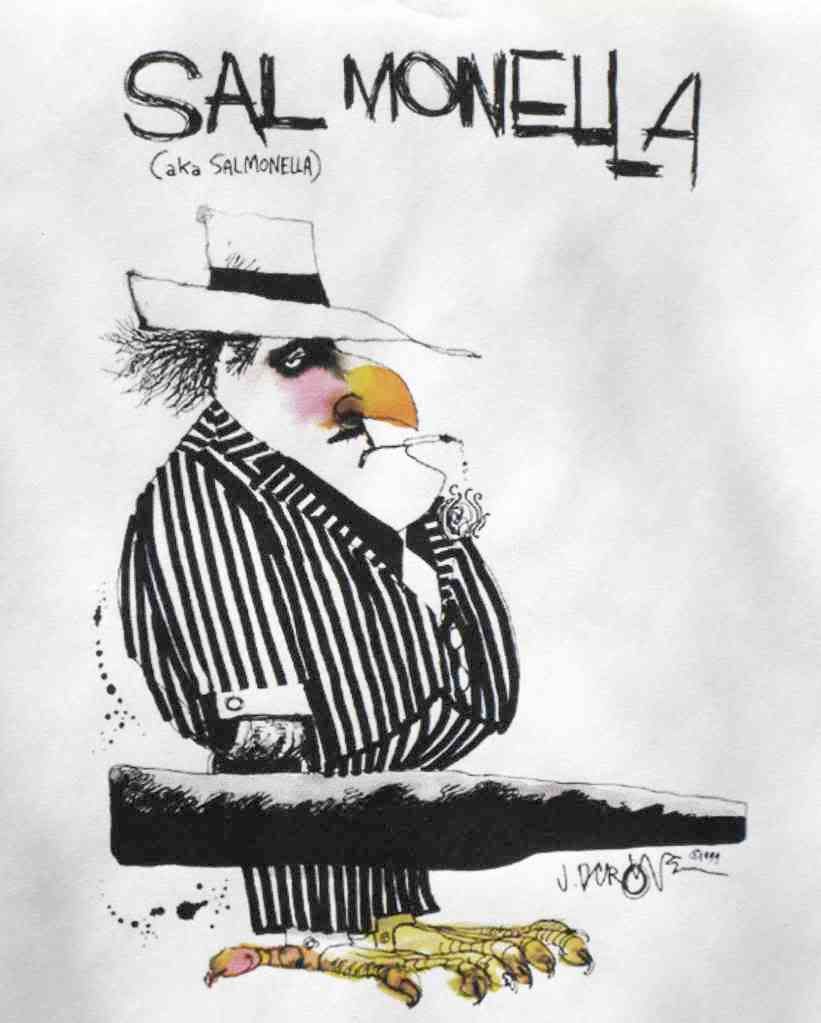 We have the
West Virginia Department of Agriculture
to thank for detecting
Salmonella
in Special Kitty Gourmet Blend dry cat food. As a result of the state's findings, earlier this week,
Mars Petcare recalled
a "limited number of bags" of the the cat food, which had been distributed to Wal-Mart stores in 15 states. But that's not the end of the story.
According to today's news release from WVDA, in addition to the cat food contamination, the department detected
Salmonella
in samples of Ol' Roy Meaty Chunks 'N Gravy dog food, also manufactured by Mars Petcare for sale in Wal-Mart stores.
While Mars has not yet recalled the dog food, the Commissioner of Agriculture for West Virginia has issued a "stop-sale" order for Ol' Roy Meaty Chunks 'N Gravy, sold in 50-pound bags bearing lot number 1310292, a Best if Used By date of September 2, 2009 and UPC 681131696319. 
The Commissioner's authority is only effective within the state of West Virginia. Consumers elsewhere in the country are on their own. Anyone who has purchased Ol' Roy Meaty Chunks 'N Gravy should check the package to determine whether the lot number, date and UPC information correspond. 
The state has notified FDA, Mars Petcare and Wal-Mart of its findings, and FDA is reviewing the WVDA documentation.
Wal-Mart
has removed from its web site the recall notice it had posted on the cat food recall – perhaps in anticipation of a revised recall notice. According to WVDA, Wal-Mart has cooperated with the "stop-sale" order and has withdrawn the Ol' Roy item from store shelves.
Late last month
, Mars Petcare announced an extensive recall of dry dog food and dry cat food, and the permanent closure of its production facility in Everson, PA as a result of a recalcitrant problem of
Salmonella
contamination in the plant. At that time, the company assured consumers that dry pet food produced at its other facilities around the United States were safe.
Are we on the verge of another major pet food recall?