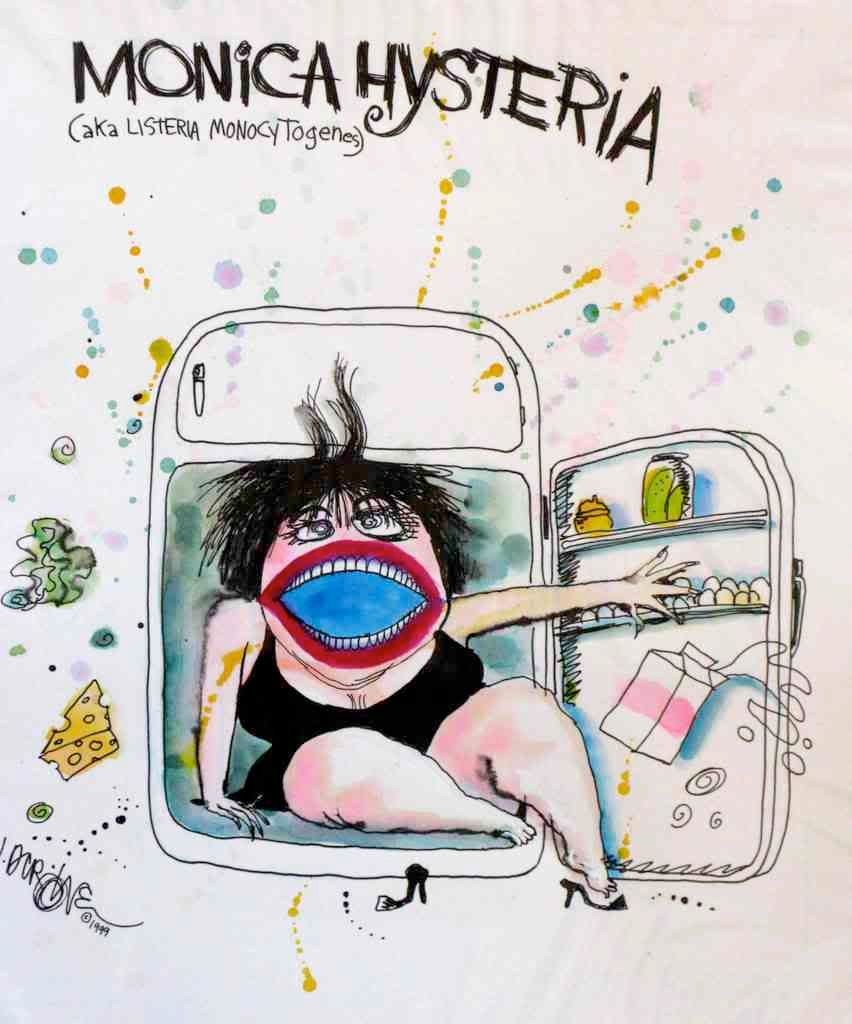 The
UK Food Standards Agency
notified consumers today that Lignesa Foods Ltd. is recalling all date codes of
Samsono brand Ears and Tongue Roll
, imported from Lithuania. The deli meat is contaminated with exceptionally high levels of
Listeria monocytogenes
, and presents a serious health risk.
Eighteen samples of this product were tested; seventeen exceeded the 100
Listeria monocytogenes
/gram EU legal limit for this type of product. The most heavily contaminated sample contained 2.8 million
Listeria monocytogenes
/gram.
The recalled item was distributed to Lithuanian specialty food shops in the UK. Authorities are investigating whether the same product also was imported by other companies in addition to Lignesa Foods.
The Samsono brand Ears and Tongue Roll carries EC approval number LT 84-07 EB. All sizes and date codes of the product have been recalled. Consumers who purchased this item should either return it to the store or discard it safely. Under no circumstances should this product be consumed.