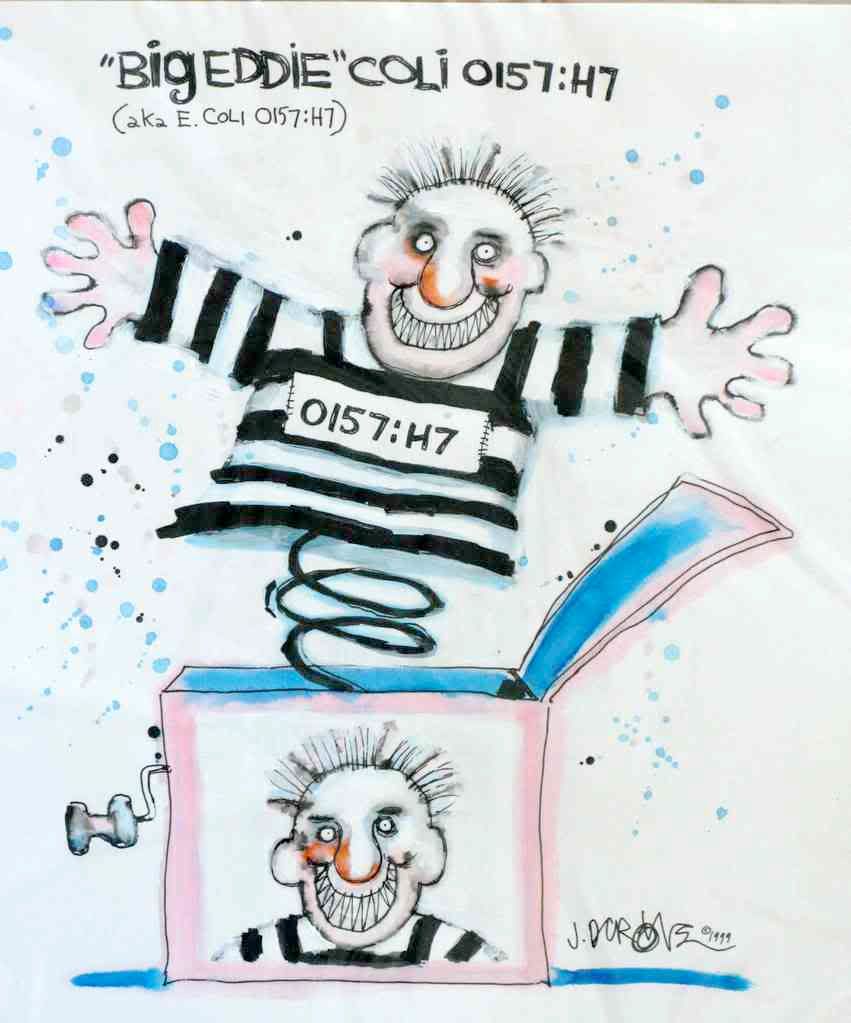 Packers Provision
(Puerto Nuevo, PR) has added 420 pounds to the 27,000 pounds of frozen beef trim from Nicaragua recalled by three mainland US establishments on
Thursday
.
The recalls follow the detection by USDA of
E. coli
O157:H7 in the imported beef. Unfortunately, imported beef trim is not held at the border pending the results of lab tests. The 420 pounds of contaminated meat have already been supplied to distributors and establishments in Puerto Rico.
USDA's new policy (effective August 18th) is to provide a list of retail establishments that received recalled meat. This information is not yet available for any of the Nicaraguan beef.