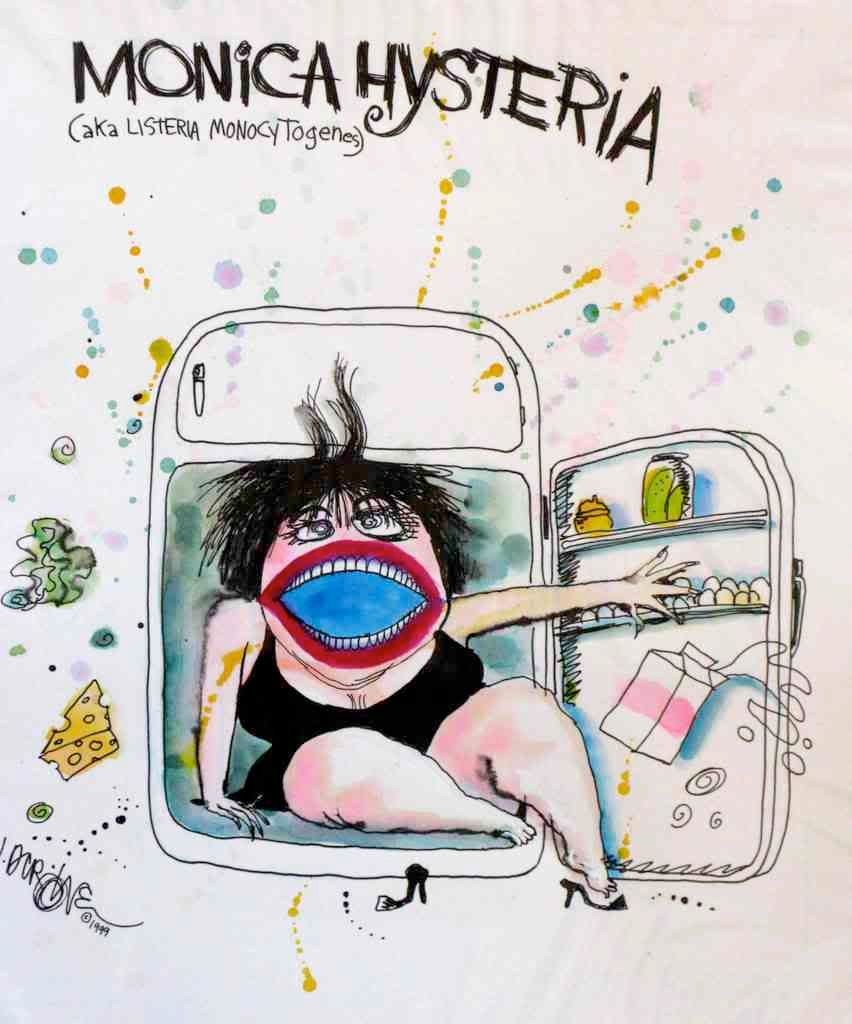 Bella Fantasia
has recalled two varieties of gelato as a result of
Listeria monocytogenes
contamination. The items were sold at retail in New South Wales, Australia.
Bella Fantasia
is an ice cream manufacturer and wholesaler with operations in the Greater Sydney area.
The recalled items are described as:
Bella Fantasia 240mL Hazelnut Gelato

; plastic cup with lid, Best before 26/02/09. 


Bella Fantasia 3-pack Bacio Romantico Gelato

; 375ml. 3 – serve deli pack, plastic long-roll tube, Best before 29/07/09.

Listeria monocytogenes
may cause mild gastrointestinal or flu-like symptoms in healthy adults, but can cause serious – even life-threatening – complications in pregnant women, the very young, the elderly, and immune-suppressed individuals. A pregnant woman who become infected with
Listeria monocytogenes
may pass the infection to her fetus, resulting in stillbirth or in the birth of an infected, seriously ill baby. 
Consumers who purchased one of the recalled items should either discard it, or return it to the store for a full refund.