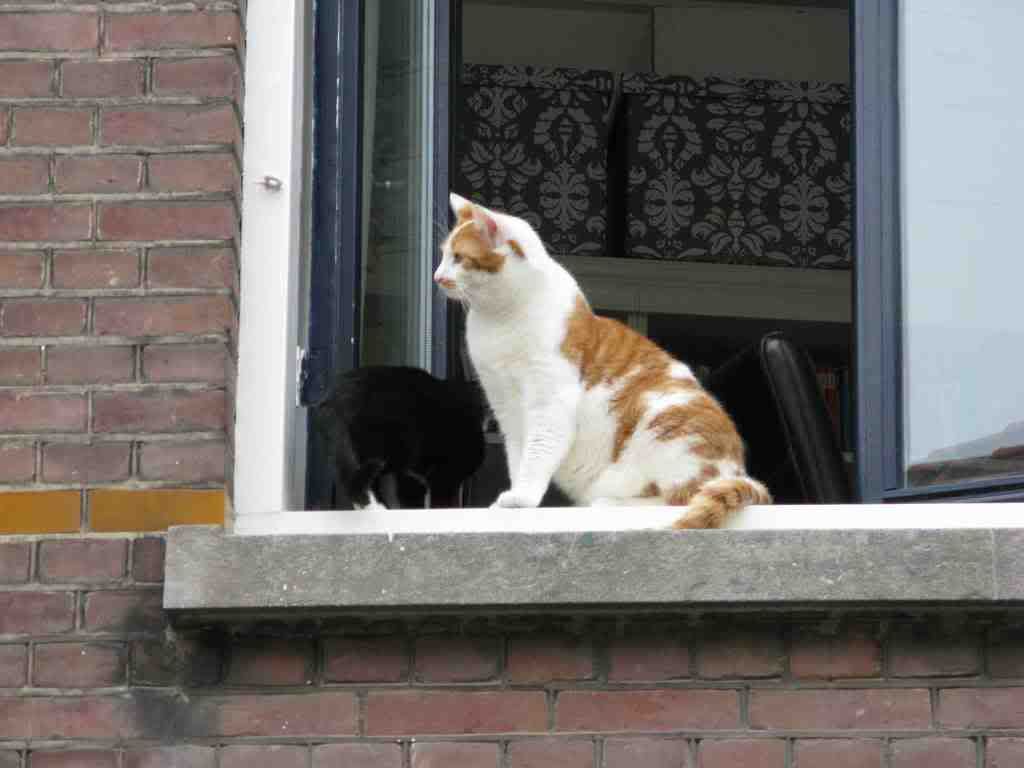 Tristar Food
(Jersey City, NJ) has recalled all 100 mL sized plastic bottles of Blue Cat Flavor Drink (Lanmao). The recall was initiated after FDA detected melamine in a sample of the product.
Tristar describes the recalled beverages as follows:
Strawberry, with red strawberry picture on the bottle.

Sweet Orange, with orange picture on the bottle

Pineapple, with green pineapple picture on the bottle

Peach, with pink peach picture on the bottle

All four flavors are sold in 100 mL plastic bottles imprinted with a best before date. The front of the bottle carries the words "blue cat" in Chinese, while the back of the bottle shows a logo of a blue cat.