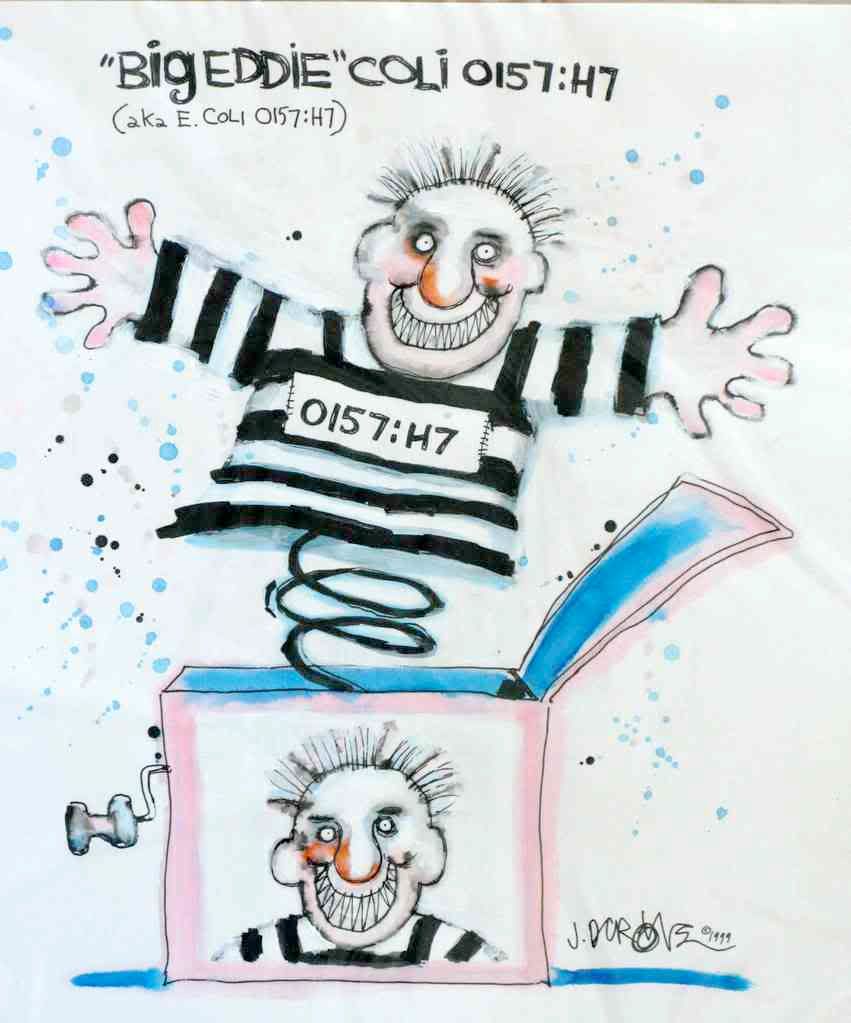 Market-in-the-Square
(940 Union Rd., West Seneca, NY) has recalled "ground round" beef with a sell-by date of Sep 6,  2008 after the New York State Department of Agriculture and Markets detected
E. coli
O157:H7 in a sample of the meat.
The potentially contaminated meat was sold at retail only through the Market-in-the-Square store in West Seneca. Anyone who has consumed this meat and experiences
symptoms of
E. coli
O157:H7 gastroenteritis
should contact a medical practitioner immediately. Children are especially susceptible to life-threatening complications such as kidney failure due to Hemolytic Uremic Syndrome as a result of an
E. coli
O157:H7 infection.
Consumers who purchased the recalled meat should either discard it or return it to Market-in-the-Square for a full refund.