Updated October 1, 2008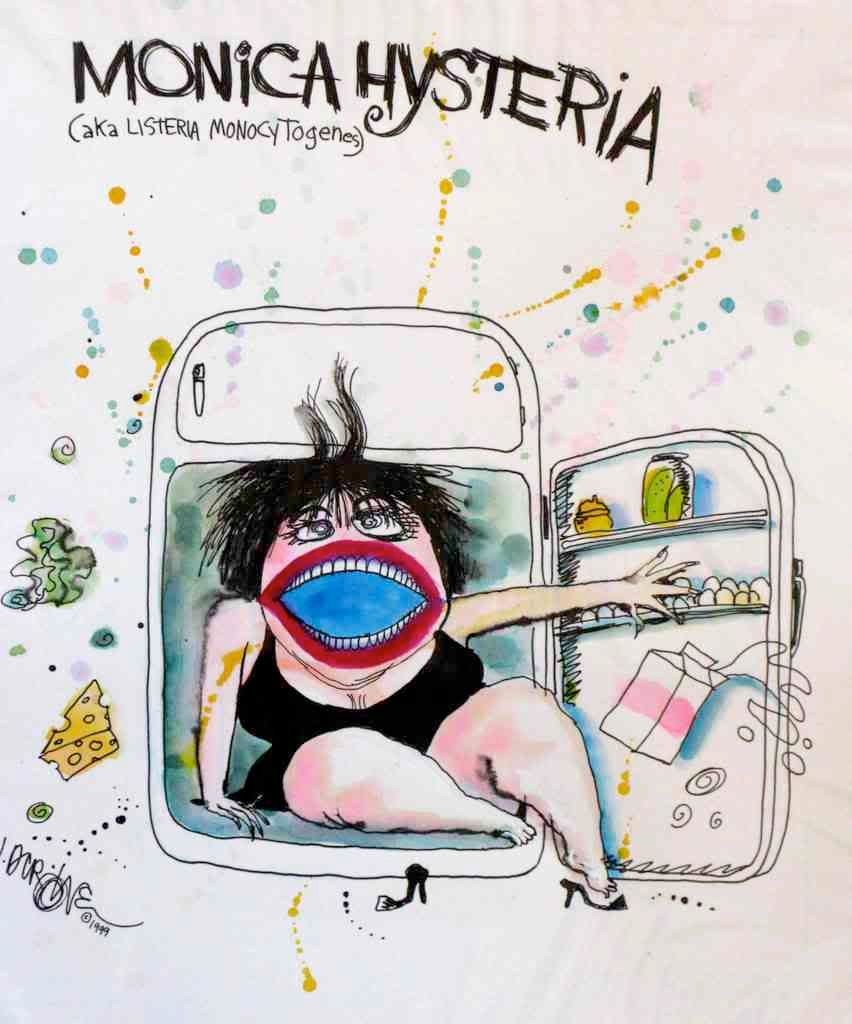 Food Evolution
(Schiller Park, IL) has recalled 16 pounds of turkey burrito wraps after USDA reported finding
Listeria monocytogenes
in a sample.
The 13-ounce individually wrapped burritos were produced on September 24 and were distributed to retailers and institutions in the Chicago area. The packages carry a USDA inspection seal indicating establishment number P-34309.
While no illnesses have been reported, it's especially concerning that some of the burritos were distributed to institutions. As the recent outbreaks in Canada have reminded all of us vividly, residents of institutions such as nursing homes, seniors' residences, hospitals and assisted living facilities are especially at risk of developing a serious – even life-threatening – illness as a result of becoming infected with
Listeria monocytogenes
.
USDA has posted a
list of retail locations and institutions
that received the recalled burrito wraps. These locations include Loyola University Medical Center in Maywood, IL and Saint Francis Hospital Resurrection in Evanston, IL. 
If you have purchased one of these burritos, please discard it or return it to the store. If you live in the Chicago area, have recently eaten a turkey burrito wrap, and begin to experience
symptoms of listeriosis
, please consult a medical practitioner immediately. 
For more information on this recall, please contact Bret Schultz of Food Evolution at (312) 671-2244.