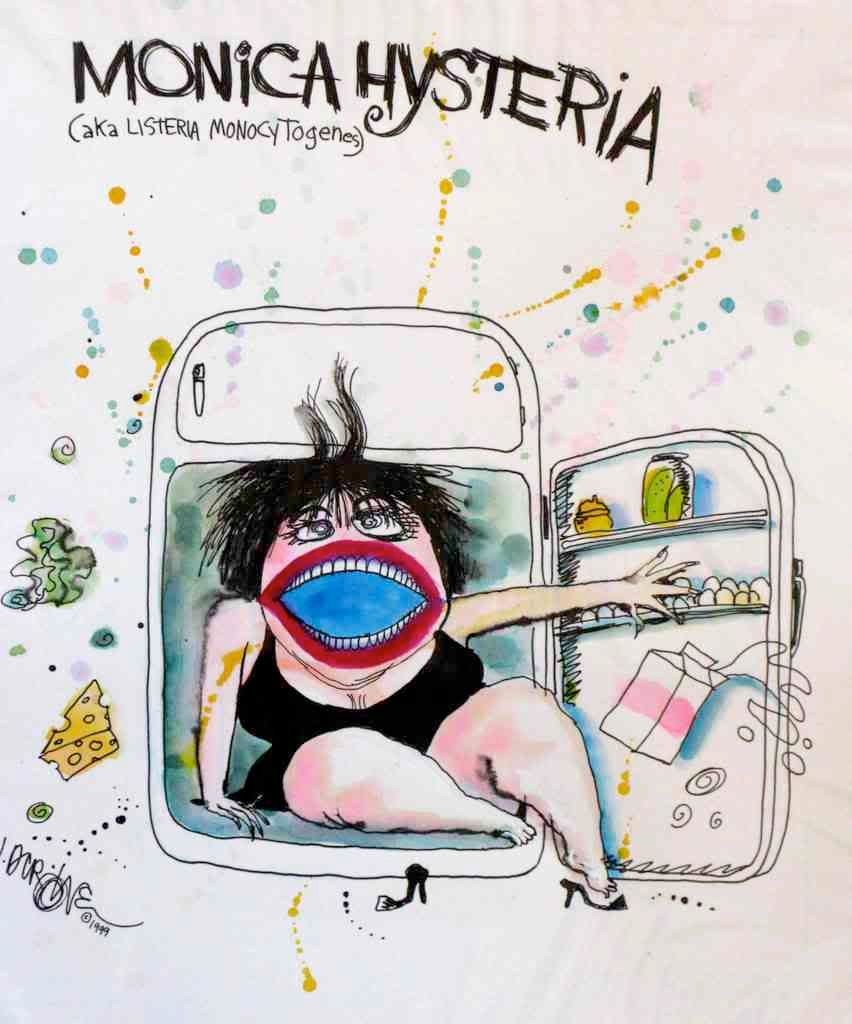 Happy Valley Dairies
(Tuatapere, New Zealand) has recalled Batch No. 071008 of Happy Valley Dairies brand Natural Unsweetened Yogurt, Strawberry Yogurt and Apricot Yogurt after
Listeria monocytogenes
was confirmed in a sample of the product.
The yogurts, which are packaged in 500 mL and 1 Kg bottles, are sold in retail outlets and Farmers' Markets in Southland.
No illnesses have been reported, but consumers should not use the recalled products. While
Listeria monocytogenes
usually produces only a mild gastrointestinal or flu-like illness in adults, it can cause life-threatening illnesses in the elderly, young children, pregnant women and immuno-compromised individuals. Pregnant women infected with
Listeria monocytogenes
may miscarry or transmit the infection to their fetus in the womb.
Consumers should return the recalled yogurt to the place of purchase for a full refund, and can contact Happy Valley Dairies at 03226942 for more information.