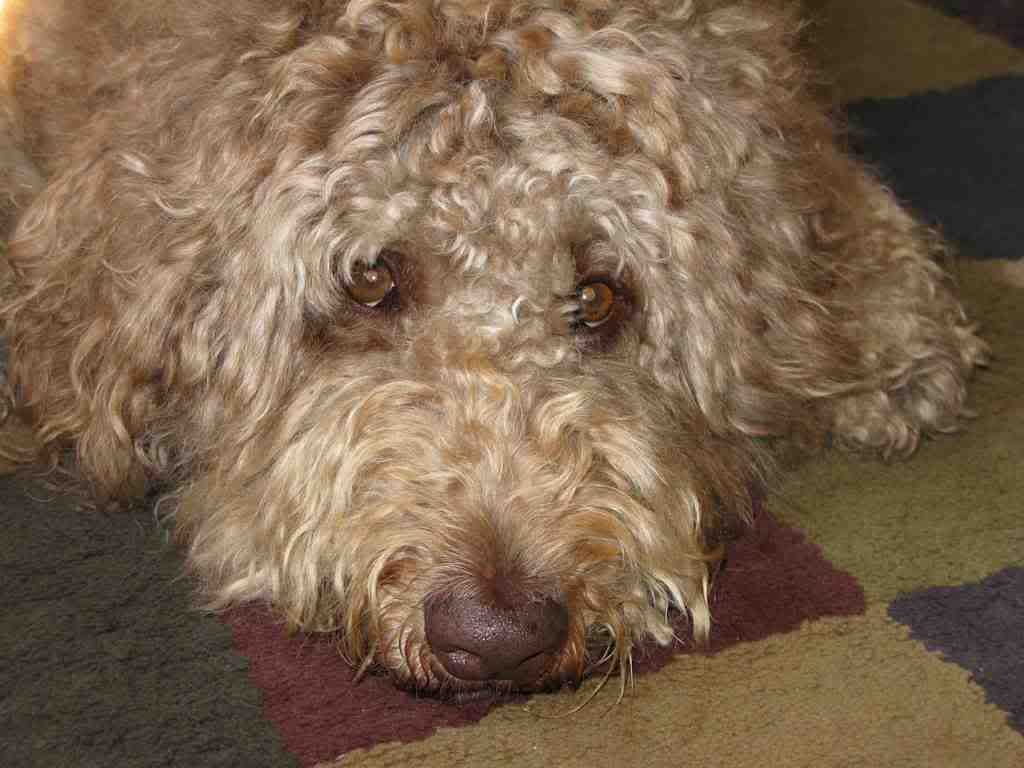 The
Philadelphia Inquirer
is reporting that Hartz Mountain Corporation has recalled one batch of chicken-based rawhide chips for dogs due to the possibility that some bags may be contaminated with
Salmonella
.
The recalled treats, which were distributed to a national retail customer, are packaged in 2-pound bags bearing lot code JC23282 and UPC 32700 96463.
According to the story carried in the Inquirer, Hartz Mountain's own testing, carried out by an independent lab, did not detect
Salmonella
in the finished product. But a separate test, carried out by a different lab, found the pathogen in a bag of the rawhide chips. Hartz is investigating the discrepancy in test results.
This is the second
Salmonella
-related recall initiated by Hartz Mountain this year. The company recalled two production lots of its "
Vitamin Care for Cats
" in March 2008, after FDA detected
Salmonella
in the vitamin product.
Hartz initiated a lawsuit
against its vitamin supplier last month, claiming that the manufacturer, UFAC (USA) Inc. had supplied it with a 
Salmonella
-contaminated product. Hartz is seeking $1 million in damages from UFAC in the lawsuit.
Hartz has not identified the "national retail customer" who received the recalled rawhide chips, nor has it explained why a second laboratory analyzed a sample of the product. FDA has not yet released any information on this recall.
If you have purchased the recalled lot code of Hartz chicken-based rawhide chips, please do not feed them to your dog. They should be returned to the place of purchase for a refund. If you learn the name of the retail store chain that stocks this item, please leave a comment at the end of this post.