Guest Annie Copps' recipe for butterflied grilled chicken is half-baked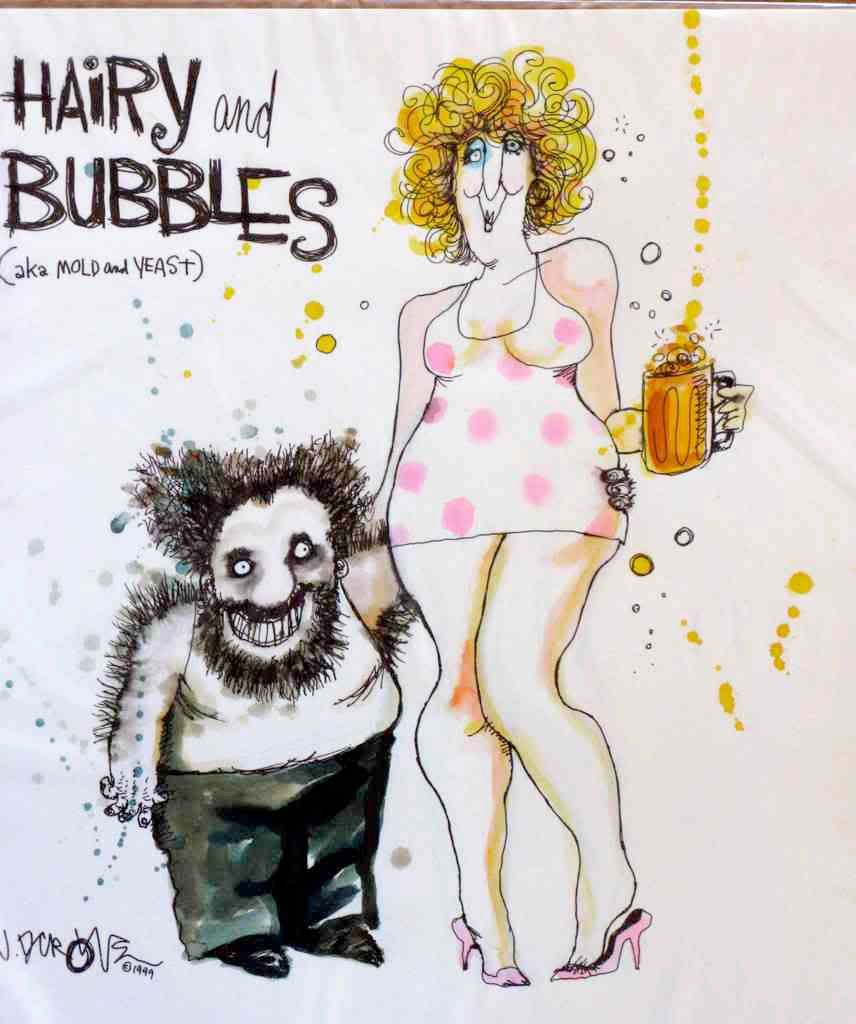 What is it with these chefs?
Annie Copps
– the Food Editor for
Yankee Magazine
and assistant to the late, great Julia Child on the PBC series
Julia Child's Kitchen
– appeared on
NBC's Today Show
this morning to share two of her July 4th barbecue recipes with the program's viewers.
Featured on the program segment was Copps' recipe for
Grilled Chicken with an Asian Spice Rub
. The Asian spice blend, which consists of peppercorns, anise pods, cloves, fennel, cinnamon, sugar, oil and salt, sounds delicious. And I
love
the flavor that grilling adds to any food.
So what's the beef? Simply, the grilling instructions are inadequate and potentially dangerous.
According to Copps, the butterflied and seasoned chicken should be cooked as follows:
Heat grill to medium high. Lightly oil the grates of the grill.
Thoroughly rub chicken with oil and spice mixture. Place chicken on grill skin side down. Season with salt.
Put on grill, then cover the grill lid and let cook for 15 minutes. turn, season with salt; cover grill lid and cook 15 minutes or until fully cooked.
Someone, please define "fully cooked."
Oh! I'm sorry! Someone – USDA, to be specific – has already done so. In the case of chicken, whether fried, baked or grilled, "fully cooked" means that the chicken is cooked to an internal temperature of 165ºF.


Why is it so difficult for some "chefs" to add this simple instruction to their recipes? It can make the difference between a dish that is both tasty and safe to eat, and one that comes back to haunt the preparer and his or her guests for several days.
I am getting fed up with so-called experts who foist half-baked recipes and ill-informed instructions on an unsuspecting public.
Last week, I wrote about Purdue University Professor Ivan Petkov's inaccurate and ill-conceived instructions for recooking food that has been left out for more than two hours. I invited Petkov to respond to my posting. I have not heard from him.
I challenge Annie Copps to issue a corrected recipe with complete and accurate instructions for determining that the chicken has been "fully cooked." And I challenge the Today Show to ensure that all of their future food segments are "safe for human consumption."
Happy 4th of July to all my US readers!
If you would like to receive automatic email alerts for all new articles posted on eFoodAlert, please
click here
or submit your request using the sidebar link. Please include "subscribe eFoodAlert" in the subject line.