A daily digest of international outbreaks, alerts and food safety news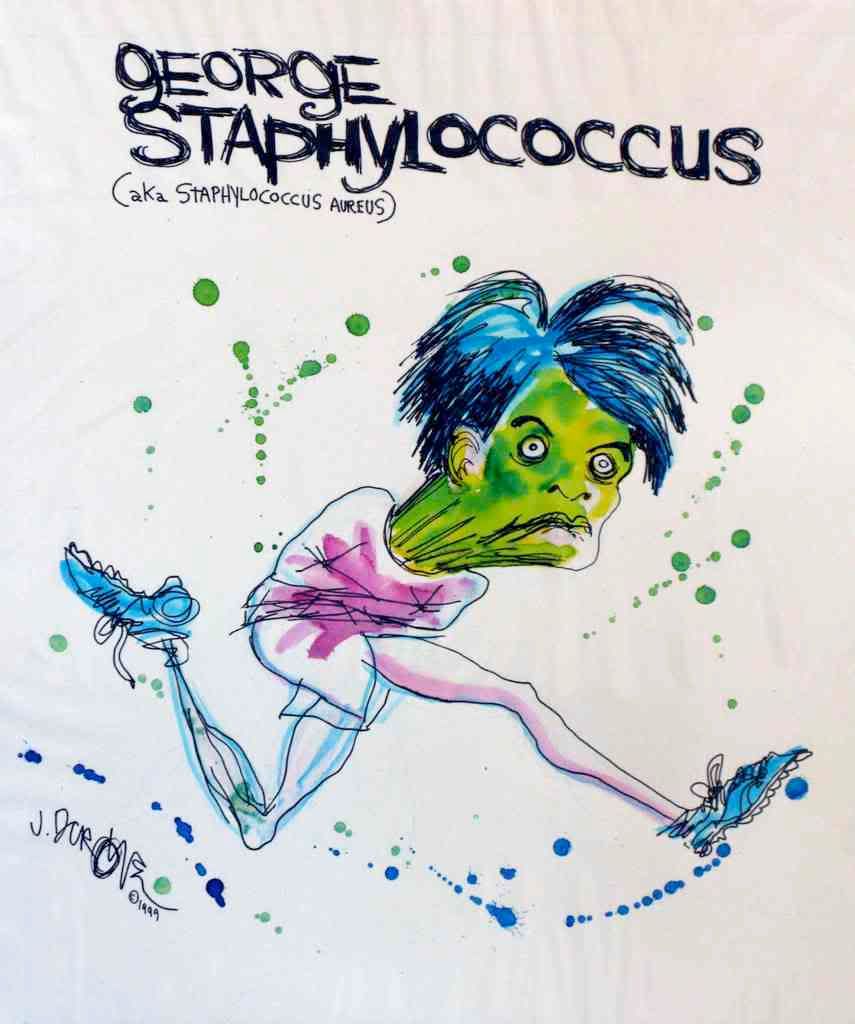 If you would like to receive automatic email alerts for all new articles posted on eFoodAlert, please click here or submit your request using the sidebar link. Please include "subscribe eFoodAlert" in the subject line.
Kenosha County, WI. July 14: Suspect

Salmonella

poisoning closes

Baker Street Restaurant & Pub

in Kenosha County. Barfblog reports that 10-18 people have been afflicted with salmonellosis after eating at the restaurant.
Rush County, IN. July 14: Barfblog reports that two children are hospitalized in critical condition after contracting

E. coli

infections, possibly while attending the Rush County Fair.
Owen Sound, ON. July 13:

Kelso

and

Bayshore

beaches have been posted unsafe for bathing after heavy rains triggered a sewage bypass.
Vancouver, BC. July 14: The

British Columbia Centre for Disease Control

(BCCDC) reports that an outbreak of

Salmonella Chester

gastroenteritis in the province has been linked to the consumption of

Freybe headcheese

. Ten cases have been identified in the last two weeks among BC residents. The majority of the victims are elderly, and half of them required hospitalization.

Freybe Gourmet Foods Ltd.

has recalled the headcheese. BCCDC warns that the headcheese was sliced and packaged at deli counters in stores throughout the province. Consumers, therefore, may not be aware of the brand of cheese that they purchased, and should call the store to verify the brand.
Copenhagen, Denmark. July 14: Twice as many residents of Denmark (97 vs. 51) – especially the elderly – were diagnosed with listeriosis in 2009 compared to 2008. The rate of reported

Listeria monocytogenes

infections is higher in Denmark than in other EU member countries. The reasons for the rise in the number of cases and for the disproportionate rate of illnesses in Denmark are unknown. In the first six months of 2010, the number of reported cases was on a par with the rate in 2008.
London, UK. July 14: The Food Standards Agency has started a UK-wide consultation on the best way to help businesses better protect against

E. coli

O157 contamination.
Asia, Africa and the Pacific Islands
Beijing, China. July 14: Authorities in China report having found an additional 25,000 tonnes of melamine-adulterated milk powder in February of this year. At least some of the tainted milk powder may have been left over from the 2008 contamination incident.