A daily digest of international outbreaks, alerts and food safety news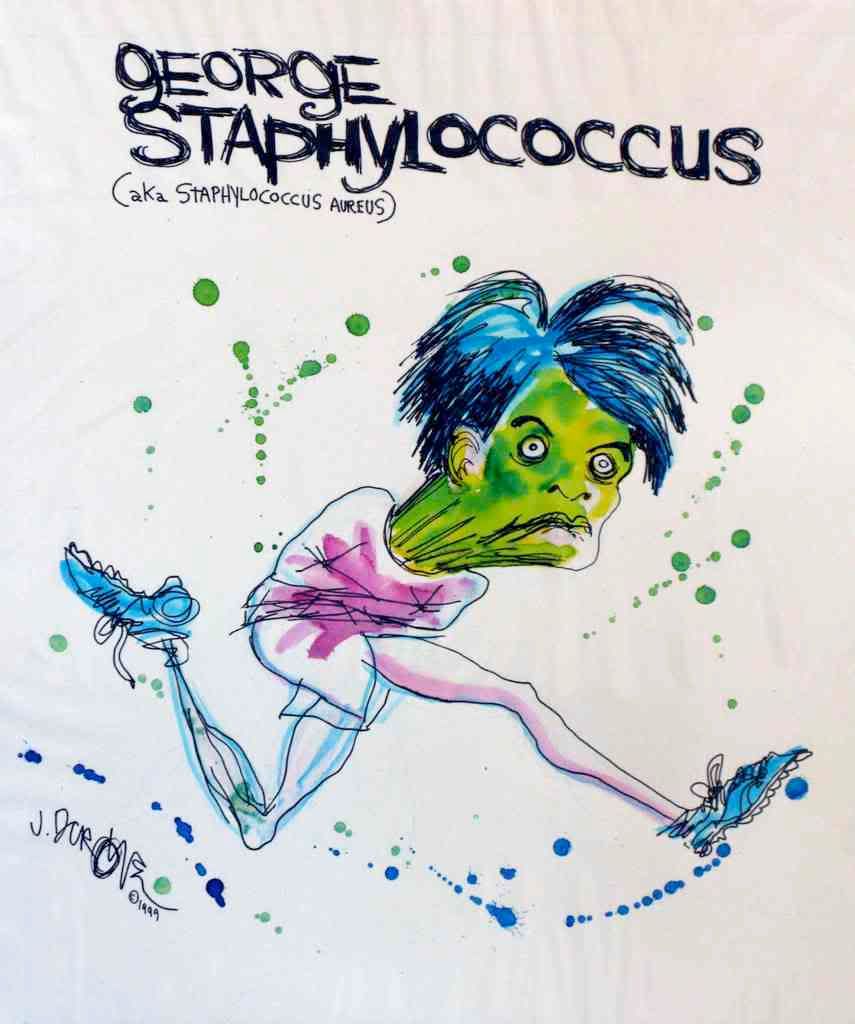 If you would like to receive automatic email alerts for all new articles posted on eFoodAlert, please click here or submit your request using the sidebar link. Please include "subscribe eFoodAlert" in the subject line.
Rhode Island. July 8: Health Department lifts precautionary boil water advisory for United, Narragansett Point Judith, Narragansett North End, South Kingstown South Shore, and South Kingstown Middlebridge customers.

Maine. July 8: With high levels of Paralytic Shellfish Poisoning toxin detected recently in the Downeast area of the state, the Maine Department of Health and Human Services and the Maine Department of Marine Resources are reminding Mainers and tourists of recommendations for the safe consumption of shellfish.

Boulder County, CO. July 8: A second child has been hospitalized with severe illness after becoming ill from drinking unpasteurized goat milk in June that came from Billy Goat Dairy in Longmont. The first child was hospitalized on June 27 and remains hospitalized. Lab tests have confirmed that the non-pasteurized milk product from the Billy Goat Dairy farm is associated with illness in 30 people. Both Campylobacter and E. coli O157 were detected in samples taken at the farm.
Nebraska. July 9: Nebraska has issued a health alert for toxic blue-green algae at Red Willow Reservoir in Frontier County, and an alert continues at Johnson Lake in Gosper County, which was first placed on alert last week. A health alert has ended at Swan Creek Lake 5A near Tobias in Saline County.
Silver Spring, MD. July 9: FDA's new Egg Safety Final Rule has now become effective for egg producers having 50,000 or more laying hens -- about 80 percent of production. Among other things, it requires producers to adopt preventive measures and to use refrigeration during egg storage and transportation.
Ottawa, ON. July 8: The Canadian Food Inspection Agency is warning the public against consuming personally harvested bivalve shellfish from and around closed harvest areas. These bivalve shellfish could contain paralytic shellfish toxins that can cause serious and potentially fatal illness if consumed.

The levels of paralytic shellfish poisoning (PSP or red tide) are currently high and several areas are now closed to harvesting bivalve shellfish due to unacceptable PSP levels.
United Kingdom. July 6: The Ministry of Justice has admitted breach of duty following an outbreak of salmonella poisoning at HMP Wandsworth in September 2009. Over 300 people fell ill after eating egg cress rolls prepared in the prison kitchens. A Health Protection Agency report on the incident found that hundreds of raw eggs were pooled together and then cooked at an inadequate temperature and for an insufficient time.

Inverness, Scotland. July 8: A young Inverness woman contracted E. coli O157 while on holiday at Club Julian in the Turkish resort of Marmaris with her partner and three-year-old daughter. The woman fell ill shortly after returning home.

London, England. July 9: The Health Protection Agency has been fined £25,000 for a spillage of E. coli 0157 at its centre in Colindale, north London.
Asia, Africa and the Pacific Islands
Mumbai, India. July 9: Maharashtra's Food and Drug Administration (FDA) has filed a chargesheet in the Mazgaon metropolitan magistrate's court against health drink Complan's advertising claim that it can add two inches to children's height. The FDA's chargesheet names seven officials of Heinz India Pvt Ltd in its petition dated May 3, 2010.

Chiadzwa, Zimbabwe. July 9: Four cholera cases have been confirmed in Chiadzwa this week, with the victims reported to be panners who had sneaked into the diamond fields.

Vietnam. July 9: The Pasteur Institute has confirmed that three more patients in Ho Chi Minh City had tested positive for the cholera virus.
Australia and New Zealand
Australia. July 8: Heinz Australia has announced that it plans to phase out use of bisphenol A (BPA) in all its baby food packaging in response to mounting consumer fears over the substance.
Latin America and the Caribbean
Del Dios, Peru. July 9: Some six thousand residents of the city of Del Dios are at risk of an epidemic of typhoid. The residents have gone for two months without safe drinking water, because the pump for the well that supplies water to the population broke down and has not yet been repaired.