A daily digest of international outbreaks, alerts and food safety news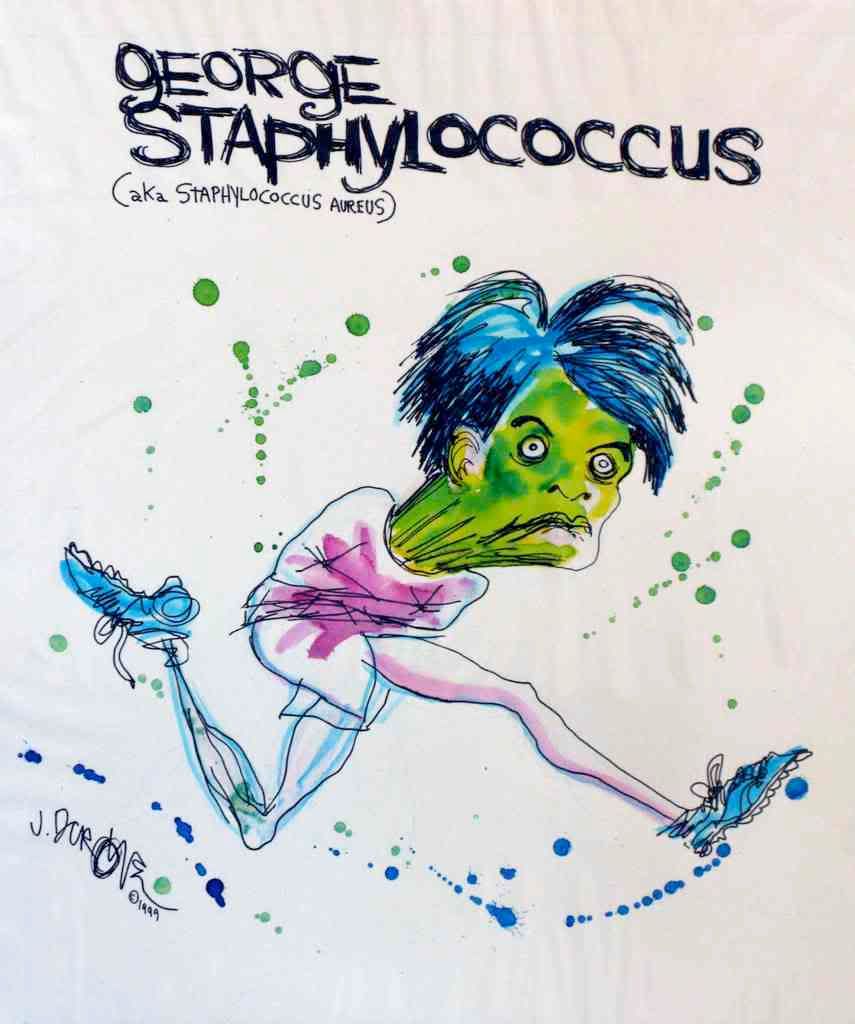 If you would like to receive automatic email alerts for all new articles posted on eFoodAlert, please click here or submit your request using the sidebar link. Please include "subscribe eFoodAlert" in the subject line.
Anchorage, AK. July 26: The Anchorage Department of Health and Human Services reports an outbreak of acute gastroenteritis associated with consumption of undercooked fiddlehead ferns that were harvested in Canada. Fiddleheads contain a natural toxin that is inactivated by boiling for 10–15 minutes or steaming for 10–12 minutes.

Baton Rouge, LA. July 26: Three hundred and twenty-four oil spill exposure-related cases have been reported to the Louisiana Department of Health and Hospitals to date, according to its eighth surveillance report released today. Two hundred and forty-one of those cases involved workers on oil rigs or workers involved in the oil spill clean-up efforts, while 83 were reported by the general public.

Pennsylvania. July 27: A Pennsylvania dairy farm has agreed to abide by federal regulations that protect meat from illegal drug residues caused by the unapproved medication of cattle before slaughter, as part of a consent decree of permanent injunction obtained by the U.S. Food and Drug Administration. The dairy farm sold animals through local livestock auctions to slaughterhouses that ship beef products to customers in New Jersey, New York, Maine, and Michigan.
Ottawa, ON. July 27: Health Canada is informing Canadians about the potential dangers of buying prescription drugs online from www.globalpharmacycanada.com. The company responsible for the website recently removed Canadian access to it, but Canadians may have purchased from this website in the past.
Asia, Africa and the Pacific Islands
Australia and New Zealand
New Zealand. July 28: The New Zealand Food Safety Authority reports that it has found residue of endosulfan – a banned chemical acutely toxic to humans at high levels – in cucumbers and bok choy. In addition, 10 of 23 samples contained levels of the fungicide chlorothalonil or the insecticide thiamethoxam over the allowable limit.