New government retains and refines independent Food Standards Agency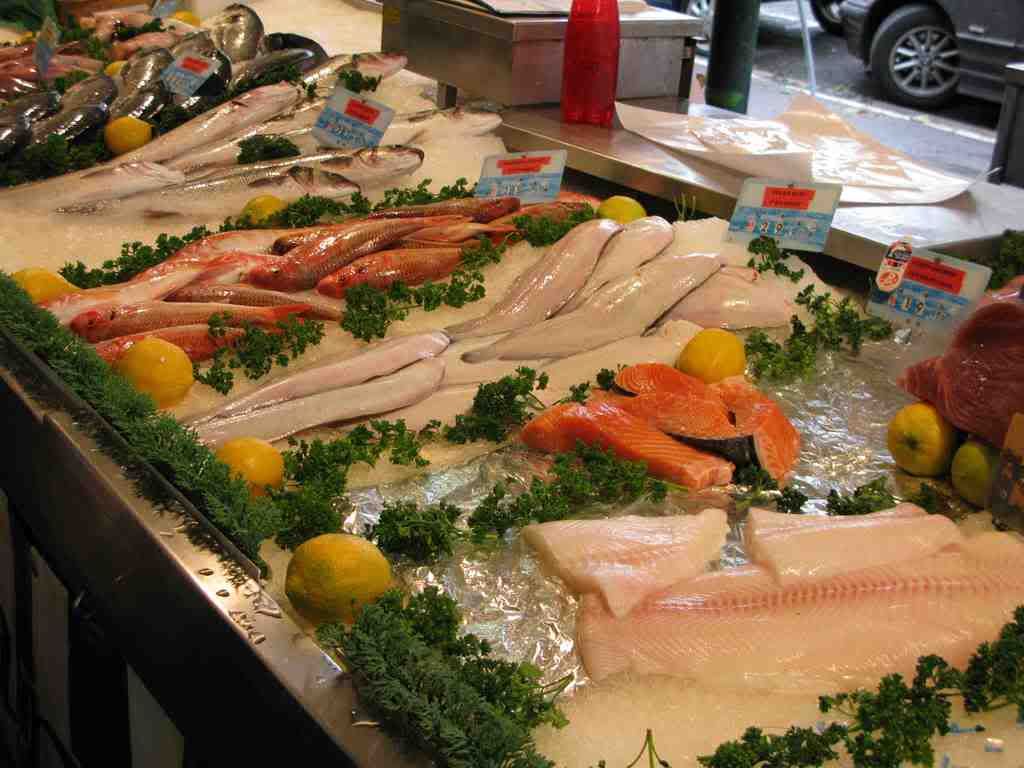 The new British government has announced that the
UK Food Standards Agency
(FSA) will retain its status as an independent body, reporting to the Minister of Health. There were
fears
that the government would decide to transfer responsibility for food safety to Defra (the Department for Environment, Food and Rural Affairs).
Instead, the Health Secretary announced that nutrition policy would be transferred to the Department of Health; Defra will handle food labeling. The FSA will be allowed to focus on its primary mandate of developing and enforcing food safety policy.
The significance of this decision is magnified in light of the stated intention of the new UK government to make major reductions in the number and scope of independent agencies in that country. In commenting on the government's decision, Lord Rooker (FSA Chair) said,
"Food safety and hygiene have always been at the heart of what the Agency does. They are our top priorities in protecting the interests of consumers."
The UK Food Standards Agency is a rare bird in the food safety universe – an independent body with both policy development and enforcement authority. Fortunately, it is no longer an endangered species.
If you would like to receive automatic email alerts for all new articles posted on eFoodAlert, please click here or submit your request using the sidebar link. Please include "subscribe eFoodAlert" in the subject line.