A daily digest of international outbreaks, alerts and food safety news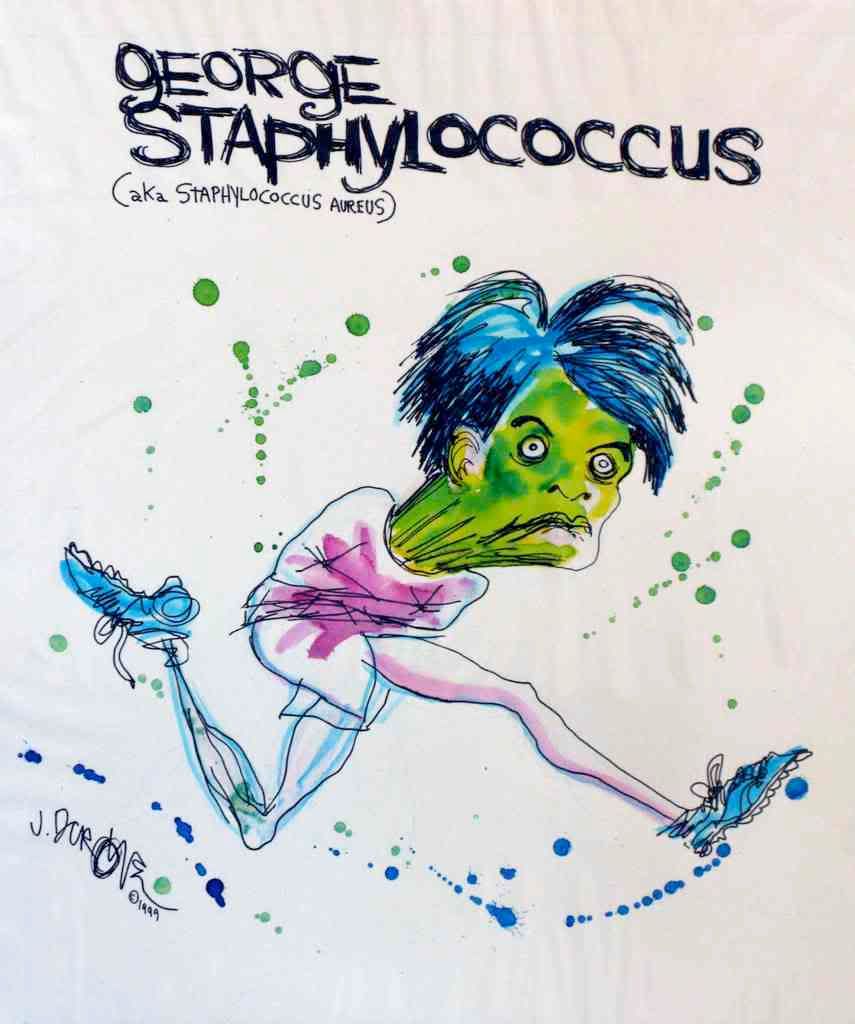 If you would like to receive automatic email alerts for all new articles posted on eFoodAlert, please click here or submit your request using the sidebar link. Please include "subscribe eFoodAlert" in the subject line.
Glencoe, IL. July 1:

Thirty-seven people are confirmed to have been infected with a strain of

Salmonella Enteritidis

after eating at the

Skokie Country Club

in June. Eight people were treated in hospital; two are still hospitalized. The combined total of confirmed and suspected cases exceeds 80.

Olympia, WA. July 3: Customers of the Vader water system in Lewis County are being asked to boil their drinking water until further notice.
Calgary, AB. July 4: A Norovirus outbreak at the Alberta Children's Hospital has left four children sick and sent at least 20 staff members home.The virus hasn't spread beyond two medical and surgical units in the hospital. Children suspected of being infected with Norovirus are being isolated from other children in the units.

Ottawa, ON. July 5: Health Canada reminds Canadians of the importance of safe handling of fresh produce to reduce the risk of foodborne illness.
Asia, Africa and the Pacific Islands
Australia and New Zealand
Australia. June 30: Major retailers begin the phase out of baby bottles containing Bisphenol A (BPA).

New South Wales, Australia. July 4: A targeted NSW Food Authority investigation into suspected illegal meat manufacturers in Sydney found 29 of the 80 products inspected were produced by illegal backyard operators.