A daily digest of international outbreaks, alerts and food safety news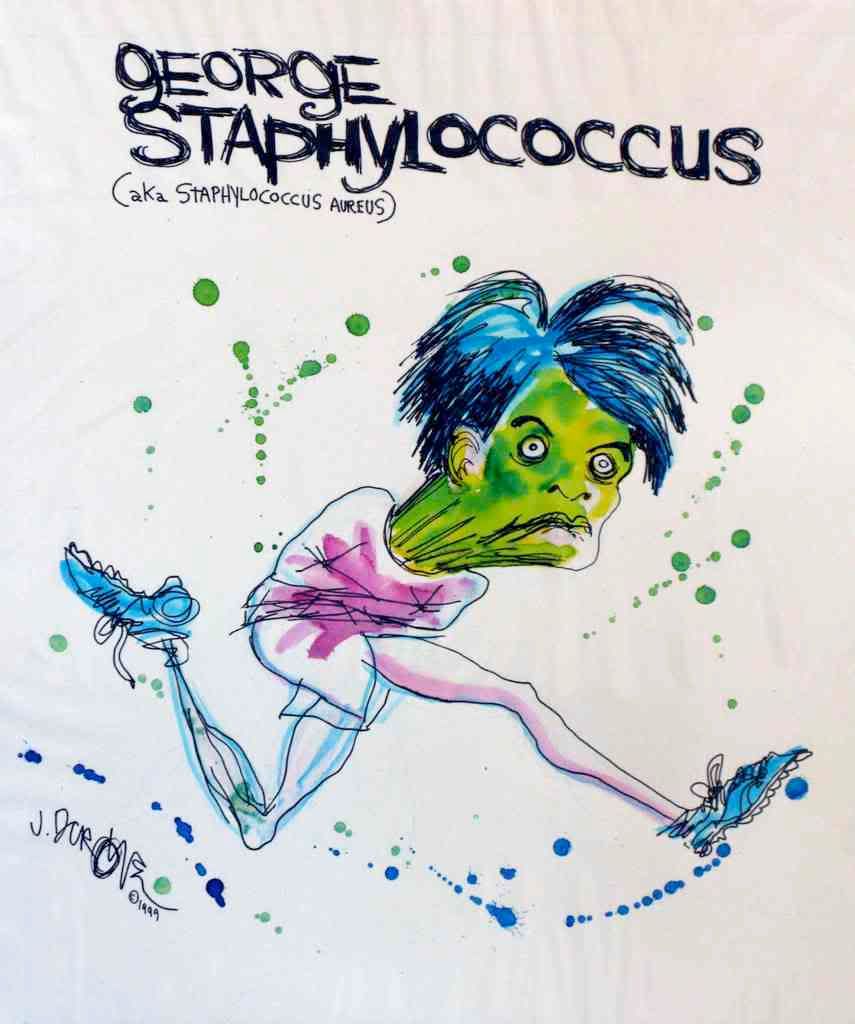 If you would like to receive automatic email alerts for all new articles posted on eFoodAlert, please click here or submit your request using the sidebar link. Please include "subscribe eFoodAlert" in the subject line.
Owen Sound, ON. July 16: Laboratory results have confirmed that a norovirus was responsible for making scores of people who visited

Stone Tree Golf and Fitness Club

ill

earlier this month, according to a report in the Sun Times.
United Kingdom. July 16: Between March 2009 and April 2010, England and Wales reported a total of 25,604 cases of

Clostridium difficile

infections, down 29% from the previous year. Roughly one-half (52%) of the infections were acquired by patients during the same hospital stay when their symptoms first appeared.
Asia, Africa and the Pacific Islands
Taichung City, Taiwan. July 15:

A prominent local sandwich maker Hong Ruei Jhen's branch in Taichung City was fined NT$100,000 for restoring home delivery service during a three-day business suspension. One hundred eighty-seven (187) customers were reported to have developed food poisoning after eating the sandwiches, which had been held at an inappropriate temperature.

Orissa, India. July 15: Two children are dead and at least 10 other people have been taken ill after consuming wild mushrooms and leaves.
Shamshahabad, Punjab, India. July 15: A 12-year-old girl died and more than 83 people were taken ill Thursday after they drank contaminated water, according to local health officials.