A daily digest of international outbreaks, alerts and food safety news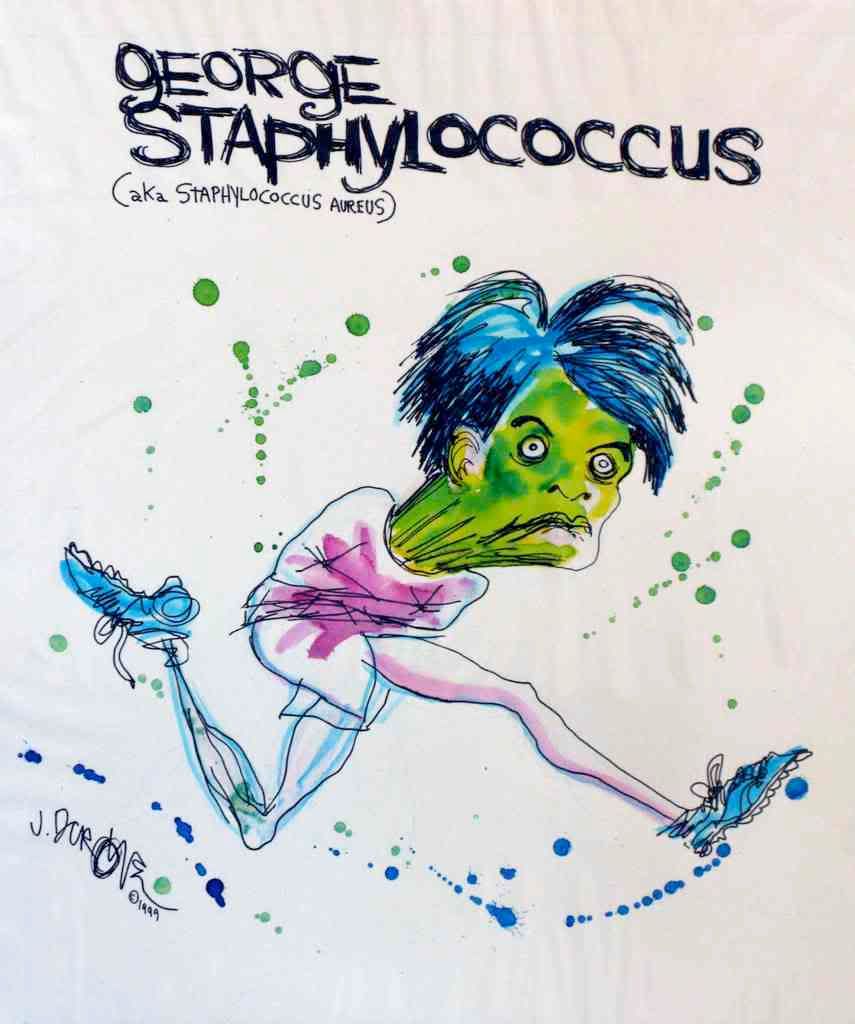 If you would like to receive automatic email alerts for all new articles posted on eFoodAlert, please click here or submit your request using the sidebar link. Please include "subscribe eFoodAlert" in the subject line.
Yarmouth County, NS. July 21: The Department of Health Promotion and Protection has closed

Ellenwood Lake Beach

in Yarmouth County to swimming because of high levels of bacteria.
Ottawa, ON. July 21: Health Canada reminds Canadians of the importance of food safety while using microwave ovens, including safe procedures and correct internal temperatures for defrosting, cooking and/or reheating foods.
Glasgow, Scotland. July 20: A total of 83 people – 63 guests and 20 staff members of the Glasgow Hilton Hotel – have shown symptoms of gastroenteritis since last Wednesday. The illnesses have been confirmed to have been due to Norovirus infections.
Germany. July 16:

Milchwerk Jäger

, the German company at the center of the blue mozzarella cheese scare in Europe in recent weeks has been given the all-clear by the European Commission to begin producing its cheese again.
Asia, Africa and the Pacific Islands
Australia and New Zealand
Queensland, Australia. July 21:

Cougar Energy

was forced to shut down its pilot Underground Coal Gasification (UCG) plant near

Kingaroy

last week after the Government learned that traces of cancer-causing chemicals benzene and toluene were found in bores on the site. Biosecurity Queensland has banned farmers on nearby properties from selling their cattle for slaughter. It has also told property owners not to let animals drink bore water while testing for contamination continued.
Latin America and the Caribbean
San Pedro, Mexico. July 21: An outbreak of hepatitis A among children in urban areas has been detected in recent days. There is no indication yet of the number of cases or the specific source of the outbreak.
Havana, Cuba. July 21: More than 400 inmates of

Guanajay prison in Havana

, suffered from diarrhea after eating bad soy picadillo. Symptoms included: diarrhea with fever, chills, stomach pains, vomiting and nausea.