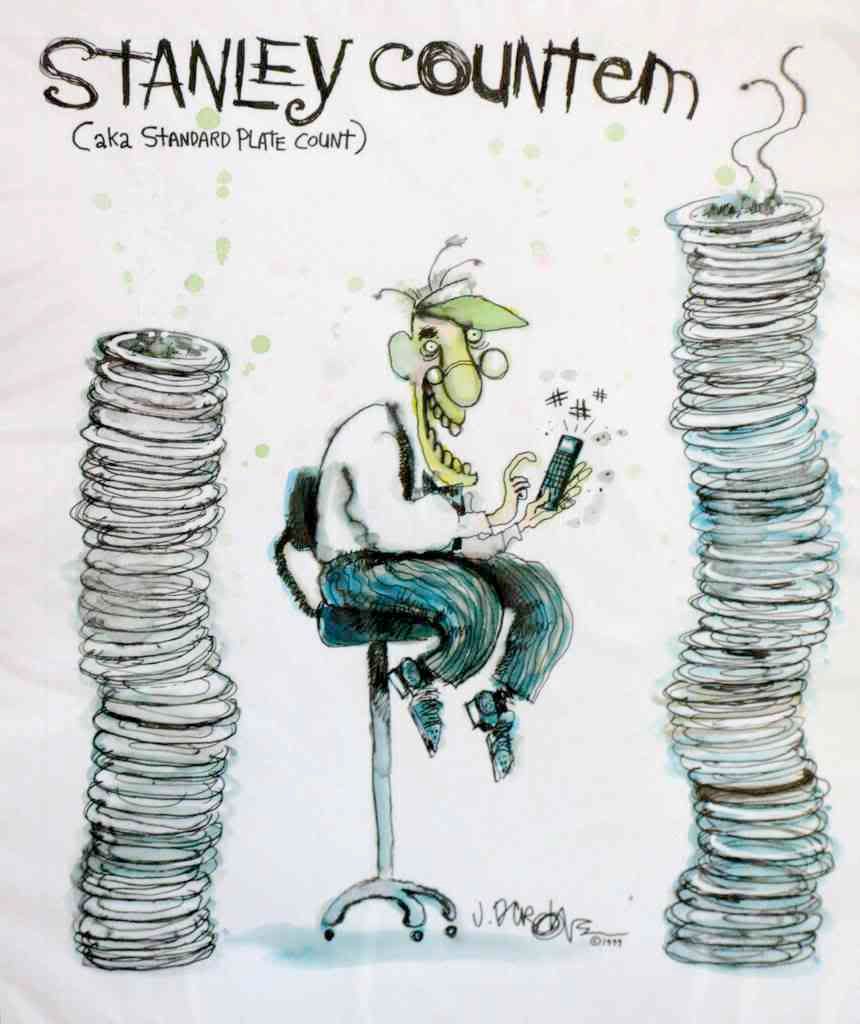 Here is today's list of food safety recalls, product withdrawals, allergy alerts and miscellaneous compliance issues. The live links will take you directly to the official recall notices and company news releases that contain detailed information for each recall and alert.
If you would like to receive automatic email alerts for all new articles posted on eFoodAlert, please click here or submit your request using the sidebar link. Please include "subscribe eFoodAlert" in the subject line.
Food Safety Recall (Update): USDA posts revised retail distribution list for Marie Callender's Cheesy Chicken & Rice White Meat Chicken and Broccoli over Rice Topped with Rich Cheddar Sauce that have been recalled by ConAgra Foods Packaged Foods, LLC due to Salmonella contamination.
Pet Food Safety Recall: Biggers & Callaham LLC., D/B/A Mice Direct (Cleveland, GA) recalls frozen reptile feed (mice, rats, chicks), because it has the potential to be contaminated with Salmonella. The frozen reptile feed was distributed in all states, except Hawaii, through pet stores and by mail order and direct delivery. CDC is investigating 30 or more cases of Salmonella infections in 17 states that may be linked to the recalled reptile feed.
Food Safety Recall: Dats Déli Européen (Montreal, QC) expands its earlier recalls to include additional products and "best before dates" for the recalled products. The recalled items, which may be contaminated with Listeria monocytogenes, are known to have been distributed in Nova Scotia, Quebec, Ontario, Alberta, and British Columbia and may have been distributed nationally.
Food Safety Recall: Freybe Gourmet Foods (Langley, BC) recalls Freybe brand Ham Suelze (all codes purchased up to and including July 28, 2010), because the product may be contaminated with Listeria monocytogenes. The Ham Suelze was manufactured for Freybe by G. Brandt Meat Packers (Mississauga, ON). Freybe already had suspended sales of the Ham Suelze as part of its response to the Salmonella Chester outbreak that has been linked to Freybe Headcheese (also manufactured for Freybe by Brandt Meat).
Asia, Africa and the Pacific Islands
Cosmetic Product Safety Recall (Singapore): The Health Sciences Authority has detected an undeclared western medicinal ingredient (minoxidil) in "Hair Growth Formula D-2653-B" and "Hair Growth Tonic E-0583-D", used as haircare therapies by Beijing 101 Hair Consultants. Both "Hair Growth Formula D-2653-B" and "Hair Growth Tonic E-0583-D" are manufactured by Beijing Zhangguang 101 Science & Technology Development Co. Ltd in Beijing, China. In Singapore, minoxidil is a pharmacy-only medicine and can only be used under the supervision of doctors or sold by pharmacists for the treatment of hair loss. The affected batches of the two products have since been recalled from Beijing 101 Hair Consultants haircare centres.
Some supermarket chains post recall notices on their web sites for the convenience of customers. To see whether a recalled food was carried by your favorite supermarket, follow the live link to the supermarket's recall web site.
*Th
e

Kroger

umbrella
encompasses numerous supermarket, marketplace and convenience store chains, listed on the
Kroger corporate home page
.