A daily digest of international outbreaks, alerts and food safety news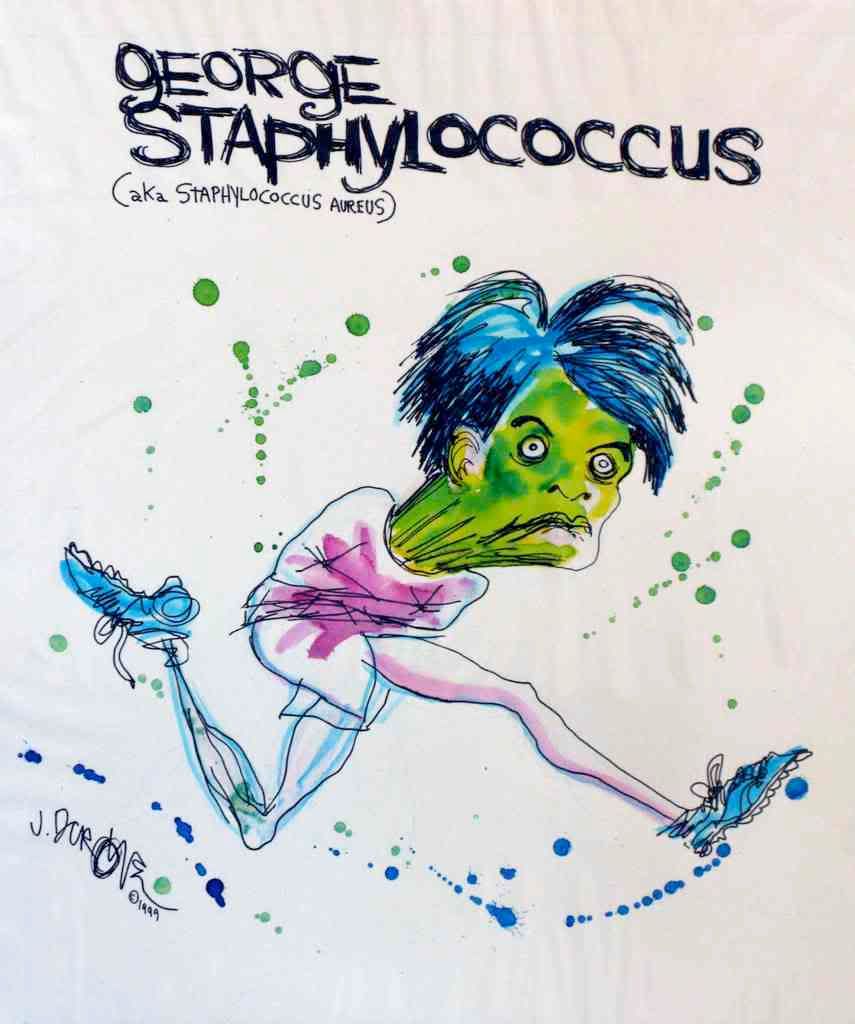 If you would like to receive automatic email alerts for all new articles posted on eFoodAlert, please click here or submit your request using the sidebar link. Please include "subscribe eFoodAlert" in the subject line.
Lincoln, NE. July 16: Nebraska has discontinued a health alert for toxic blue-green algae at Johnson Lake in Gosper County, after the lake had two consecutive weeks of low readings for toxic blue-green algae. A health alert continues at Red Willow Reservoir in Frontier County.
Iowa. July 17: Barfblog reports that more than 10 illnesses may have been traced to a freshly prepared fruit and vegetable product sold at a farmers market in east-central Iowa.
Kitsap County, WA. July 17: The Kitsap County Health District has issued a closure advisory for the swimming area at Long Lake County Park near Port Orchard after water samples collected on July 14 and 15 exceeded the state swimming beach closure guideline for

E. coli

bacteria.
Sheboygan, WI. July 17: Four Sheboygan County beaches that are regularly monitored for

E. coli

contamination have been posted with yellow caution signs for Saturday due to high

E. coli

counts.
Dallas, TX. July 18:

Hundreds of businesses across Texas have been manufacturing and selling food without a state license and without safety inspection, according to the Dallas News.

The state has identified 355 companies that appear to be producing and selling a wide variety of eatable products without having obtained a manufacturing license. Most of the unlicensed businesses were unaware of the licensing requirement, and have since passed their state inspections.
Straußberg, Germany. July 18: Thirty-nine children who were attending the

Straußberg Sondershausen

camp have been hospitalized with what is presumed to be a Norovirus infection. The camp has been closed for investigation.
Guin, Switzerland. July 18: Eighteen children between the ages of 8 and 15 years old and nine adults suffered from food poisoning after consuming a potato salad that was not prepared under proper conditions. Lab analysis of the potato salad revealed massive amounts of

Staphylococcus aureus

, as well as

E. coli

.
Asia, Africa and the Pacific Islands
Solapur, India. July 17: Two children are dead and hundreds of people are suffering from gastroenteritis as a result of drinking contaminated water that was supplied by the municipality.
Cuddalore, India. July 17: As many as 108 students of the Nandanar Government Boys Higher Secondary School at Chidambaram near here were affected by food poisoning after taking mid-day meal served in the school on Friday. The children were treated in the government hospital; nine were admitted for observation.
Zamboanga City, Philippines. July 18: The City Health Office has declared a cholera outbreak after 30 cases of the disease were confirmed in Vitali, some 73 kilometers from Zamboanga City. Seventeen of the cholera victims remain in hospital. A three-year old child has died. The outbreak was traced to contaminated well water – the only water supply for the area.

Latin America and the Caribbean
Ciudad Quesada, Costa Rica. July 16: Some 700 people have reported symptoms of gastrointestinal infections in the last week. The public has been asked to boil water and to rinse fruits and vegetables with chlorinated water in order to control the epidemic.