A daily digest of international outbreaks, alerts and food safety news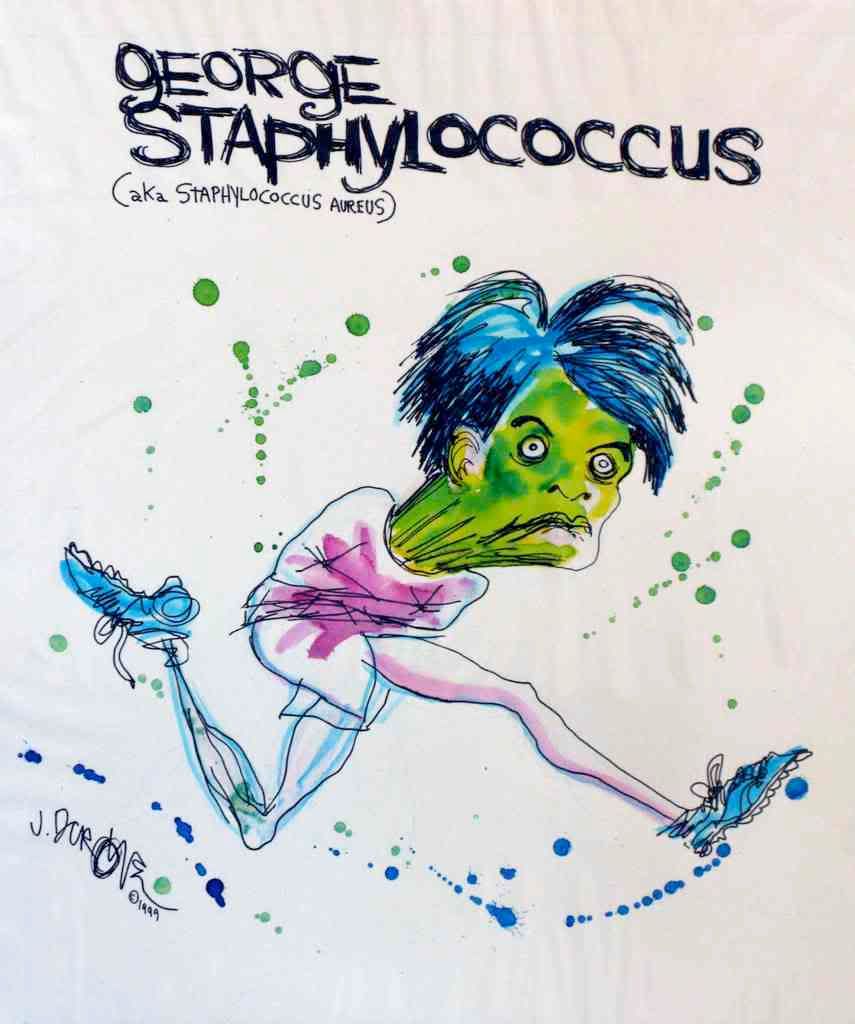 If you would like to receive automatic email alerts for all new articles posted on eFoodAlert, please click here or submit your request using the sidebar link. Please include "subscribe eFoodAlert" in the subject line.
Rush County, IN. July 19: The Rush County Health Department has confirmed three cases of

E. coli

infection. The outbreak, which has sent two children to hospital with hemolytic uremic syndrome, may be linked to attendance at the

Rush County Fair

.
Jewell County, KS. July 23: Due to the presence of blue-green algae, the

Kansas Department of Health and Environment

(KDHE) is continuing to advise the public to avoid contact with water in

Lovewell Reservoir

in Jewell County.
Asia, Africa and the Pacific Islands
Hong Kong. July 23: The

Department of Health

has drawn public attention to the risk of serious skin sensitive and allergic reactions in patients using topical products containing

ketoprofen

, a non-steroidal anti-inflammatory drug used in topical preparations.
Hong Kong. July 23: The

Department of Health

has advised people who have been prescribed Chinese herb

Rhizoma Atractylodis (蒼朮)

by Tung Wah Hospital Clinical Centre for Teaching and Research in Chinese Medicine not to consume the herb as it was suspected to be contaminated with aconitum alkaloids.
Pune, India. July 25: Speaker of the Maharashtra state assembly Dilip Walse-Patil has directed the state government to table a statement in the house over the alleged food poisoning' incident at a municipal school in

Bopodi

that is believed to have sickened 70 students.
Hanoi, Vietnan. July 25: The

Ha Noi People's Committee

, in co-ordination with the Ministry of Agriculture and Rural Development, plans to invest about VND2 trillion (US$104 million) in waste-water treatment plants along the

Nhue-Day

river. The money will also be used to dredge the riverbeds and upgrade the rivers' dykes over the next five years. It will now be compulsory for new industrial parks in the city to have waste-water treatment facilities, while existing parks must begin treating their waste by the end of this year.
Hong Kong. July 26: The

Centre for Food Safety

recently conducted two targeted food surveillance projects to assess the microbiological quality of ice-cream and

Enterobacter sakazakii

in powdered infant formula. No pathogens were found. Five samples of ice cream failed hygienic indicator tests.
Yaounde, Cameroon. July 26: Cholera has killed 77 people in northern Cameroon since early June. There is concern that the outbreak may spread into Chad and Nigeria.
Israel. July 26: The site where tradition holds Jesus was baptized is in danger of being declared off limits to pilgrims because of pollution in the Jordan River. Drought and diversion for irrigation have turned the lower Jordan River into a stagnant stream as it makes its way from the Sea of Galilee. The brook then swells with raw sewage as it passes Jericho. Israeli health officials are reportedly considering erecting signs warning: "Polluted Waters. Entry Forbidden."
Midnapore, India. July 26: More than 300 persons fell victims to food poisoning at a religious function in

West Bengal's East Midnapore District

. Fifteen of the victims have been admitted to hospital.
Australia and New Zealand
West Australia. July 26: The deaths of two dolphins at the popular West Australian beach resort of Monkey Mia have prompted an investigation into whether recent sewage leaks at the resort are to blame.