A daily digest of international outbreaks, alerts and food safety news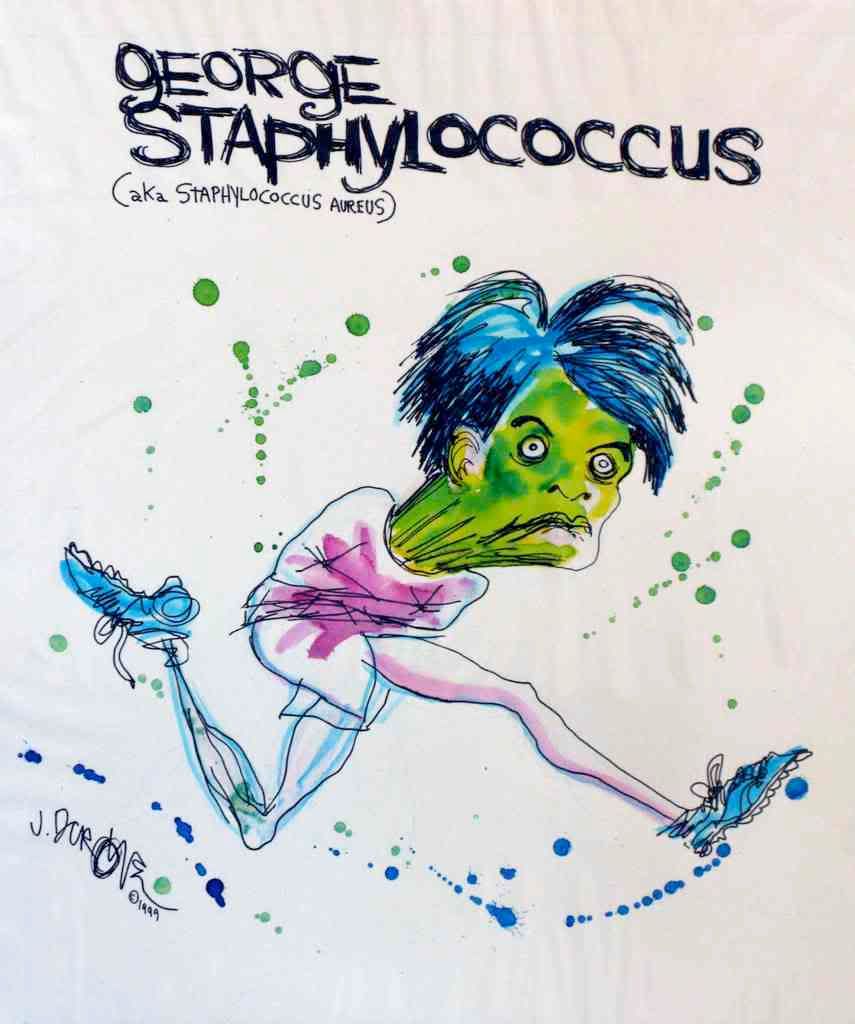 If you would like to receive automatic email alerts for all new articles posted on eFoodAlert, please click here or submit your request using the sidebar link. Please include "subscribe eFoodAlert" in the subject line.
Ottawa, ON. July 5: The City of Ottawa has lifted the no-swim advisory for Westboro and Britannia beaches meaning all city beaches are open and safe for swimming. The advisory was in place because the water had tested positive for higher than recommended levels of E. coli.
Asia, Africa and the Pacific Islands
Lahij, Yemen. July 6:

Four people are dead and 183 have been hospitalized in what is suspected to be an outbreak of cholera.

Hanoi, Vietnam. July 7: Cholera has returned to northern Vietnam. The Hanoi-based Central Hospital for Tropical Diseases has received 13-15 new acute diarrhea patients daily over the past week, compared to just several patients a day previously. The Hanoi Preventive Health Centre has reported 144 acute diarrhea patients in Hanoi since June 13th. Up to 66 percent of them ate dog meat, raw vegetables, shrimp paste and snail vermicelli before coming ill.
Australia and New Zealand
Sydney, Australia. July 7: The New South Wales Food Authority and the processed meat and poultry industry will be hosting a Listeria Safety Summit on July 8th. The goal of the Summit is to "... seek out best practices in managing food safety," according to Primary Industries Minister Steve Whan