A daily digest of international outbreaks, alerts and food safety news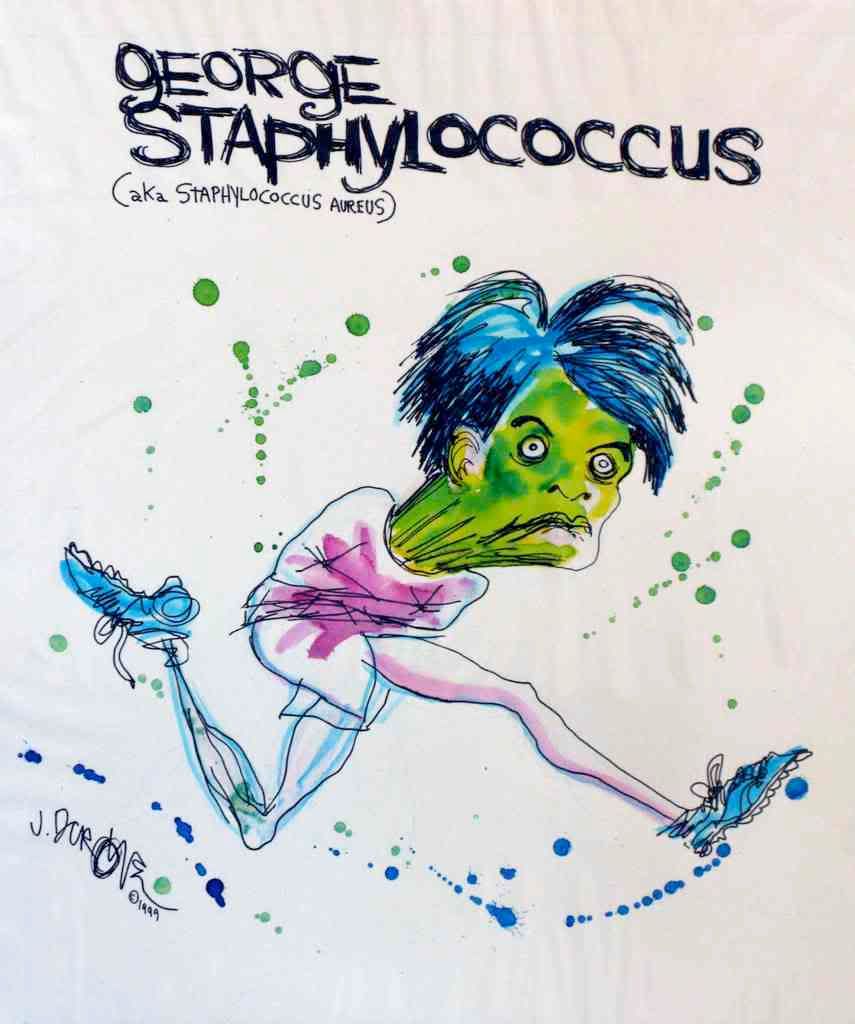 If you would like to receive automatic email alerts for all new articles posted on eFoodAlert, please click here or submit your request using the sidebar link. Please include "subscribe eFoodAlert" in the subject line.
Aberporth, Wales. July 12: The Environment Agency said the stream at Aberporth was running clear after the source of a sewage spill was fixed, but signs advising swimmers not to go into the water would remain for now.
France. July 12: Residues of 365 different pesticides – 76 of them in cereal products – have been identified in fruits and vegetables consumed in Europe, according to a study released by the European Agency for Food Safety.
Asia, Africa and the Pacific Islands
Abu Dhabi, UAE. July 12: Dr. Mariam Hareb Sultan Al-Yousuf, Executive Director, Policy and Regulation,

Abu Dhabi Food Control Authority

(ADFCA) and Member, National Committee for Food Safety, stressed the need for and importance of an early alert system for food and feed in the UAE. She said that the proposed system should be linked to the European Rapid Alert System for Food and Feed (EU-RASFF) and the International Food Safety Authorities Network (INFOSAN).
Australia and New Zealand
New Zealand. July 11: The major importers of baby bottle brands which include Avent, Nuby, Tommee Tippee and Watties Baby Basics are not restocking products that contain Bisphenol (BPA), a chemical linked to cancers, according to a news report in the New Zealand Herald.