A daily digest of international outbreaks, alerts and food safety news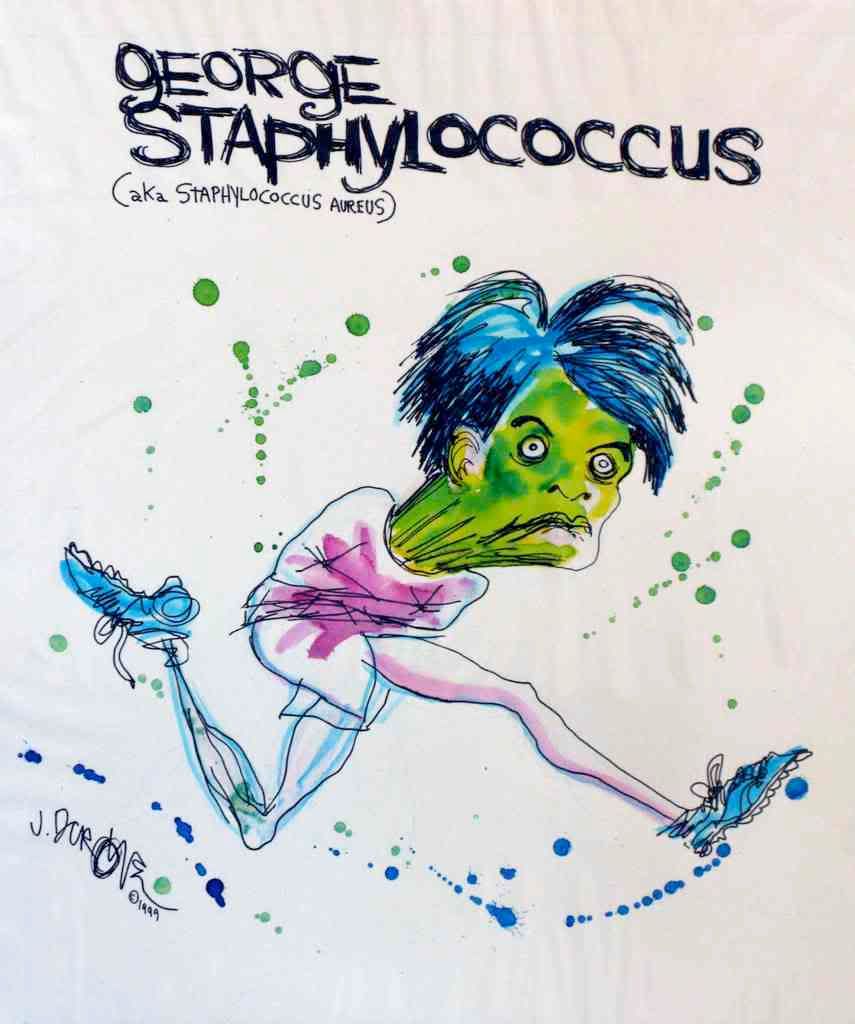 If you would like to receive automatic email alerts for all new articles posted on eFoodAlert, please click here or submit your request using the sidebar link. Please include "subscribe eFoodAlert" in the subject line.
Ottawa, ON. July 27: Health Canada is reminding Canadians that raw or undercooked sprouts should not be eaten by children, older adults, pregnant women or those with weakened immune systems, as these foods, however, may carry harmful bacteria such as Salmonella and E. coli O157:H7, which can lead to serious illness.

Ottawa, ON. July 29: Health Canada is informing Canadians that Marché Euromix, a retail store in Pierrefonds (Montréal), was found to be selling a health product that was not authorized for sale by Health Canada and that closely resembled in appearance an authorized drug, Viagra. As such, Health Canada worked with the Canadian licensee of Viagra, Pfizer Canada Inc., to confirm that Marché Euromix's product was not Viagra and can therefore be considered to be counterfeit.
United Kingdom. July 28: The Food Standards Agency is reminding caterers to make sure chicken livers are handled hygienically and cooked thoroughly when used in products such as pâté or parfait, following a number of outbreaks of Campylobacter food poisoning linked with chicken liver products where the livers may have been undercooked. The most recent figures suggest that 65% of shop-bought chicken is contaminated with Campylobacter. Food safety experts at the Agency advise that chicken liver should not be treated like a piece of steak; rather it must be cooked all the way through, as Campylobacter can be present throughout the liver, not just on the surface.

Lanarkshire, Scotland. July 29: Health officials in Lanarkshire are investigating a rise in local cases of cryptosporidiosis - an infection which causes diarrhoea.Three pools have been closed as a precautionary measure at Cumbernauld's Tryst Sports Complex, after it emerged that some people who were infected with Cryptosporidium had been swimming there.

Stavropol, Russia. July 29: Thirty-five people, including two children suffered acute gastrointestinal infections after attending a wedding feast in the village of Upper Dubivka. One victim has been hospitalized.
Asia, Africa and the Pacific Islands
Australia and New Zealand
Berwick, Australia. July 28: The Victorian Department of Health has been notified of a number of cases of Hepatitis A in the Berwick area, in families associated with the Berwick Early Learning Centre. Physicians are asked to consider the diagnosis of Hepatitis A in any person presenting with Acute Hepatitis, especially if they have links to the centre, and are reminded that Hepatitis A is a notifiable disease.

New South Wales, Australia. July 29: The NSW Government's Name and Shame register has attracted more than four million hits since its inception two years ago, successfully meeting the increasing public demand for safe food information, Minister for Primary Industries Steve Whan said today. Not bad, considering that the population of the entire state at the last census was less than 7 million people!
Latin America and the Caribbean
Cosoleacaque, Mexico. July 28: Residents of calle Luís Echeverría are upset and disappointed that municipal authorities have done nothing to resolve a problem with raw sewage runoff in their neighborhood. The problem has existed since September 2009, and residents are worried that the putrid waters will cause disease in infants and elderly people.

Chile. July 28: Seven people showed up at a hospital emergency room with food poisoning symptoms after eating sandwiches from Golditos, a local sandwich fast food chain. The Department of Health has begun an investigation.