A daily digest of international outbreaks, alerts and food safety news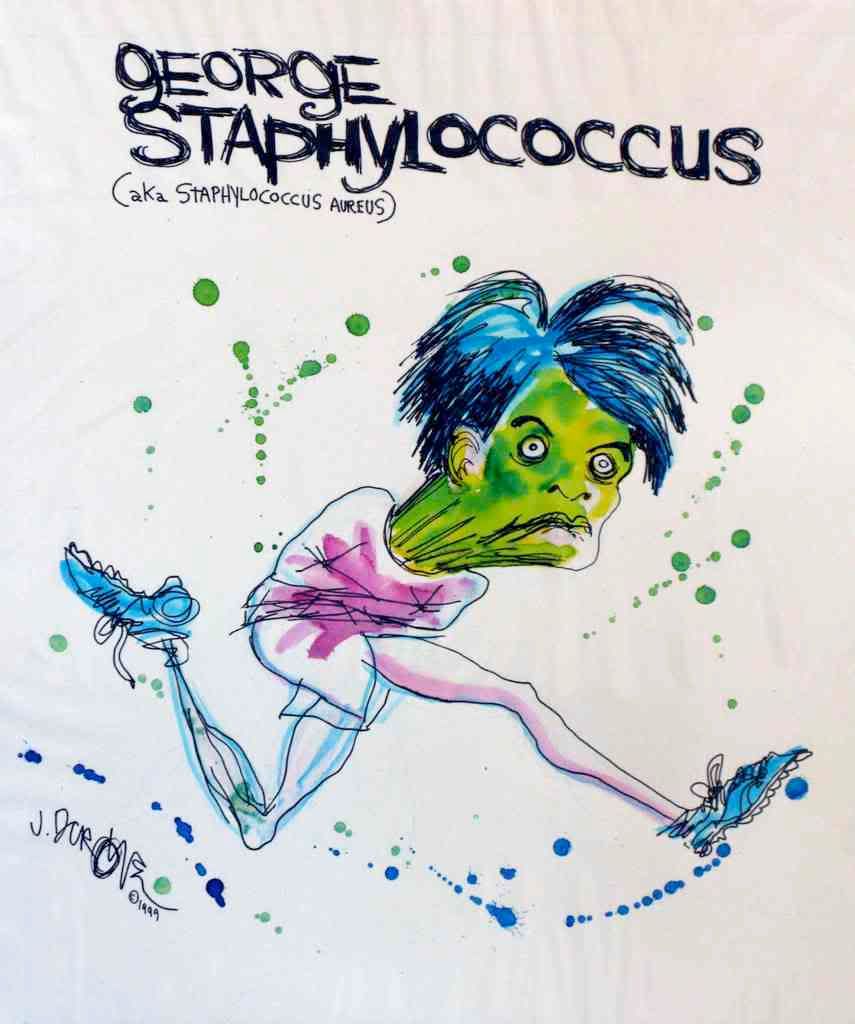 If you would like to receive automatic email alerts for all new articles posted on eFoodAlert, please click here or submit your request using the sidebar link. Please include "subscribe eFoodAlert" in the subject line.
Ukraine. July 4:

Seven university graduates were taken to hospital on July 2nd and 3rd with symptoms of gastroenteritis after attending their graduation party, held at a winery restaurant on June 30.
Asia, Africa and the Pacific Islands
Taipei, Taiwan. July 3: Officials at the Taipei municipal Department of Health confirmed that toxicologists have suggested consumers not to leave water contained in PET bottles for too long under the sun, as the heat may cause toxic materials to be released into the water.

Taipei, Taiwan. July 3: The Criminal Investigation Bureau (CIB) has arrested six suspects in Taipei for allegedly manufacturing and selling counterfeit skin care products and food supplements. NT$2 million worth of counterfeit products were seized by authorities.
Australia and New Zealand
New South Wales, Australia. July 2: The state has introduced a new Egg Food Safety Scheme, as part of the new Food Regulation 2010 - a regulation that aims to reduce the incidence of foodborne illness in food industry sectors with a higher food safety risk. Under the new regulations, certain egg businesses will be required to be licensed with the NSW Food Authority by 18 August 2010 and implement certain food safety requirements.

Christchurch, New Zealand. July 3: Christchurch Hospital is struggling with a norovirus outbreak. Twenty-five patients and one or two staff members have fallen ill in the last two weeks.

Wellington, New Zealand. July 4: The government has initiated a total ban on kosher slaughtering (known as "shechitah") in New Zealand, claiming that the slaughtering method is inhumane.