A daily digest of international outbreaks, alerts and food safety news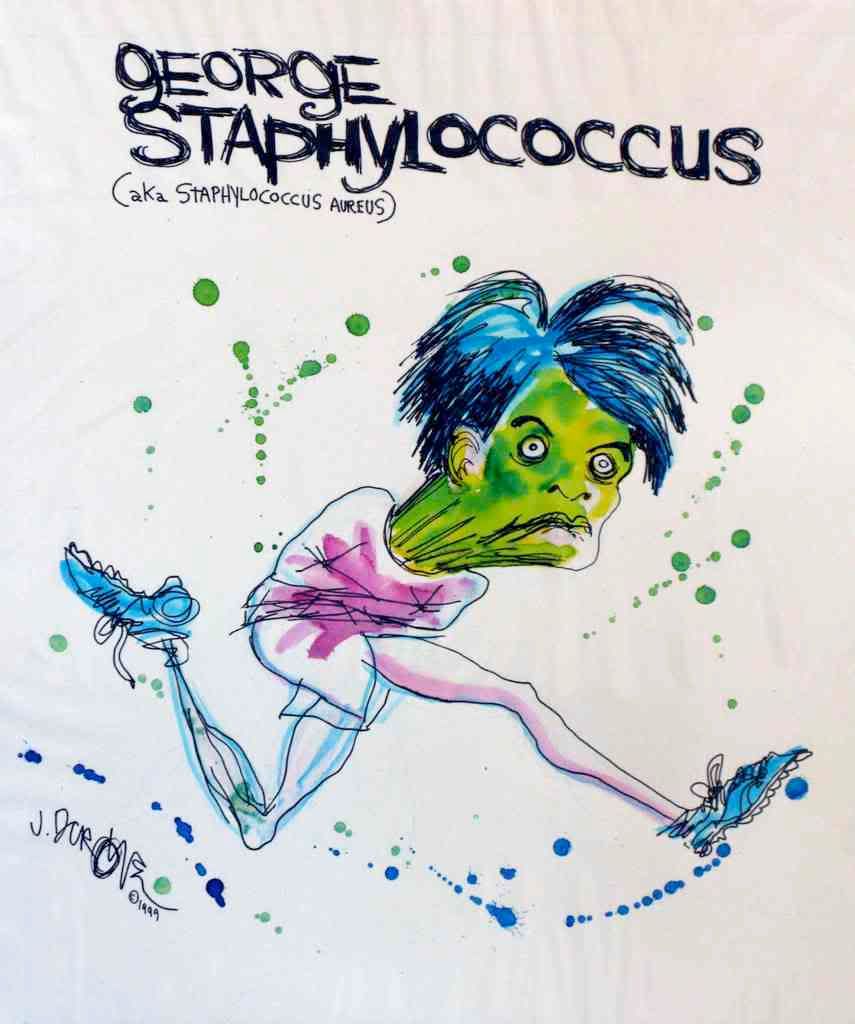 If you would like to receive automatic email alerts for all new articles posted on eFoodAlert, please click here or submit your request using the sidebar link. Please include "subscribe eFoodAlert" in the subject line.
Owen Sound, ON. July 9: The Grey Bruce Health Unit is currently involved in the investigation of a large cluster of illness among those attending a wedding dinner last Saturday (July 3rd) at Stone Tree Golf and Fitness Centre, as well as other events held at the same venue. The bride and groom are among the 150 wedding reception attendees who became ill.
Gorno-Altaisk, Tuva, Russia. July 9: Twenty-two children attending the Otchugash recreation camp were treated for Staphylococcus aureus food poisoning. Eleven of the children were hospitalized, but all have now been released. An unscheduled inspection of the camp's kitchen facilities uncovered several serious food safety violations. Operations at the camp have been suspended for 20 days to allow time to correct all violations.

Moscow, Russia. July 10: Eight members of an Italian tour group, including the tour leader, were hospitalized with food poisoning after dining at the International Hotel in Moscow. Three others were examined but declined to be hospitalized. The condition of the hospitalized tour members is described as "moderate."
Latin America and the Caribbean
Ciudad Quesada, Costa Rica. July 9: Norovirus in the water supply caused the diarrhea outbreak that affected about 500 people in Ciudad Quesada, San Carlos. Officials suspect a crack in the pipeline may have allowed the virus to enter the water supply. Residents are being asked to boil their water until repairs on the pipeline have been completed and the supply has been decontaminated.