FDA and USDA should learn from each other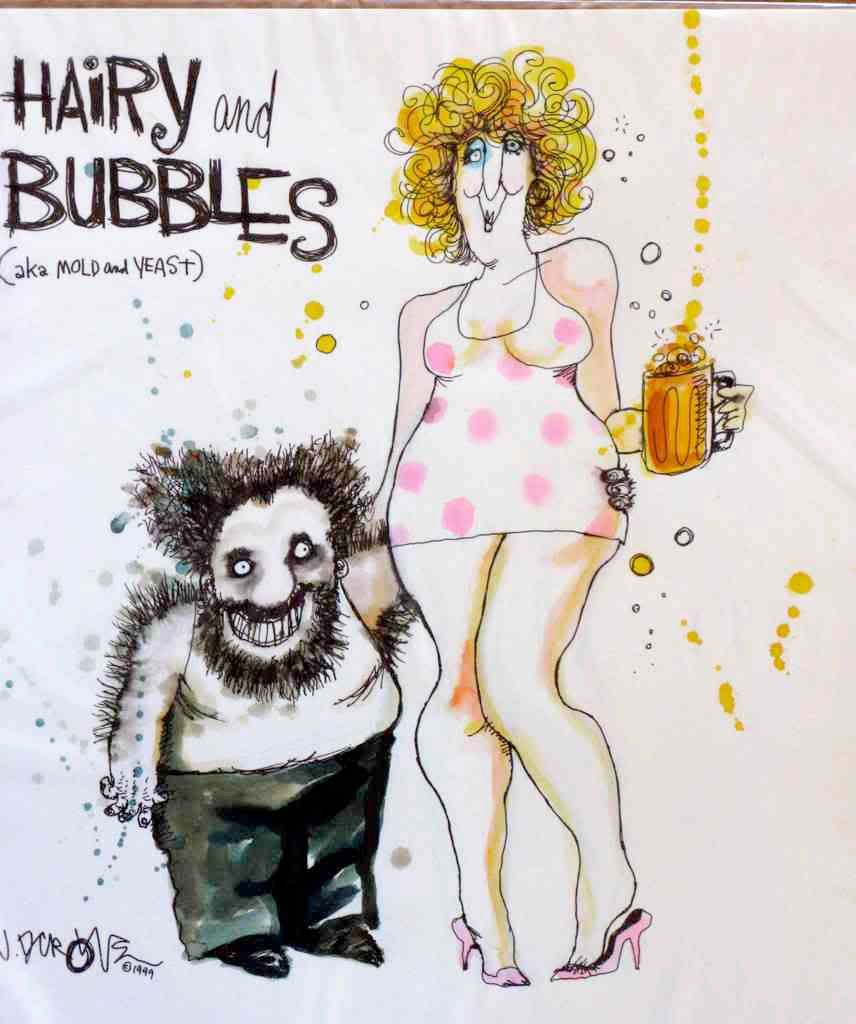 On
June 17th, ConAgra
recalled
"... all Marie Callender's brand Cheesy Chicken and Rice frozen meals in commerce..."
after the frozen dinners were linked to an outbreak of
Salmonella
infections.
One week later, USDA released
a preliminary retail distribution list of recalled products, and has updated the list periodically on several occasions since then. The most recent updated list,
released on July 9th
, is 56 pages long.
On
December 18, 2009, McNeil Consumer Healthcare recalled
"... all available product lots of TYLENOL® Arthritis Pain Caplet 100 count bottles, with the distinctive red EZ-OPEN CAP..."
because of an
"...unusual moldy, musty, or mildew-like odor that was associated with nausea, stomach pain, vomiting and diarrhea."
The recall was expanded on
January 15th
,
June 15th
, and
July 8th
to include additional products manufactured at the same facility. McNeil also recalled,
on April 30th
, an extensive list of children's OTC medications, manufactured at a different location. No formal retail distribution lists have been released for any of these FDA-overseen recalls.
Nor will they be.
On the other hand, FDA has released the reports of its inspection of McNeil's
Puerto Rico
production facility, as well as the
Warning Letter
issued to the company as a result of that inspection –
something that USDA never does.
On the 1st anniversary of the establishment of the
Food Safety Working Group
, it's time for the
Food and Drug Administration
and
USDA's Food Safety and Inspection Service
to compare notes on their recall notification systems and develop a single, comprehensive and open approach to communicating recall and enforcement information to consumers.
Here are a few ideas to get things started:
Provide

a retail distribution list for all recalls. The list should include food service outlets, restaurants, cafés, and institutional kitchens – not just retail stores.

Require

retail stores to post a prominent recall notice on the store shelf or refrigerator/freezer where the recalled product is typically displayed. This is already done in some countries, including the United Kingdom.

Fine

retailers who ignore recall notices and neglect to remove recalled products from sale. This has been done in Australia.


Post

on

FDA

and

USDA

web sites in a timely fashion the

reports for all inspections

during which "significant violations" or "significant deviations" were noted (FDA does this selectively, based on its perception of the public's interest in the results of specific inspections).

Post

on

FDA

and

USDA

web sites in a timely fashion all

Warning Letters

and other enforcement actions taken (FDA posts Warning Letters, although not always timely).
No recall notification process will ever be perfect. But that doesn't excuse
FDA
and
USDA
from striving to achieve a system that gets as much information into the hands of as many consumers as possible as quickly as possible. Let's develop a model that other countries will want to adopt.
And we
don't
need to pass a new omnibus Food Safety law in order to make it happen.
If you would like to receive automatic email alerts for all new articles posted on eFoodAlert, please click here or submit your request using the sidebar link. Please include "subscribe eFoodAlert" in the subject line.