A daily digest of international outbreaks, alerts and food safety news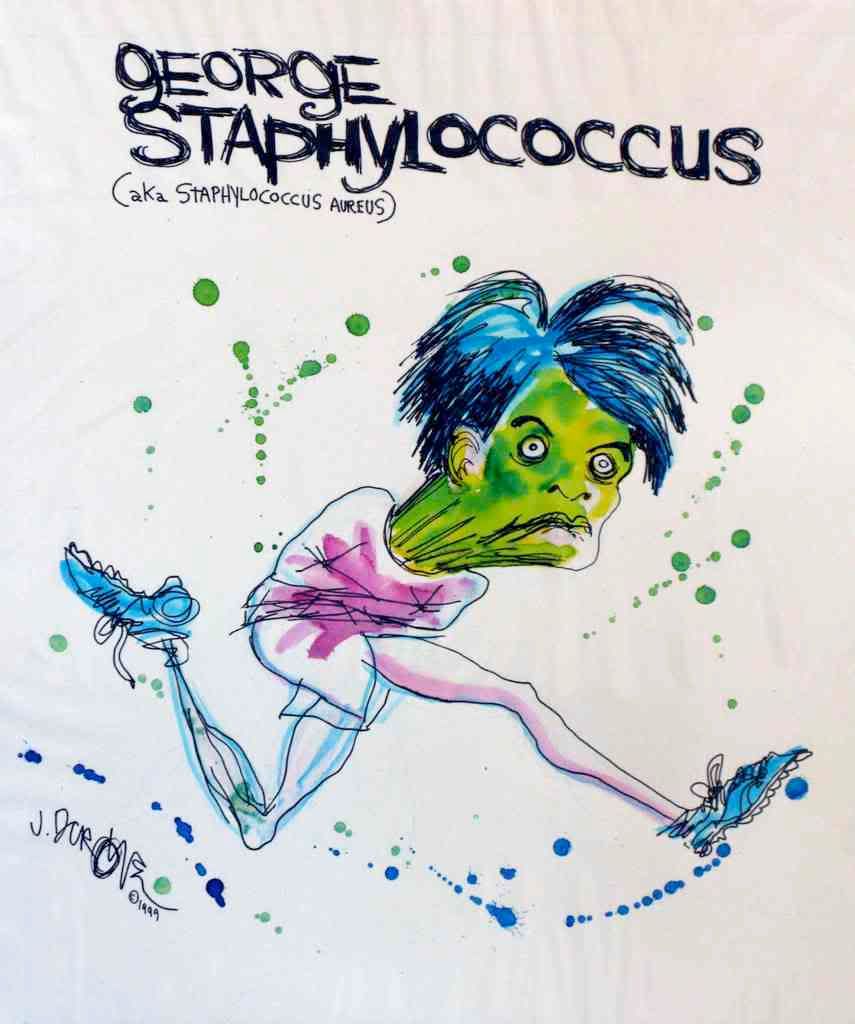 If you would like to receive automatic email alerts for all new articles posted on eFoodAlert, please click here or submit your request using the sidebar link. Please include "subscribe eFoodAlert" in the subject line.
Leicester, England. July 20: Two women in Leicester needed hospital treatment after drinking a

Gayatri brand aloe vera beverage from India

that contained the horse tranquilizer ketamine. One of the women became comatose, but is now recovering in hospital. The other victim was discharged from hospital on Sunday. Authorities have seized the remaining stock of the beverage from the retailer and are investigating the incident.
Asia, Africa and the Pacific Islands