A daily digest of international outbreaks, alerts and food safety news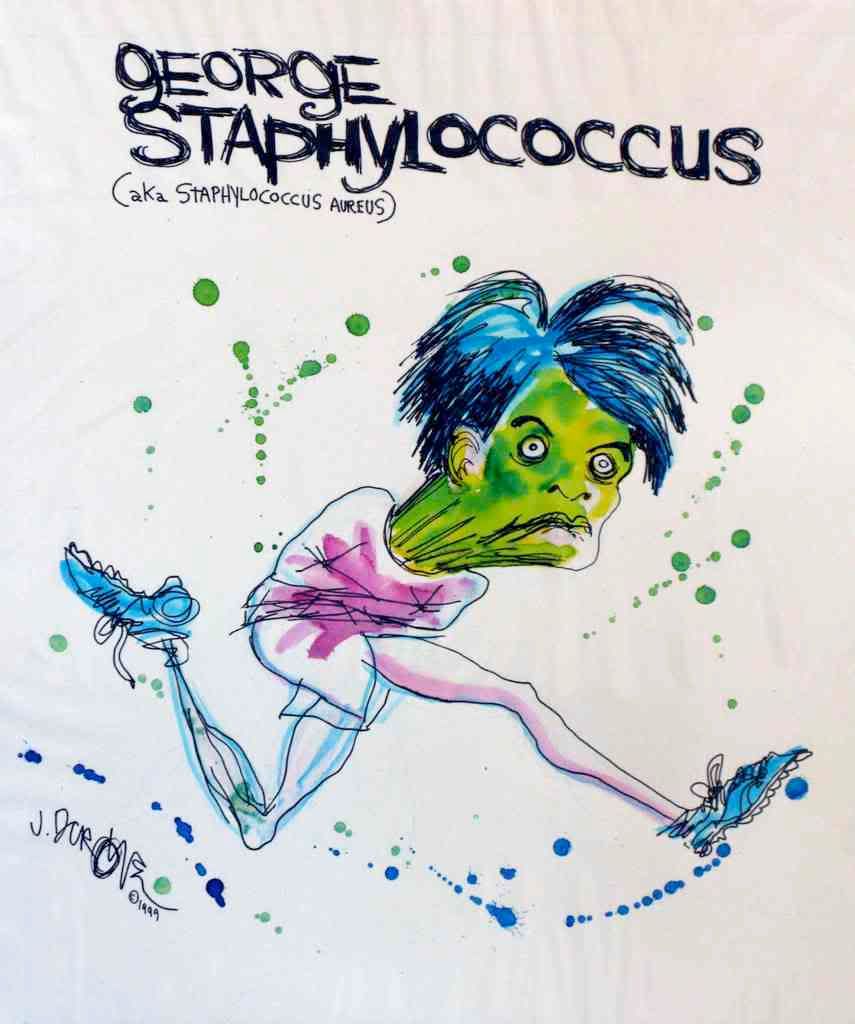 If you would like to receive automatic email alerts for all new articles posted on eFoodAlert, please click here or submit your request using the sidebar link. Please include "subscribe eFoodAlert" in the subject line.
Asia, Africa and the Pacific Islands
Arusha, Tanzania. July 9: A total of 45 dogs have died so far in Arusha, since the end of June 2010, due to aflatoxin contaminated maize or maize flour, but there are no reports of any human beings affected.
South Bastar, India. July 12:

A

suspected cholera outbreak has killed around an estimated 60 people in Bijapur District of South Bastar, Chhattisgarh since the 7th of June.
Hanoi, Vietnam. July 12: Health officials have closed

60 butchers and dog meat restaurants in areas surrounding the city after the cholera bacteria was found in two animals.

Dog meat is considered to be a delicacy by Vietnamese.
Taipei, Taiwan. July 13:

Thirteen out of 20 samples of lipstick sold in Taipei City were found after examination to be substandard, mainly because of poor package labeling.

Taipei, Taiwan. July 13: The Taipei City Department of Health fined a

Subway restaurant

NT$30,000 for a roasted chicken submarine sandwich containing excessive bacteria levels and coliform counts.
Beijing, China. July 13:

A senior health official said on Monday that more breaches in food safety, such as the latest melamine-tainted milk scandal in Northwest China, are likely given China's size and unbalanced development. The remarks were made during an international food safety forum.

Jerusalem, Israel. July 13: The Knesset has voted to add the designer "party drug" known as

hagiga to the list of dangerous and illegal drugs.

Beijing, China. July 13: A tiny, toxic mushroom has been identified as the probable cause of the

Yunnan Sudden Death Syndrome

, which has caused approximately 400 deaths over the past 30 years.
La Trinidad, Philippines. July 13: A contaminated underwater source is suspected to be behind an increase in the number of typhoid cases in this area. The outbreak is under investigation.
Hyderabad, India. July 13: Approximately 100 patients per day are being admitted to area hospitals with symptoms of food poisoning and gastroenteritis. A few of the patients – notably the children – are severely dehydrated.
Australia and New Zealand
Coromandel, New Zealand. July 13: Ongoing weekly monitoring has shown continuing high levels of paralytic shellfish poison (PSP) present in shellfish along the coastline of

Coromandel

and the

Bay of Plenty

. A health warning advising against the collection and consumption of shellfish from the affected areas has been in place since December 2009.