A daily digest of international outbreaks, alerts and food safety news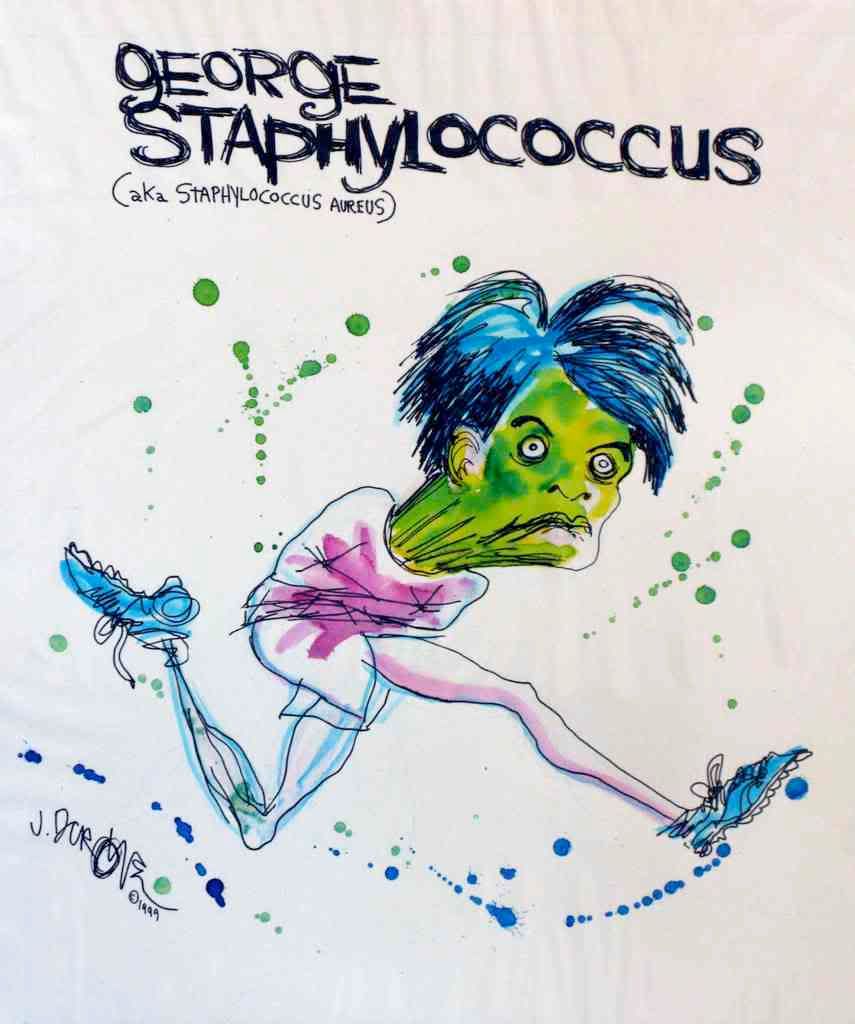 If you would like to receive automatic email alerts for all new articles posted on eFoodAlert, please click here or submit your request using the sidebar link. Please include "subscribe eFoodAlert" in the subject line.
Grey Bruce Health Unit, ON. July 14: Beach water sampling from July 12, 2010 at

Black Creek Beach

(also known as Old Woman River), Municipality of Northern Bruce Peninsula, shows levels exceeding Ministry of Health and Long-Term Care standards for acceptable bacterial levels. The beach has been posted unsafe for swimming.
Aylmer, QC. July 15: The City of Gatineau is asking Aylmer residents to boil their water after a power outage Wednesday night deprived the sector of the city of water for several hours. The "boil water" order will be in effect for at least 48 hours.
Nizhny Novgoro, Russia. July 14: At least 18 people in Uren, including 13 children aged from 4 months to 16 years, were hospitalized with acute enteric infection in the period from July 7 through July 11. Nineteen additional people have sought treatment for symptoms of Norovirus infection since then. Health authorities suspect that the outbreak might have been caused by a malfunction of the urban water supply system and violations of sanitary norms.
Donetsk, Ukraine. July 15: Sixty-four people, including 7 children have been poisoned as a result of consuming mushrooms so far this year, compared to 34 people in the same period of last year. Eleven deaths have been linked to toxic mushrooms this year.
Cawthorne, England. July 15: The Health Protection Agency (HPA) has confirmed that it is investigating a small number of cases of

E. coli

O157 illness that may be linked to

Cawthorne's Cannon Hall Farm

. Staff at the farm are handing out leaflets to visitors, asking that children under the age of six not be allowed to touch the animals.
Asia, Africa and the Pacific Islands