A daily digest of international outbreaks, alerts and food safety news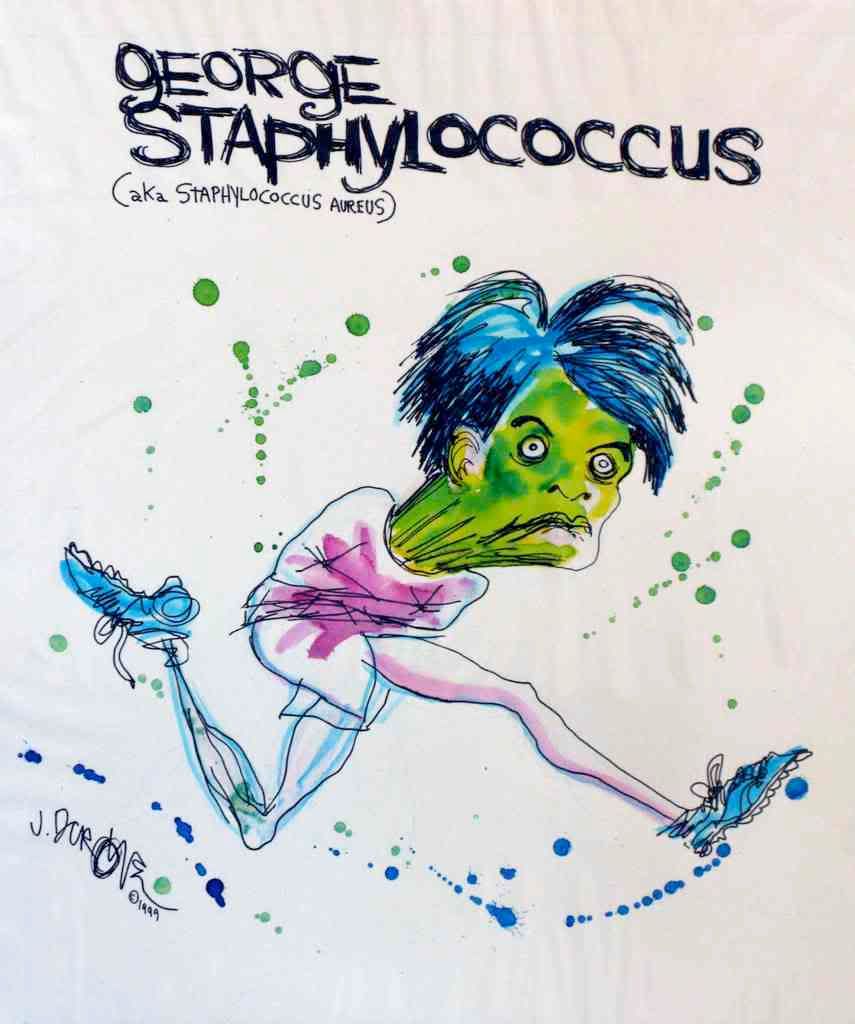 If you would like to receive automatic email alerts for all new articles posted on eFoodAlert, please click here or submit your request using the sidebar link. Please include "subscribe eFoodAlert" in the subject line.
Concord, NH. July 19: An elevated cyanobacteria cell concentration has been measured at

Forest Lake in Winchester, NH

. As a result, the New Hampshire Department of Environmental Services (DES) has issued a precautionary cyanobacteria warning for recreational users of Forest Lake .DES advises lake users to avoid contact with the water in areas experiencing elevated cyanobacteria cell conditions, typically where lake water has a surface scum or blue-green flecks. DES also advises pet owners to keep their pets out of any waters that have a surface scum or blue-green or bright green flecks.
Baton Rouge, LA. July 21: The Louisiana Department of Health and Hospitals announced today the closure of oyster harvesting

Area 23

in response to the BP oil spill in the Gulf.
Raleigh, NC. July 21: Agriculture Commissioner Steve Troxler will host North Carolina's sixth annual

Food Safety Forum

on August 10th. More than 200 farmers, food manufacturers and retailers, and government scientists are expected to attend.
Clinton, NJ. July 21: The

Town of Clinton Water Department

has issued a "boil water" advisory after E. coli was found in a water sample taken from Well #11 before treatment.
Steamboat Springs, CO. July 21:

Steamboat Lake

's

E. coli

levels exceeded 235 organisms per 100 milliliters again, closing the park's swim beach, Steamboat Lake State Park Ranger Matthew Schuler said today.

Sterling, MA. July 21:

The town has issued a boil-water order after routine monitoring detected

E. coli

in a water sample taken from the Worcester Road Well No. 2.
New Buffalo, MI. July 21: The

New Buffalo Beach

was opened Wednesday, but beachgoers were warned by the Berrien County Health Department to stay out of the water, because a test found high levels of

E. coli

.
Grand Rapids, MI. July 22: About 100 people reported becoming sick after visiting

Millennium Park

on Friday or Saturday. The Kent County Health Department has confirmed that at least some of the people were infected with Norovirus. The park closed early on Wednesday for cleaning; health workers are still trying to pinpoint the source of the virus.
Kaliningrad, Russia. July 22:

In the past week, Kaliningrad experienced 126 reports of acute intestinal illnesses, including 69 cases in children under 14 years.
Asia, Africa and the Pacific Islands


Australia and New Zealand
Hobart, Australia. July 21: Two nursing homes and St Johns hospital in Hobart have notified the Tasmania Health Department about outbreaks of Norovirus. A Calvary Health Care spokeswoman says one ward with elderly patients at St Johns was locked down on the weekend to prevent the infection spreading further. A health department spokesman says the hospital and nursing homes are managing the situation well.
Wellington, New Zealand. July 22: Beginning on May 1st of next year, cough and cold medicines for children under 12 years of age containing dextromethorphan and phenylephrine will only be sold in pharmacies. Products containing these ingredients will only be available in supermarkets after 1 May 2011 if they are re-labelled for use in adults and children over 12 years of age. All non-compliant products will be removed from supermarket shelves from this date.