Pork products from a Zealand slaughterhouse is likely source of outbreak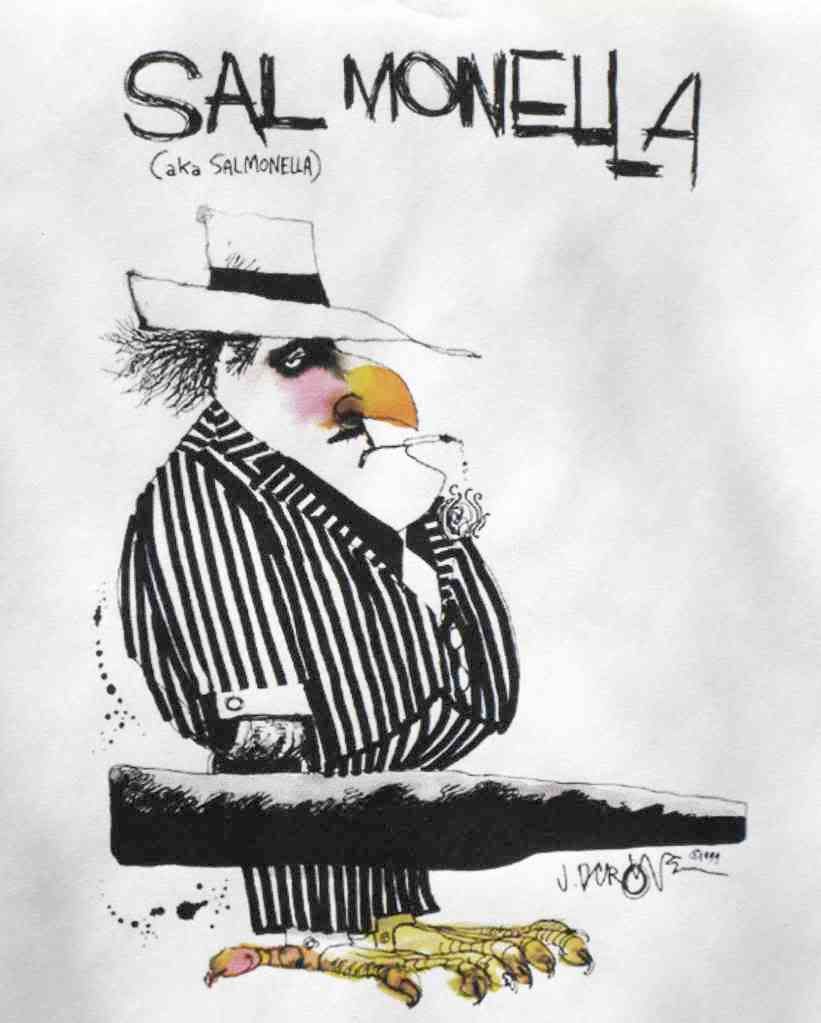 Seventy-nine Danes have been infected with
Salmonella Typhimurium
U323 since March of this year, in an
outbreak
that has been linked to contaminated pork products distributed by a single slaughterhouse in Zealand, Denmark.
Most of the outbreak victims are adults – some of them elderly. Patient interviews implicated pork products as a probable source of the infections.
Danish health and food safety authorities followed the
Salmonella
trail to a slaughterhouse located in Zealand, Denmark. Two recalls ensued:
INCO Danmark Amba recalled

several varieties of minced meats that had been supplied to caterers, restaurants, institutions, and corporate Gourmet kitchens

TR-Thorup Kød Engros ApS recalled several production date codes of

Danish pork, minced (8-12% fat) and, as a precaution, also recalled

Beef hamburger (8-12% fat) that was produced on the same dates. TR-Thorup supplied its meats to a number of Zealand restaurants and cafés.

Danish authorities suspect that the

Salmonella

contamination originated with an infected herd of swine that supplies the Zealand slaughterhouse. The health status of all herds that supply this slaughterhouse, therefore, is being closely scrutinized. The slaughterhouse has been inspected, and its management has made necessary corrections to cleaning procedures, sanitation, and processes. The company has implemented additional testing, and is operating under intensified surveillance by the Danish Food Safety Authority.

Health authorities expect that these actions will bring a halt to the current

Salmonella

outbreak, although there may be some additional cases reported. Consumers and food service operators are reminded:

to cook meats thoroughly,

to keep raw and cooked meats

segregated

from each other,

to ensure that utensils that have been used to handle raw meats are sanitized before being used to handle cooked meats, and

to wash their hands carefully after handling raw meats.

Residents of Zealand who develop symptoms of

Salmonella

gastroenteritis within a week after having consumed pork products – especially at a restaurant, café or institutional cafeteria – should report the illness to their physician.


If you would like to receive automatic email alerts for all new articles posted on eFoodAlert, please click here or submit your request using the sidebar link. Please include "subscribe eFoodAlert" in the subject line.