A daily digest of international outbreaks, alerts and food safety news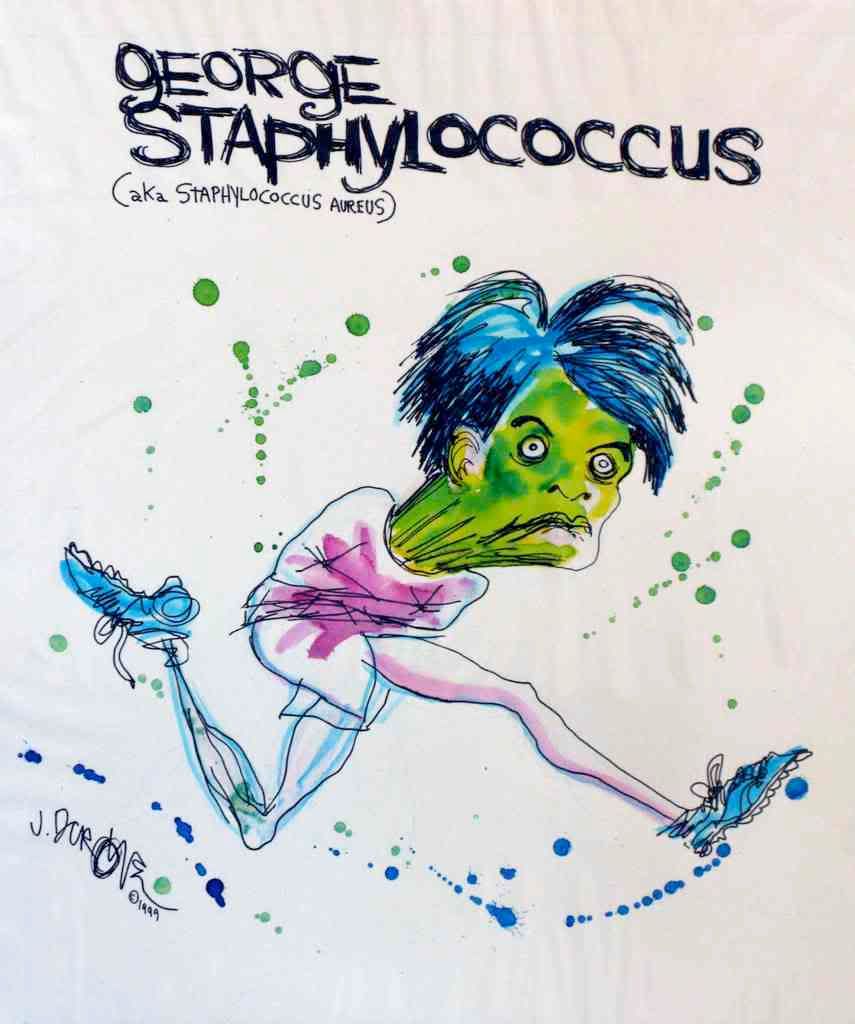 If you would like to receive automatic email alerts for all new articles posted on eFoodAlert, please click here or submit your request using the sidebar link. Please include "subscribe eFoodAlert" in the subject line.
Baton Rouge, LA. July 7: One hundred and ninety-nine cases of oil spill exposure-related cases have been reported to the Louisiana Department of Health and Hospitals to date; 166 of those cases involved workers on oil rigs or workers involved in the oil spill clean-up efforts, while 33 were reported by the general public.

Baton Rouge, LA. July 7: The Louisiana Department of Health and Hospitals is reopening oyster harvesting Area 7 to give harvesters as much time as possible to harvest their product before any potential impact from the BP oil spill in the Gulf.

University Park, PA. July 8: A counselor at a Penn State tennis camp was diagnosed with an E. coli infection last week. Three other participants in the tennis camp also reported digestive system problems, although none of them reported E. coli. The University, which is investigating the incident, could not confirm that the counselor, a resident of New York, contracted his illness while at Penn State.
Dublin, Ireland. July 7: Seven food businesses were ordered to shut down over safety breaches in June, according to the Food Safety Authority of Ireland. Overall, 10 enforcement orders were served on food businesses around the country.
Asia, Africa and the Pacific Islands