A daily digest of international outbreaks, alerts and food safety news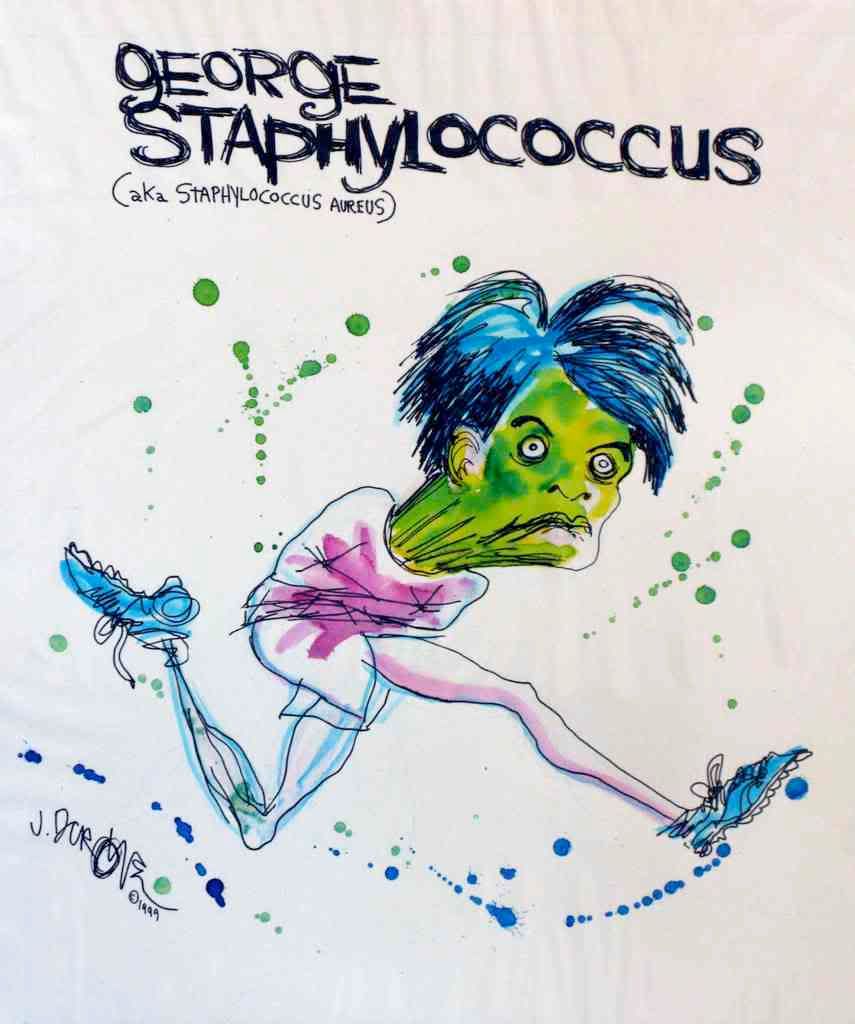 If you would like to receive automatic email alerts for all new articles posted on eFoodAlert, please click here or submit your request using the sidebar link. Please include "subscribe eFoodAlert" in the subject line.
Ottawa, ON. June 30: Ottawa Public Health (OPH) advises residents of an increase in the number of salmonellosis cases (23 so far this year) reported in the city and is reminding residents to protect themselves by using safe food handling and cooking practices. A similar increasing trend has been observed provincially. According to OPH, a "... significant number of these cases appear to be related to undercooked or inappropriately stored processed chicken products."
Asia, Africa and the Pacific Islands