UK Food Standards Agency May Disappear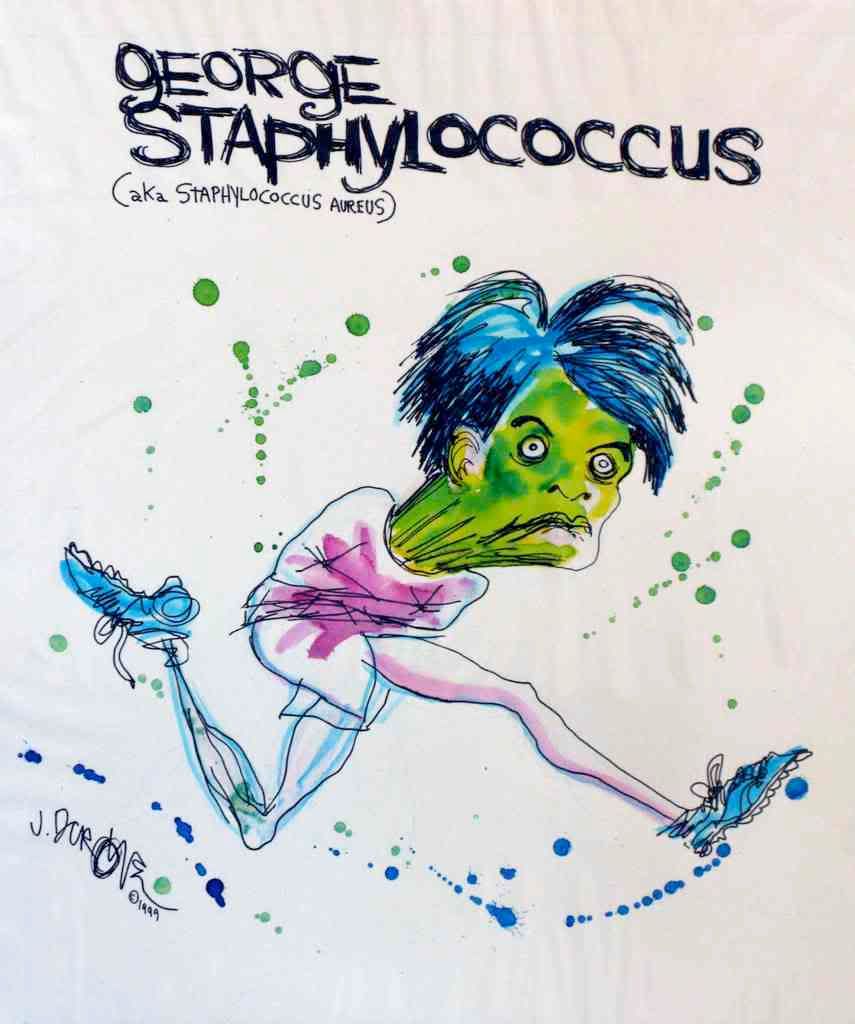 Britain's new Health Secretary, Andrew Lansley, is contemplating a major reshaping of the country's food safety landscape, including the possible abolition of the UK Food Standards Agency (FSA), according to a report in the
Farmers Guardian
.
The
Food Standards Agency
was set up as an independent regulatory body in 2000, based on recommendations contained in a
White Paper presented to Parliament in 1998
. If the agency is axed, its regulatory functions would be handed back to the
Department for the Environment, Food and Rural Affairs
(DEFRA) – formerly the Department of Agriculture, Fisheries and Food.
The government of the day had
a clear vision
of what it desired to achieve:
"... an Agency with a clear focus on protecting the public and a powerful statutory remit across the whole food chain.


at arms length from Government and independent of sectoral interests
governed by a Chairperson and Commission appointed openly on the basis of their personal standing and expertise
operating under guiding principles which put the interest of the public unequivocally as the first priority
able to make public its views on any issues related to food and public health
taking a strategic view of food safety and standards issues across the whole food chain
with wide-ranging powers to commission research and surveillance, propose legislation, monitor food law enforcement and take action to remedy problems
with a clear responsibility to provide the public with information and advice."
We have seen, both in the United States and in Canada, what happens when the responsibility for enforcing food safety regulations falls to the same agency that is charged with promoting the country's agricultural products and food industry.
Again and again, promotion takes priority over consumer protection.
UK's Food Standards Agency apparently has run foul of the food industry over new food labeling proposals. The
Opposition Labour Party's Health spokesman, Andy Burnham
, has accused the new Health Secretary of
"... caving in to the food industry,"
adding that this possible policy change raises
"... the question whether the health secretary wants to protect the public health or promote food companies."
The creation of the
Food Standards Agency
in 2000 represented a major commitment to a national, independent, science-based approach to food safety. If this vision is abandoned by the new UK government – as appears distinctly possible – it would be a
black
day
both for British consumers, and for food safety advocates around the world.
If you would like to receive automatic email alerts for all new articles posted on eFoodAlert, please click here or submit your request using the sidebar link. Please include "subscribe eFoodAlert" in the subject line.