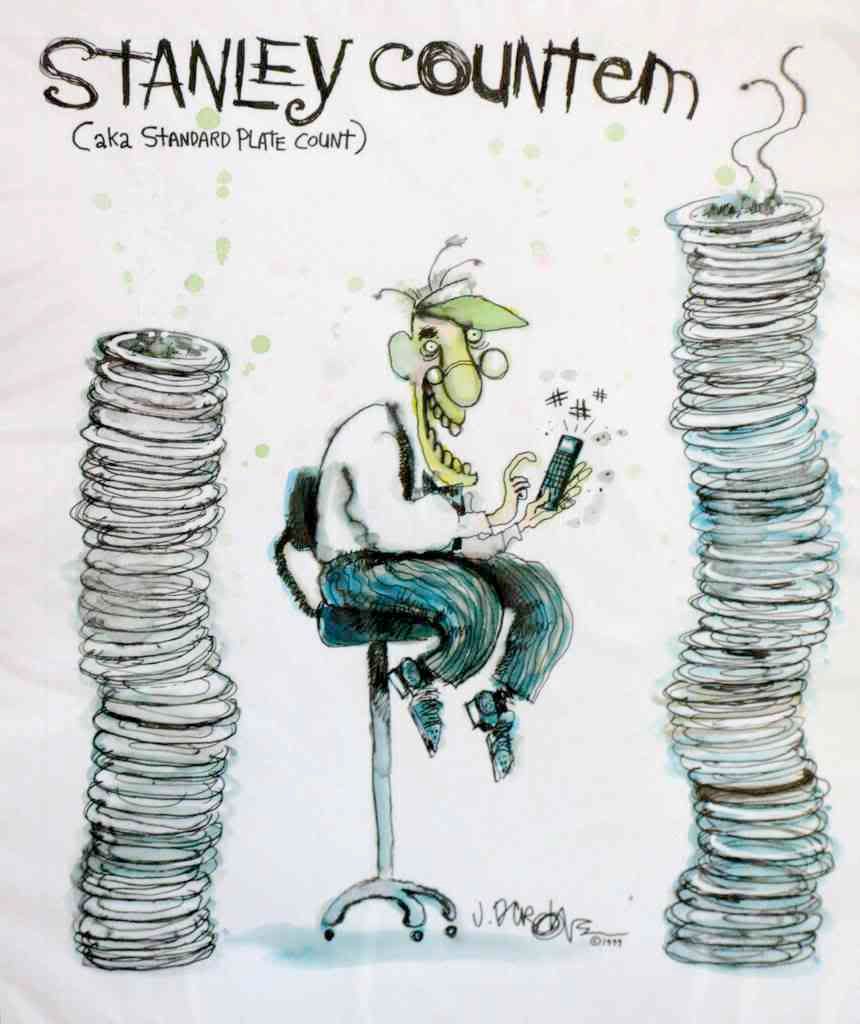 Here is today's list of food safety recalls, product withdrawals, allergy alerts and miscellaneous compliance issues. The live links will take you directly to the official recall notices and company news releases that contain detailed information for each recall and alert.
If you would like to receive automatic email alerts for all new articles posted on eFoodAlert, please click here or submit your request using the sidebar link. Please include "subscribe eFoodAlert" in the subject line.
For information on the US
Salmonella Enteritidis
outbreak and egg recalls, please
click here
.
Pet Food Safety Recall (Update): Hartz Naturals Real Beef Treats for Dogs (lot #BZ0969101E), recalled by Hartz Mountain Corporation due to potential Salmonella contamination, were sold in Big Y World Class Market and Food City stores, and may also have been available in other retail locations.
FDA Warning Letter: FDA warns A G Specialty Foods, Inc. (Gladstone, OR) that a June 2010 inspection of the company's seafood processing facility revealed serious violations of the seafood Hazard Analysis and Critical Control Point (HACCP) regulation and the Current Good Manufacturing Practice regulation for foods.
FDA Warning Letter: FDA warns Quong Hop & Co. (South San Francisco, CA) that an April-May 2010 inspection of the company's food manufacturing facility revealed that its products were adulterated, because they were prepared, packed, or held under insanitary conditions whereby they may have been rendered injurious to health. FDA lab analysis of environmental swab samples collected during its inspection found Listeria monocytogenes in one subsample from the tofu processing area. In addition, the inspection revealed significant violations of the seafood Hazard Analysis and Critical Control Point (HACCP) regulations.
Allergy Alert (Ireland): Food Safety Authority of Ireland warns consumers that Varskes frozen cake, net wt. 800g (Use until 2010 11 15), manufactured by UAB "ViP saldumynai" of Lithuania, contains undeclared peanuts and egg white protein. This makes the cake unsafe for consumers who are allergic or intolerant to egg or peanut. Allergy sufferers should note that other batches of the cake may also contain undeclared allergens.
Food Safety Recall (Denmark): Niels Thams recalls Unduetris-Prosciutto cotto (Lot No. 230901, MHT 23/09/10) and Unduetris Salame (Lot No. 11001, MHT 01/10/10), because E. coli was detected in the mozzarella cheese component of the composite snack products. The two recalled items were manufactured by Citterio (Italy) and sold in Super Best in Virum, Elsinore, Rødovre Centrum, Naerum, and Bryggervangen; SuperBrugsen in Gilleleje, and Købmanden of Søllerød.
Food Safety Recall (Finland): Alfmix Ltd. recalls Lille Notte Fabrik Pistaasinsydän (best before 13042011; Lot 0228) after the Customs Laboratory detects aflatoxin in excess of the allowable limit. The recalled pistachios were sold in K-chain (Kesko) stores throughout Finland.
Food Safety Recall (Sweden): Lidl recalls Linessa lite mozzarella, 125g (best before 7 sep 2010) after Italian authorities detect Salmonella in the German-manufactured cheese.
Food Safety Notification (EU #2010.1206): Bacillus cereus and Clostridium perfringens in honey from France; distributed to Italy.
Food Safety Notification (EU #2010.1207): Prohibited substance nitrofuran (metabolite) nitrofurazone (SEM) in casings from China; distributed to Italy.
Australia and New Zealand
Food Safety Recall (New Zealand and Australia): Cuisine Resources (NZ) Ltd. recalls all batches (inclusive of best before dates 31 August 2010 through 31 August 2011) of liquid chicken, beef, and vegetable stocks and gravy, sold in New Zealand under the brand names Signature Range and Pams, and under the brand name Maggie Beer Products Ltd. in Australia, after microbiological contamination was confirmed in the products. These products represent a potential health hazard and should not be consumed. The Signature Range and Pams products were distributed nationwide in New Zealand; Maggie Beer Products branded items were sold throughout Australia. Please follow the links to the respective recall notices for full details on recalled items and contact information for product returns.
Some supermarket chains post recall notices on their web sites for the convenience of customers. To see whether a recalled food was carried by your favorite supermarket, follow the live link to the supermarket's recall web site.
*Th
e

Kroger

umbrella
encompasses numerous supermarket, marketplace and convenience store chains, listed on the
Kroger corporate home page
.