A daily digest of international outbreaks, alerts and food safety news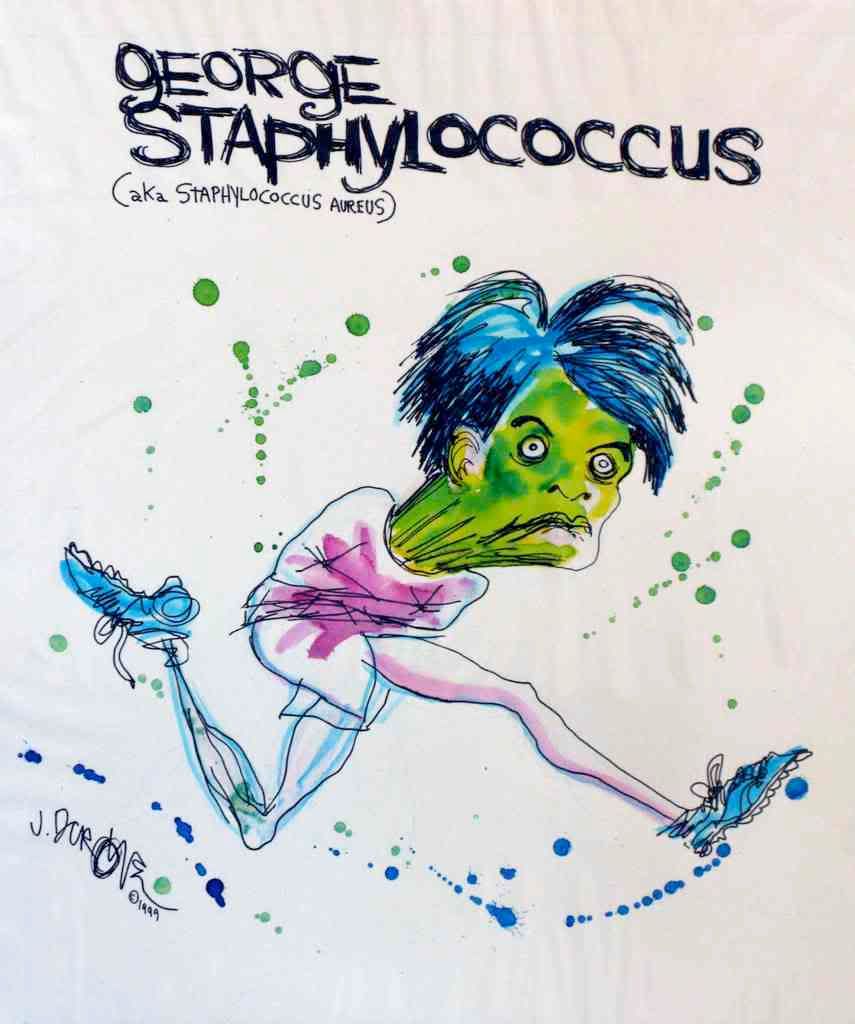 If you would like to receive automatic email alerts for all new articles posted on eFoodAlert, please click here or submit your request using the sidebar link. Please include "subscribe eFoodAlert" in the subject line.
For information on the US
Salmonella Enteritidis
outbreak and egg recalls, please
click here
.
Jackson County, OR. September 9th:

A health advisory prompted by high algae levels found in

Whetstone Pond

in the Denman Wildlife Area (six miles north of Central Point) was lifted after water monitoring confirmed reduced levels of blue-green algae.
Toronto, ON. September 9th:

The Ontario Ministry of Health and Long-Term Care (OMH) is investigating four cases of

E. coli

O157:H7 associated with

Leadbetters Cowboy Beef Burgers

. The four individuals, all of whom reported eating the implicated meat and all of whom were infected with the same genetic strain of

E. coli

O157:H7, are from three different geographic health units. The manufacturer has recalled the implicated frozen beef burgers. Anyone who develops symptoms of E. coli infection after consuming these burgers should seek medical attention and contact their local public health unit. According to Andrew Morrison of OMH, this outbreak is completely separate from the recent

Kabul Farms E. coli

O157:H7 outbreak, which also took place in Ontario.
United Kingdom. September 9th:

The UK Food Standards Agency has published the results of its 2009/10 imported food and feed sampling and surveillance activities. Lab tests determined that 4% of imported foods tested at the point of entry were unsatisfactory due to microbiological or chemical contamination; 15% were incorrectly labeled.
Asia, Africa and the Pacific Islands
Huai'an, China. September 9th:

More than 80 middle school students at the

Wu School

suffered from acute gastroenteritis, due to suspected food poisoning during the past few days. At least six of the students were hospitalized. The affected students were treated with doxycycline drugs.

Antalya, Turkey. September 9th:

Fifteen Russian children on holiday in Antalya were stricken with vomiting and abdominal pain. Six remain in hospital. Turkish authorities deny that food poisoning was behind the incident, blaming instead acclimatization.
Australia and New Zealand
Auckland, NZ. September 9th:

Toxic sea slugs have been reported across Auckland's eastern bays beaches. The poison from the slugs is very toxic to dogs and potentially toxic to humans.
Latin America and the Caribbean
Neiva, Colombia. September 9th: More than 100 students of the Contraloría de la Institución Educativa Promoción Social de Neiva complained of stomach pain, vomiting and malaise about two hours after consuming a breakfast snack that consisted of a chicken sandwich, chocolate milk and a piece of watermelon. None of the affected children suffered serious complications. The Health Department inspected the school's restaurant kitchen and took samples of food and water for analysis; the Secretary of Education also has launched an investigation into the incident.