A daily digest of international outbreaks, alerts and food safety news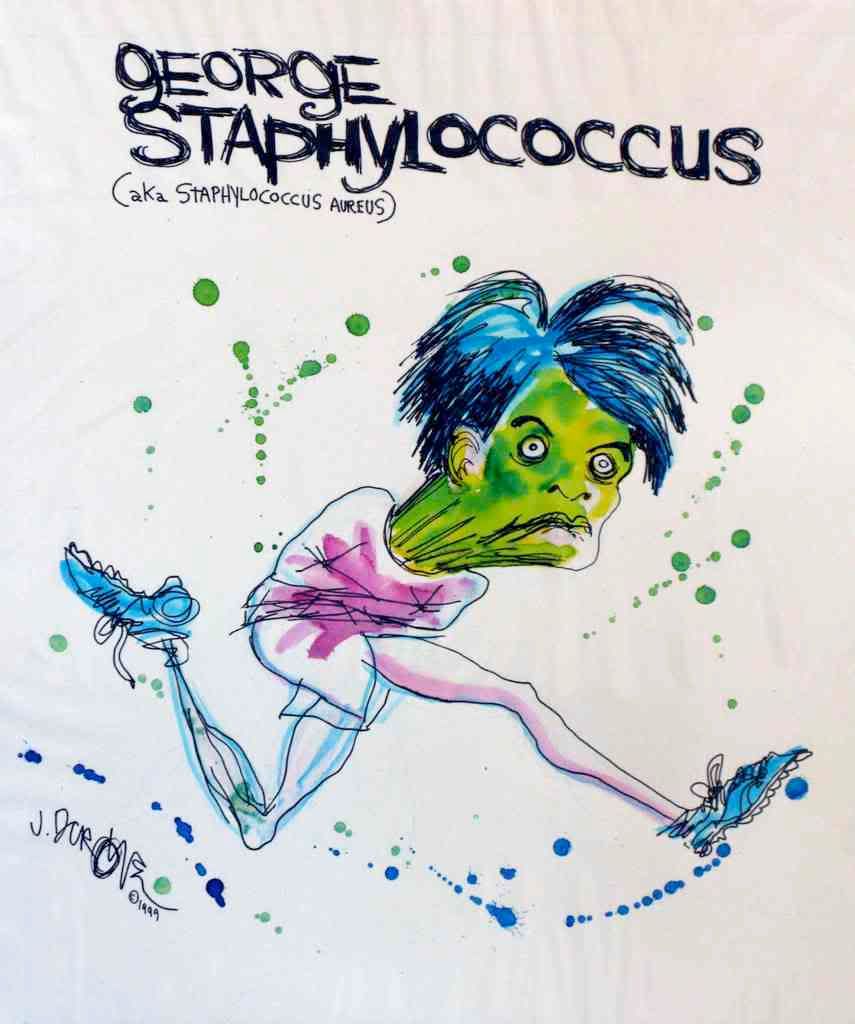 If you would like to receive automatic email alerts for all new articles posted on eFoodAlert, please click here or submit your request using the sidebar link. Please include "subscribe eFoodAlert" in the subject line.
For information on the US
Salmonella Enteritidis
outbreak and egg recalls, please
click here
.
Lethbridge, AB. September 8th: In response to a case of hepatitis A confirmed in a food handler working at the Scenic Drive McDonald's (217 3rd Avenue South ) in Lethbridge, Alberta Health Services (AHS) operated two hepatitis A vaccination clinics this past weekend, offering hepatitis A vaccine to any individual who consumed food or beverage from the Scenic Drive McDonald's between August 20 and 22. Although the clinics are now closed, AHS reminds and members of the public who consumed food or beverage from the Scenic Drive McDonald's on August 20, 21 or 22 and who develops the symptoms of hepatitis A within 50 days of the visit to this location, to stay home from school, work, daycare or other activity, avoid preparing food for others, and contact his or her physician or HealthLink Alberta immediately (indicating the potential exposure to hepatitis A).
Moscow, Russia. September 8th: The Head of the Rospotrebnadzor Federal Service for Supervision of Consumers Protection and Welfare has announced a probe into how sodium nitrate was introduced into food served in the mess hall of the Perm confectionary factory. Forty people were taken to hospital and 15 remain hospitalized after falling sick as a result of eating the sodium-nitrate-laced food. Authorities have suspended the operations of the Teka-S company, which arranged the public catering for confectionary workers. Foul play has not been ruled out, according to the report carried in Itar-Tass.
Asia, Africa and the Pacific Islands
Nigeria. September 8th:

Nigeria's Health Minister reports that the current cholera outbreak in northern Nigeria has sickened some 13,000 people and caused approximately 1,250 deaths this year.
Latin America and the Caribbean
Mexico City, Mexico. September 8th:

Stéphane Dion, former leader of Canada's Liberal Party, has been released from a Mexican hospital after receiving treatment for a severe case of food poisoning.