A daily digest of international outbreaks, alerts and food safety news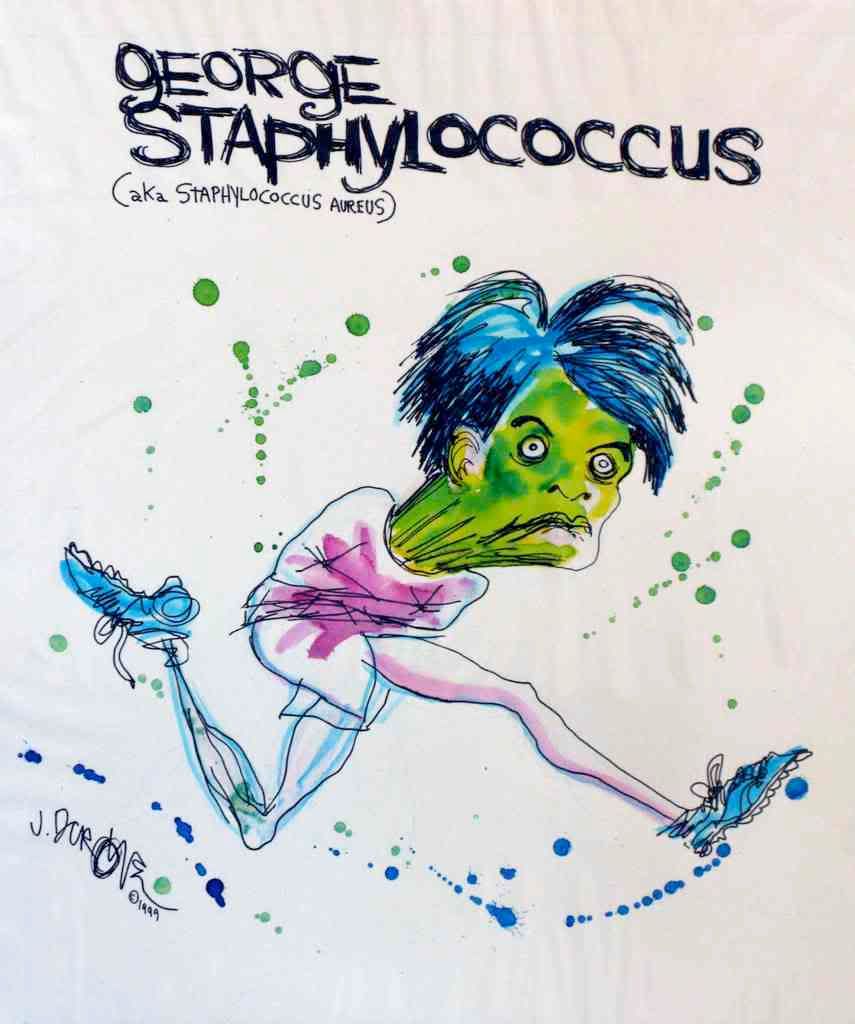 If you would like to receive automatic email alerts for all new articles posted on eFoodAlert, please click here or submit your request using the sidebar link. Please include "subscribe eFoodAlert" in the subject line.
For information on the US
Salmonella Enteritidis
outbreak and egg recalls, please
click here
.
Inverness County, NS. September 1st: Residents of Inverness County are advised to take precautions when using Lake Ainslie, after a possible algae bloom has appeared on the lake. Toxins produced by some algae can affect health. People should not drink the water or use it to prepare or cook food, or to brush teeth. Boiling the water will not eliminate potential toxins.

Toronto, ON. September 1st:

Canadian Food Inspection Agency (CFIA), Ontario Ministry of Health and Long Term Care, Ontario Ministry of Agriculture Food and Rural Affairs, Health Canada and various health units in the

Greater Toronto Area

are working together to investigate an outbreak of

E. coli

O157:H7 illnesses. No details have been released. CFIA has alerted the public not to consume raw beef products sold on August 6, 2010 from

Kabul Farms

retail store (40 Beverley Hills Drive, North York, ON), because the meat may be contaminated with

E. coli

O157:H7.
Silkeborg, Denmark. August 30th: Denmark's Food Authority reports that the food poisoning outbreak that sickened 150 participants in a Silkeborg relay race last week was due to Staphylococcus enterotoxin in the chicken sandwiches. The sandwich filling was obtained at the Silkeborg School and delivered in refrigerated containers to the race venue. Investigation suggests that the contamination occurred as a result of human handling after the chicken was cooked. Cooling of the cooked chicken was too slow to prevent growth of the toxin-producing Staphylococcus aureus.
Asia, Africa and the Pacific Islands
Abu Dhabi. September 1st: Abu Dhabi Food Control Authority has ruled out the possibility of any of the contaminated American eggs being sold in the local markets here. According to the Authority, none of the recalled eggs were imported into the United Arab Emirates.

Damascus, Syria. September 2nd:

The

"National Hospital Bjblp"

reports having treated 20 people for food poisoning. Consumption of red meat is thought to be the source behind the cluster of illnesses.