A daily digest of international outbreaks, alerts and food safety news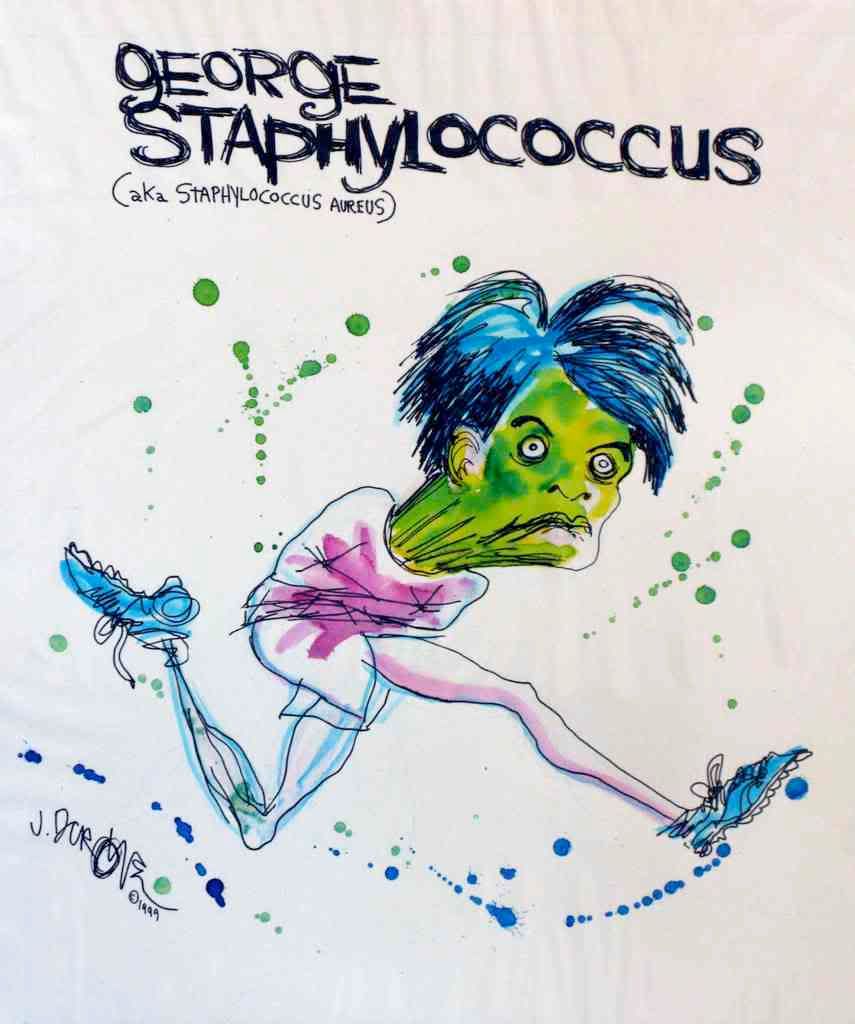 If you would like to receive automatic email alerts for all new articles posted on eFoodAlert, please click here or submit your request using the sidebar link. Please include "subscribe eFoodAlert" in the subject line.
For information on the US
Salmonella Enteritidis
outbreak and egg recalls, please
click here
.
Clackamas County, OR. September 14th

: A health advisory prompted by high algae levels found in

North Fork Reservoir

was lifted after water monitoring confirmed a drop in the levels of blue-green algae.
Asia, Africa and the Pacific Islands
Australia and New Zealand
Canterbury, New Zealand. September 13th: E. coli has been found in a water sample from Kaiapoi, reinforcing the need for residents of parts of Canterbury's Waimakariri district to boil their water after last week's earthquake. Residents of Kaiapoi, Pines Beach and Kairaki have been told to continue to boil their water for three minutes before use.

Canberra, Australia. September 14th: The Therapeutic Goods Administration said today it was monitoring the use of drugs containing diclofenac, and ibuprofen, following the release of a study showing their impact on the Danish population.