A daily digest of international outbreaks, alerts and food safety news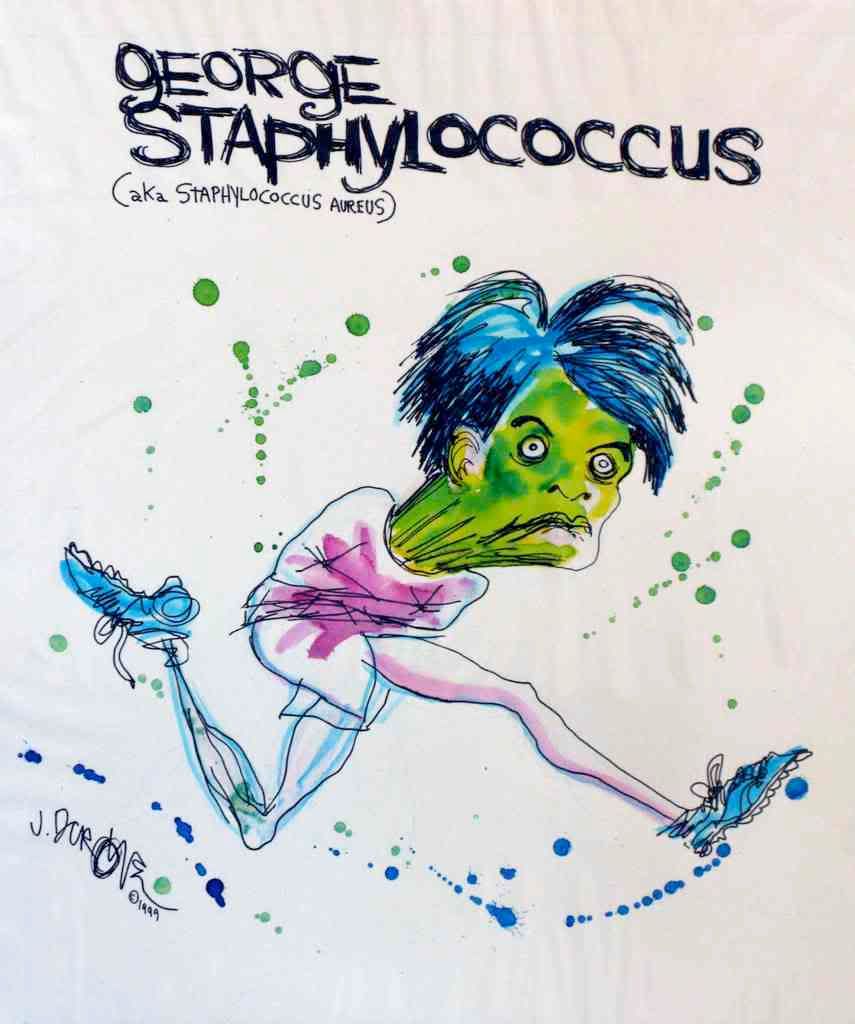 If you would like to receive automatic email alerts for all new articles posted on eFoodAlert, please click here or submit your request using the sidebar link. Please include "subscribe eFoodAlert" in the subject line.
For information on the US
Salmonella Enteritidis
outbreak and egg recalls, please
click here
.
Norton, KS. September 11th:

The Kansas Department of Health and Environment rescinded the boil water advisory for the City of Norton, after lab testing on samples collected indicated no evidence of contamination.

San Diego County, CA. September 14th: The County of San Diego, Department of Environmental Health has issued a Boil Water Order and Public Notification for the Wynola Water District (Julian), because the drinking water system has tested positive for the presence of total coliform bacteria (and absent for E. coli). The Boil Water Order will remain in effect until the distribution system has been disinfected and additional samples confirm the absence of bacteria in the water supply.
United Kingdom. September 15th:

Research by the Health Protection Agency (HPA) has revealed that over half the cleaning cloths used in restaurant and take-away kitchens were found to contain unsatisfactory levels of bacteria which are a sign of poor hygiene and cross contamination. The research team sampled 133 cloths, from 120 establishments in the North east of England, and found that 56 per cent contained unacceptable levels of bacteria. The most common of which were

Enterobacteriaceae

(found on 86 cloths),

E. coli

(21 cloths),

Staphylococcus aureus

(six cloths) and

Listeria

(five cloths).

Ulyanovsk, Russia. September 15th:

Thirteen children (age 4 to 6 years) who attend a nursery in the village of October Cherdaklinskogo fell ill recently with vomiting and fever. They were taken to hospital, where they were diagnosed with an intestinal infection. Two remain hospitalized. Based on preliminary investigation, the source of the infection is suspected to be either kefir or watermelon, both of which were on the kindergarten menu that day.
Asia, Africa and the Pacific Islands
Australia and New Zealand
Canterbury, NZ. September 15th:

The

New Zealand Food Safety Authority

is warning cafés, restaurants and whitebaiters that food taken from sewage-contaminated rivers and estuaries could cause serious illness. The Heathcote, Avon, Halswell and Stxy Rivers are probably contaminated with sewage, according to the warning.