A daily digest of international outbreaks, alerts and food safety news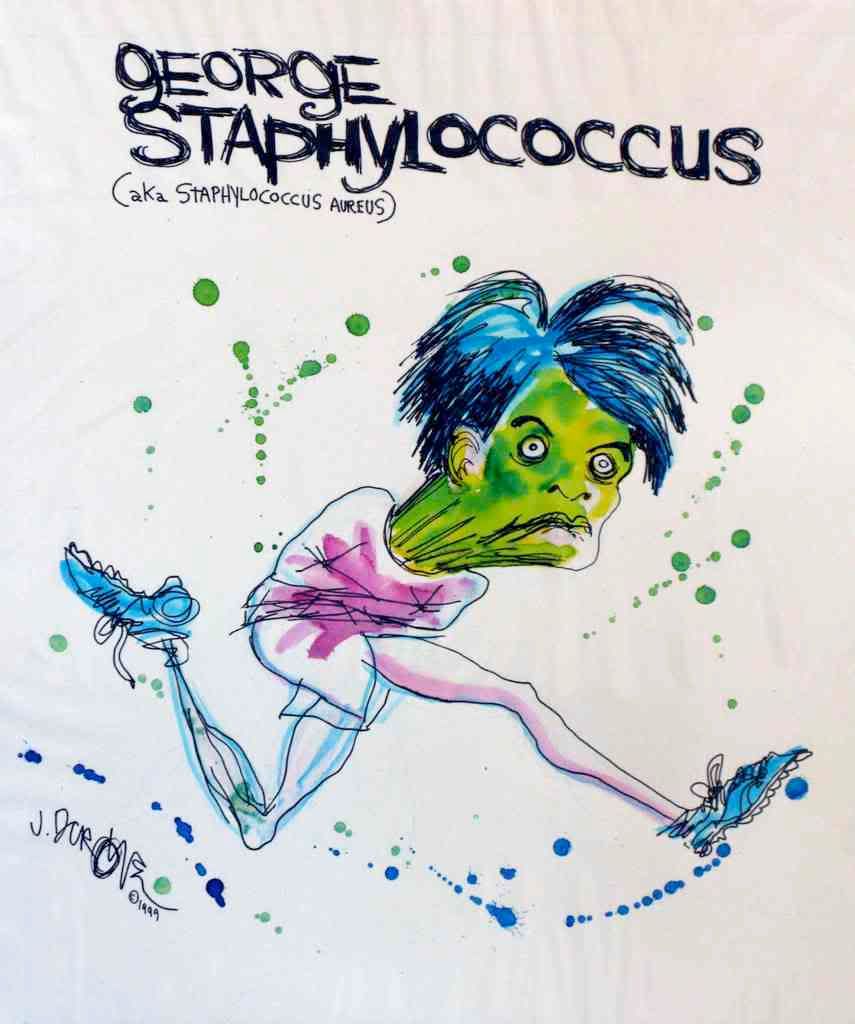 If you would like to receive automatic email alerts for all new articles posted on eFoodAlert, please click here or submit your request using the sidebar link. Please include "subscribe eFoodAlert" in the subject line.
For information on the US
Salmonella Enteritidis
outbreak and egg recalls, please
click here
.
Vancouver, BC. September 24th: The BC Centre for Disease Control is urging restaurant owners and consumers to avoid serving and consuming raw or undercooked Effingham XSM (extra small) oysters harvested between September 7 and September 21, 2010. Vancouver Coastal Health has identified three clusters of persons reporting diarrhoea and other intestinal symptoms among consumers who ate raw oysters at events and restaurants in Vancouver and Richmond. All three clusters of illness were linked to batches of oysters harvested between September 7th and 14th (Effingham XSM raw oysters with lot numbers 172688, 172929 and NY-OY010091401). The implicated oysters have been recalled. While the pathogen behind this outbreak is still under investigation, the reported symptoms are consistent with Norovirus.
Asia, Africa and the Pacific Islands
Australia and New Zealand
Perth, Australia. September 24th:

The Australian Competition and Consumer Commission has begun legal proceedings against

C I & Co.

and its owners for allegedly falsely advertising their eggs as free-range.