A daily digest of international outbreaks, alerts and food safety news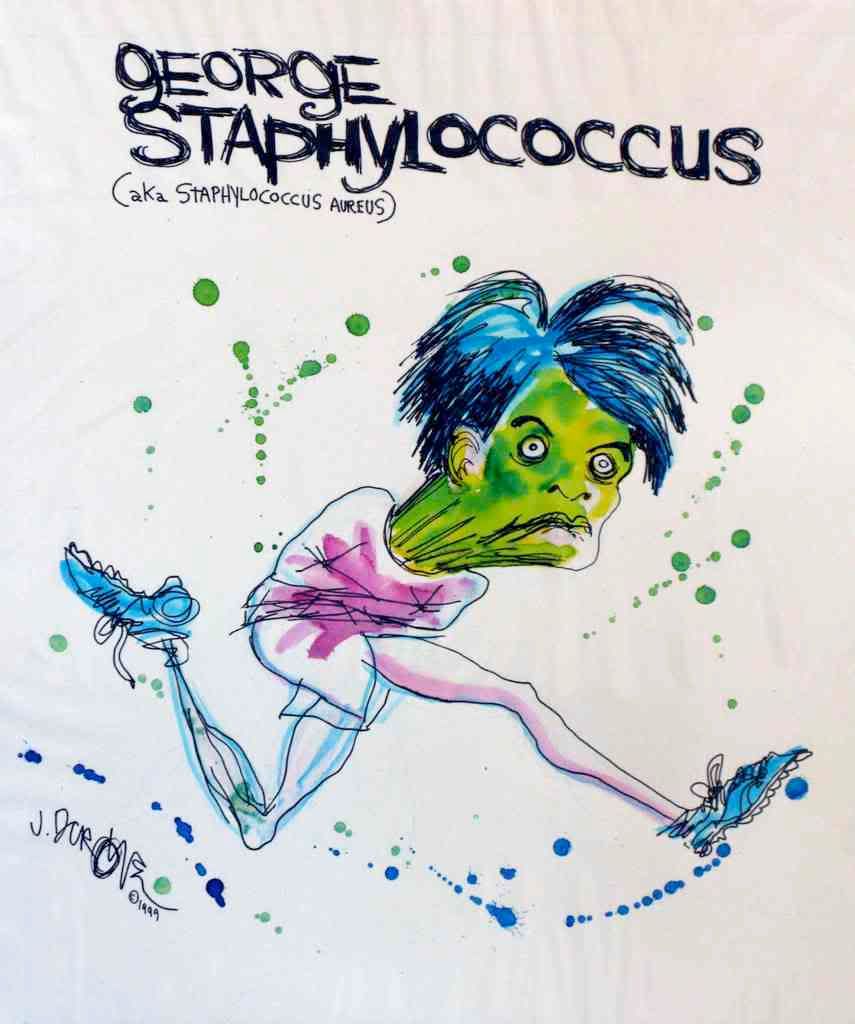 If you would like to receive automatic email alerts for all new articles posted on eFoodAlert, please click here or submit your request using the sidebar link. Please include "subscribe eFoodAlert" in the subject line.
For information on the US
Salmonella Enteritidis
outbreak and egg recalls, please
click here
.
England and Scotland, UK. September 21st:

Health Protection Agency reports that the number of confirmed cases of

Salmonella Bareilly

infections in England has grown to 68, including 19 cases in the North West of England. Scotland has confirmed 15 cases. Routine testing of salad produced by two wholesalers has identified Group C

Salmonella

(

Salmonella Bareilly

belongs to Group C) on some raw bean sprout samples. It has not yet been established, however, whether or not bean sprouts are the source of the outbreak.

Gorki, Russia. September 21st:

Gennady Onishchenko, the chief sanitary inspector of the Russian Federation told a conference on financial stability that the quality of food products in Russia has improved. Onishchenko also pointed to the need to modernize baby food production and to harmonize product quality standards with those of the European Union.

Szekesfehervar, Hungary. September 22nd:

A

Salmonella

outbreak in 16 nurseries and primary schools in has sickened 181 children since September 8th, according to local health authorities. All of the schools were served by the same central kitchen, and three kitchen staff also have tested positive for

Salmonella

.
Asia, Africa and the Pacific Islands
Hyderabad, India. September 20th: Around 50 doctors from the Gandhi Hospital in Hyderabad fell sick from food poisoning after consuming tainted sandwiches. The doctors, who had assembled for a continuing education program in gynecology, apparently ate snacks from a bakery. The eatables were purchased from Mac Allen Bakery at Padmarao Nagar.
Australia and New Zealand