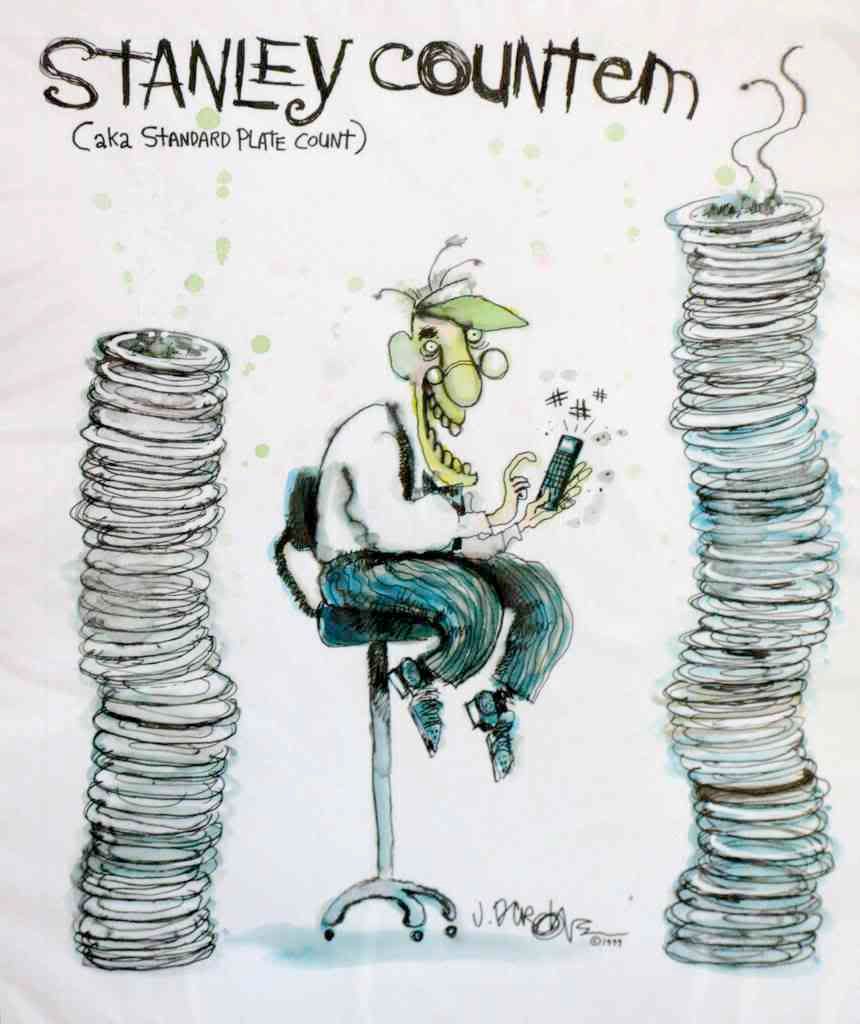 Here is today's list of food safety recalls, product withdrawals, allergy alerts and miscellaneous compliance issues. The live links will take you directly to the official recall notices and company news releases that contain detailed information for each recall and alert.
If you would like to receive automatic email alerts for all new articles posted on eFoodAlert, please click here or submit your request using the sidebar link. Please include "subscribe eFoodAlert" in the subject line.
For information on the US
Salmonella Enteritidis
outbreak and egg recalls, please
click here
.
Allergy Alert: Top Food & Drug advises its customers that Valu Time Vanilla Frosting, 16 oz. (UPC 11225-02511; expiration date 7/13/11) has been withdrawn by the manufacturer due to reports of Chocolate Frosting having been packed in container labeled Vanilla Frosting.
Food Safety Recall: Azteca Linda Corp. (Brooklyn, NY) expands its 8/24/10 recall of Queso Fresco (Fresh White Cheese) to include expiration date SEP 12 2010. In addition, the firm is recalling Queso El Azteca brand Requeson (Ricotta Cheese) with expiration date SEP 19 2010, because the cheeses have the potential to be contaminated with Listeria monocytogenes. The expanded recall was the result of sampling by the Rhode Island Department of Health, which detected Listeria monocytogenes in a sample of both items. The company has suspended production.
Food Safety Recall: Trinh Company (San Jose, CA) recalls approximately 2,070 pounds of cooked shredded pork skin products because the products were produced without the benefit of federal inspection. The recalled products were distributed to retail establishments in California.
Food Safety Recall: Top Food & Drug advises its customers that Tony Chachere has recalled Tony Chachere's Famous Creole Cuisine Injectables Roasted Garlic & Herb Marinade (UPC 71998-50005; Lot May 2012), because the product is bloating.
Health Hazard Alert: Canadian Food Inspection Agency (CFIA) is warning the public not to consume the following raw beef products, because these products may be contaminated with E. coli O157:H7. All cuts of raw beef, including but not limited to tenderloin, beef chunks and ground beef, sold on August 6, 2010 from Kabul Farms retail store located at 40 Beverley Hills Drive in North York, Ontario, are affected by this alert. These beef products were wrapped at the store for sale on demand and may not bear a label indicating packing date, lot code, or a Best Before date. Consumers are advised to check their home refrigerator or freezer if they have the affected beef products. These raw beef products may be associated with an outbreak of E. coli O157:H7 in the Greater Toronto Area.
Asia, Africa and the Pacific Islands
OTC Pharmaceutical Product Recall (Hong Kong): GlaxoSmithKline Ltd. recalls one batch of Panadol for Children Tablet Chewable 120mg (Registration No.: HK-31209, Batch no.: XPH026) from the market due to a mismatch of dosage instructions between the products's package insert and the carton. Approximately 4,000 packs of the recalled batch were sold to about 1,000 retailers in Hong Kong.
Some supermarket chains post recall notices on their web sites for the convenience of customers. To see whether a recalled food was carried by your favorite supermarket, follow the live link to the supermarket's recall web site.
*Th
e

Kroger

umbrella
encompasses numerous supermarket, marketplace and convenience store chains, listed on the
Kroger corporate home page
.