A daily digest of international outbreaks, alerts and food safety news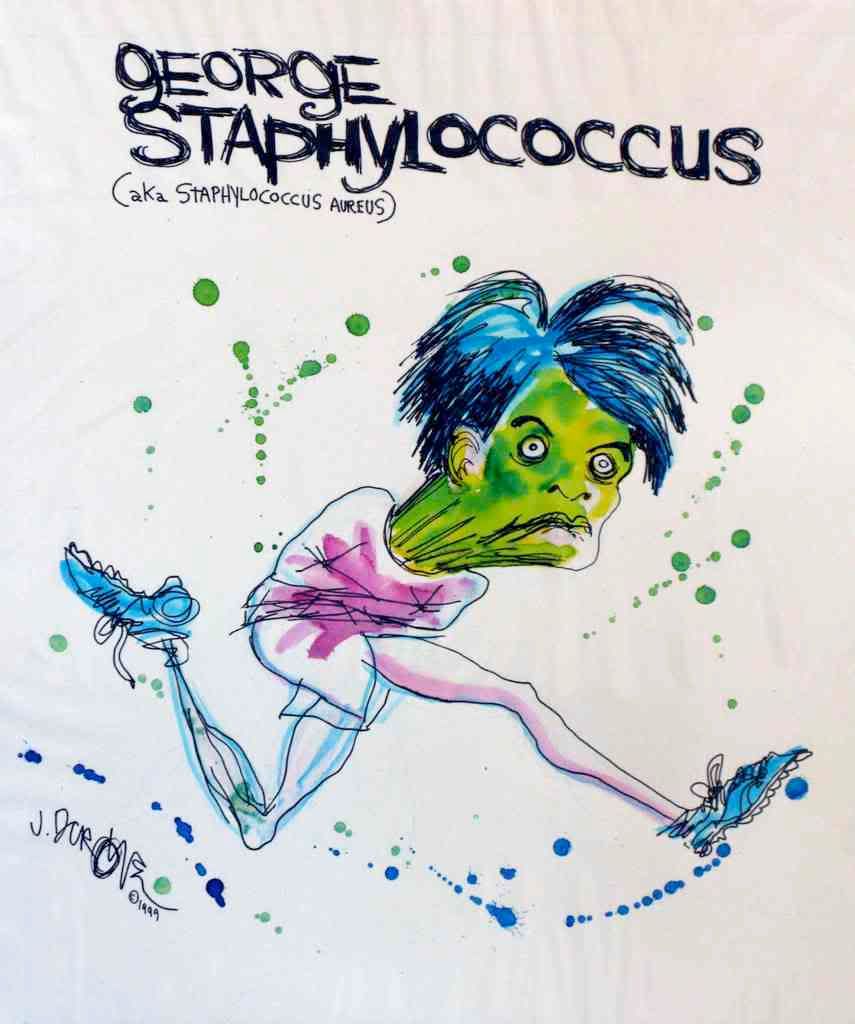 If you would like to receive automatic email alerts for all new articles posted on eFoodAlert, please click here or submit your request using the sidebar link. Please include "subscribe eFoodAlert" in the subject line.
For information on the US
Salmonella Enteritidis
outbreak and egg recalls, please
click here
.
Ottawa, ON. September 28th:

Health Canada reminds Canadians of the importance of adhering to good food safety practices while home canning.

Sudbury, ON. September 28th: Sudbury Regional Hospital

reports six cases of

Clostridium difficile

on the sixth floor of its South Tower. Visitor restrictions are in effect for the six patients, and enhanced infection control procedures have been initiated.
UK. September 27th:

The Health Protection Agency has identified 97 cases of

Salmonella Bareilly

in England since the beginning of August; Scotland is investigating a further 17 lab-confirmed cases. The source of the outbreak is not yet known; however, one possibility is bean sprouts. A small number of samples have tested positive for

Salmonella

, but it has not been determined whether the

Salmonella

recovered from bean sprouts is

Salmonella Bareilly

. The investigation is ongoing.

Lothians, Scotland. September 28th:

Thirty-three pupils and 30 staff members at

Saltersgate Special Needs School

were stricken with severe vomiting and diarrhea. Norovirus – sometimes called the winter vomiting bug – is suspected to be the cause of the outbreak.
Asia, Africa and the Pacific Islands
Ndola, Zambia. September 27th:

Two suspected cases of typhoid were recorded by the Ndola District Health Management Team last week. A similar outbreak took place in the neighboring city of Kitwe one month ago.

Manila, Philippines. September 28th:

The Department of Health is checking a report that two residents of Caloocan City have died due to complications from cholera. At least eleven more people have become infected with the disease.
Latin America and the Caribbean
Piura, Peru. September 28th:

Thirty-six people were diagnosed with salmonellosis after eating grilled chicken in a restaurant in the Sullana shopping center. The manager of

Maxi Bodega

, where the incident took place, suggested that the problem was not the chicken, but may have been the dressings or sauces and has sent samples for lab analysis. Maxi Bodega has been in touch with patients and will cover the costs of their care.