A daily digest of international outbreaks, alerts and food safety news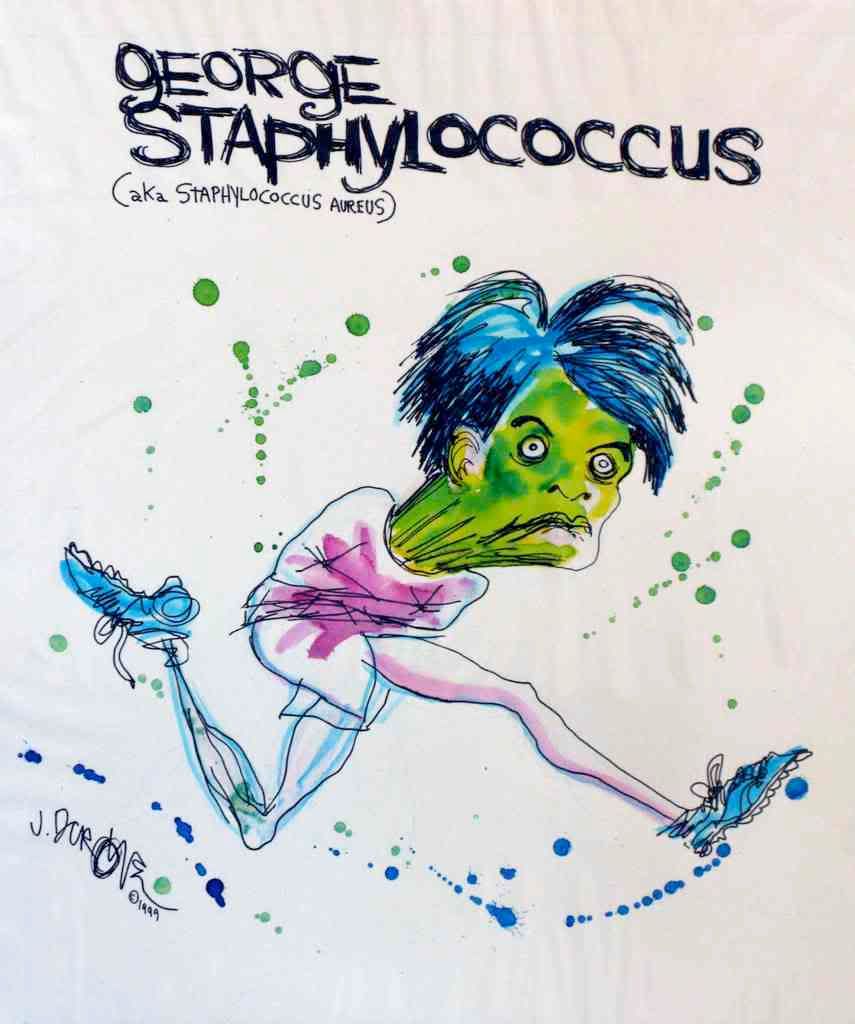 If you would like to receive automatic email alerts for all new articles posted on eFoodAlert, please click here or submit your request using the sidebar link. Please include "subscribe eFoodAlert" in the subject line.
For information on the US
Salmonella Enteritidis
outbreak and egg recalls, please
click here
.
Alabama. August 30th:

The Alabama Department of Public Health has closed shellfish growing waters in Area II, because of possible bacterial contamination of the oyster beds due to recent heavy rainfall.

Curry County, Oregon. August 30th: A health advisory for contact with marine water at Harris Beach State Park in Curry County was lifted after water tests showed that fecal bacterial levels had subsided.

Coos County, Oregon. August 30th: A health advisory has been issued for Sru Lake, prompted by high levels of toxic blue-green algae. Swallowing or inhaling water droplets should be avoided, as well as skin contact with water by humans or animals. Drinking water from Sru Lake is especially dangerous.
Asia, Africa and the Pacific Islands
Australia and New Zealand
Castle Hill, NSW, Australia. August 30th: The Castle Taj Indian Restaurant in Castle Hill was fined $7,500 plus costs for six breaches of the Food Act relating to the unsafe storage of food, unclean premises and lack of proper hand washing facilities.

Canberra, Australia. September 1st:

A Norovirus outbreak has forced one ward of

Canberra Hospital

to be closed off in order to limit the spread of the highly infectious gastrointestinal virus.