A daily digest of international outbreaks, alerts and food safety news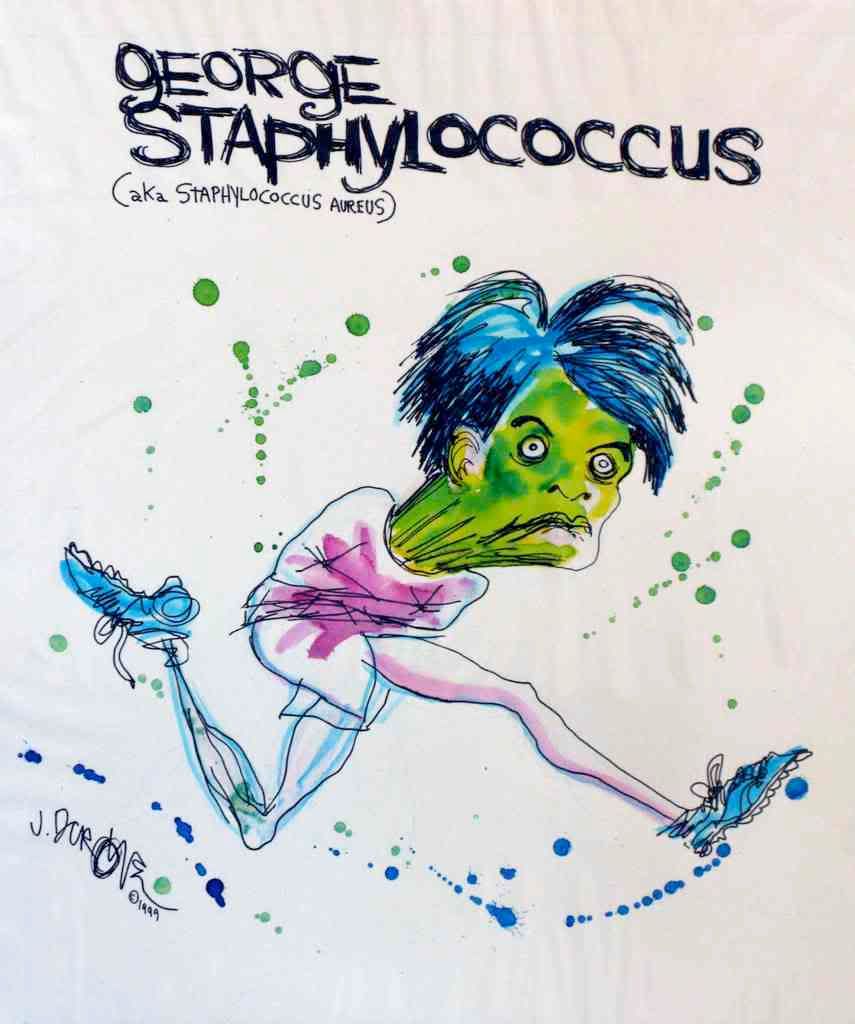 If you would like to receive automatic email alerts for all new articles posted on eFoodAlert, please click here or submit your request using the sidebar link. Please include "subscribe eFoodAlert" in the subject line.
For information on the US
Salmonella Enteritidis
outbreak and egg recalls, please
click here
.
Rhode Island. September 5th:

The precautionary boil water advisory put in place on September 4th for customers of the Newport Water System has been lifted.
Asia, Africa and the Pacific Islands
Yaounde, Cameroon. September 6th:

UNICEF reports that more than 4,500 people in Cameroon have been sickened by cholera since the beginning of May and more than 300 have died in the nation's worst cholera outbreak in 20 years.
Australia and New Zealand
Christchurch, New Zealand. September 6th:

In the wake of the earthquake and aftershocks that have rocked the South Island in recent days, the Ministry of Health reminds residents of

Christchurch

to boil water for three minutes before drinking, brushing teeth or washing/preparing food, and to remember to wash their hands frequently.

Christchurch, New Zealand. September 6th:

Health authorities are investigating a gastroenteritis outbreak in two families at a welfare centre in the suburb of

Linwood

. It is not yet known whether the illnesses are due to contaminated water, or whether they predate the Saturday earthquake. The affected families have been isolated and infection control measures put in place.