A daily digest of international outbreaks, alerts and food safety news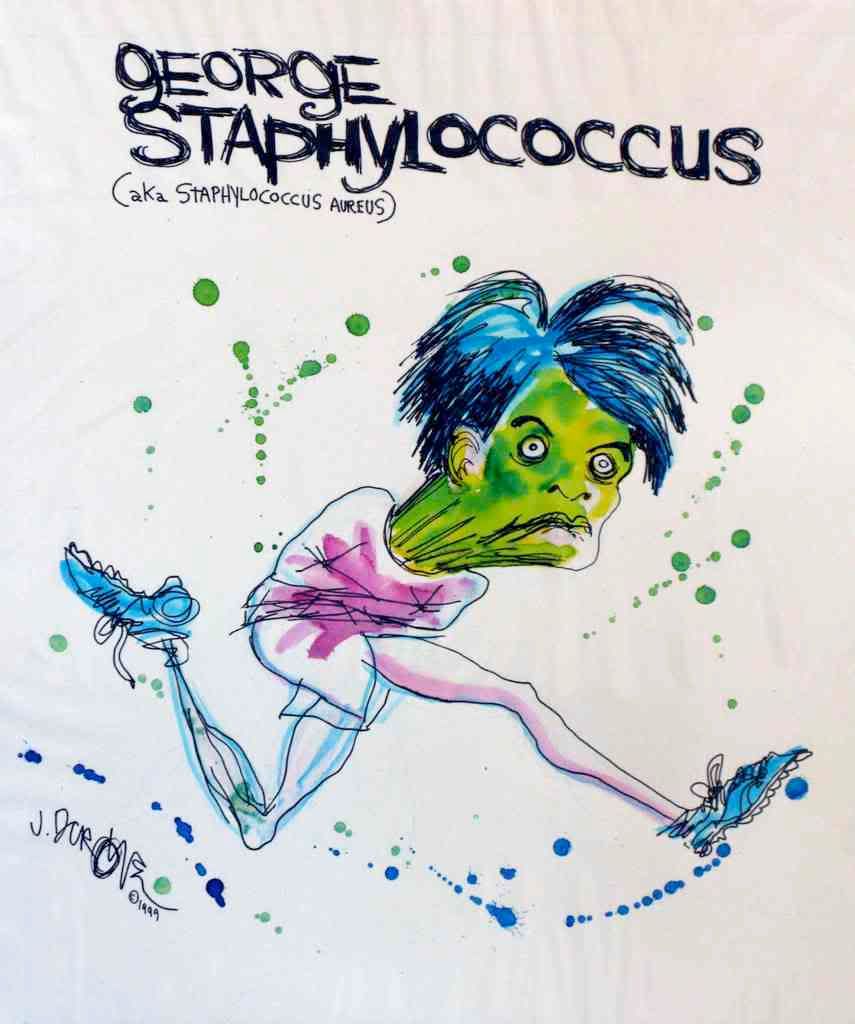 If you would like to receive automatic email alerts for all new articles posted on eFoodAlert, please click here or submit your request using the sidebar link. Please include "subscribe eFoodAlert" in the subject line.
For information on the US
Salmonella Enteritidis
outbreak and egg recalls, please
click here
.
New York, NY. September 6th:

A "reddish sheen" on the water of the upper harbor of New York has been identified as an outbreak of red tide algae. The algae are a potential health hazard to boaters and swimmers if they ingest tainted water, and also can deplete oxygen in affect waters, resulting in fish kills.
United Kingdom. September 3rd:

A study carried out by researchers at

Keele University

on 15 brands of ready-made and powdered milks for infants has found concentrations of aluminum that were up to 40 times higher than the levels present in breast milk and several times higher than the amount permitted in drinking water.

Perm, Russia. September 7th:

Sodium nitrate was determined to be the cause of an outbreak of food poisoning that sickened 40 staff members of the Perm confectionery factory. Sodium nitrate is a food preservative and color enhancer. It is easily soluble in water and may have been confused with salt during the preparation of food.
Asia, Africa and the Pacific Islands
Latin America and the Caribbean
Tamaulipas, Mexico. September 6th. Heavy rains and high temperatures have provoked an increase in the number of reported cases of diarrhea. To date, more than 10,000 caseshave been recorded.