A daily digest of international outbreaks, alerts and food safety news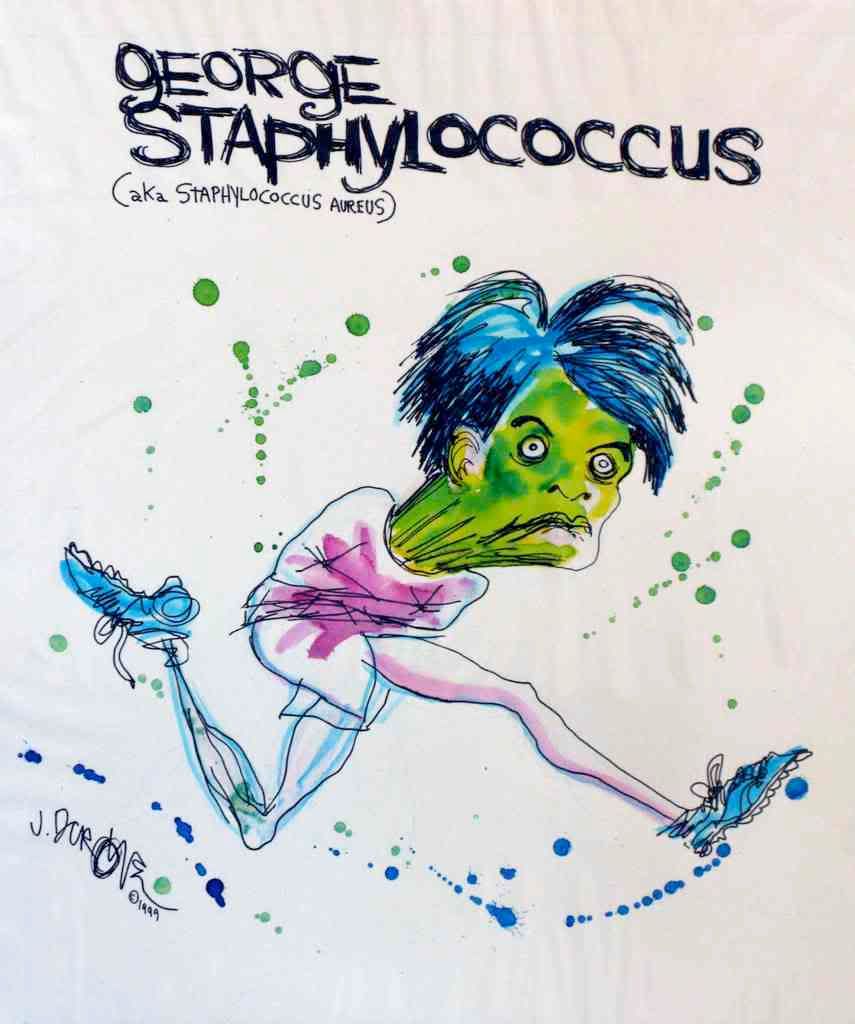 If you would like to receive automatic email alerts for all new articles posted on eFoodAlert, please click here or submit your request using the sidebar link. Please include "subscribe eFoodAlert" in the subject line.
For information on the US
Salmonella Enteritidis
outbreak and egg recalls, please
click here
.
St. Johns County, FL. September 17th: An algae bloom, composed of Cocholodinium polykrikoides – a species more commonly found off the coast of Japan and Korea – has been identified as the cause of a miles-long reddish discoloration off the coast of St. Johns County beaches. The Florida Fish and Wildlife Conservation Commission is not aware of any fish kills or marine die-off associated with the algae.

Alamosa, CO. September 18th: While not admitting negligence, Alamosa has agreed to pay 29 residents a total of $360,000 to settle claims over a Salmonella outbreak that health officials blamed on the city water system.
Pritchard, BC. September 17th:

The Pritchard community north of the South Thompson River has been told to boil its water after a recent sample was found to contain

E. coli

. According to a report in the Kamloops Daily News, there was a low total chlorine count and virtually no residual chlorine in the drinking water sample that was overgrown with

E. coli

. The Thompson-Nicola Regional District explained that the problem stemmed from a malfunctioning chlorine system, which has since been fixed. New samples have been taken and if three consecutive samples are satisfactory, the notice will be downgraded.
Asia, Africa and the Pacific Islands
Bangalore, India. September 17th:

One tiger is dead and two others are critically ill at the

Bannerghatta Biological Park

sanctuary after being fed

Salmonella

-contaminated meat. The tigers have been suffering from severe diarrhea. Several other tigers also are ill. Blood samples from some of the tigers contained either or both of

Salmonella

and

E. coli

. The Park has stopped feeding poultry meat, which is suspected to be the source of the infections.

Bhubaneswar, India. September 18th:

The official cholera death toll in the district has risen to 40 (the unofficial toll is 74). Of the 1,311 people who have been infected with cholera, 1,232 have recovered and 39 remain in various hospitals in the district.