A daily digest of international outbreaks, alerts and food safety news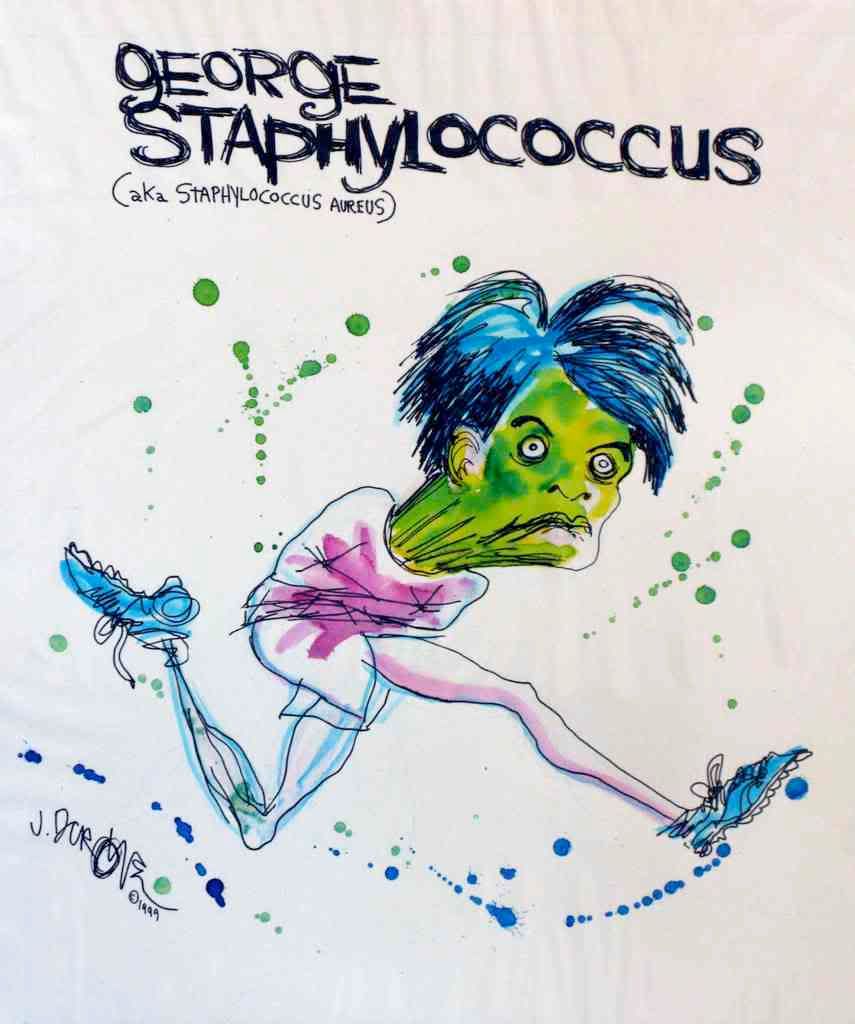 If you would like to receive automatic email alerts for all new articles posted on eFoodAlert, please click here or submit your request using the sidebar link. Please include "subscribe eFoodAlert" in the subject line.
For information on the US
Salmonella Enteritidis
outbreak and egg recalls, please
click here
.
Atlanta, GA. September 9th: CDC reports that, between May 1 and August 31, approximately 1,519 illnesses were reported that are likely to be associated with the Wright County Egg/Hillandale Farms of Iowa Salmonella Enteritidis outbreak. Epidemiologic investigations conducted by public health officials in 11 states since April have identified 29 restaurants or event clusters where more than one ill person with the outbreak strain has eaten. Wright County Egg, in Galt, Iowa, was an egg supplier in 15 of these 29 restaurants or event clusters; three are clusters that have been recently reported, but occurred earlier in the outbreak. Traceback investigations are ongoing for several of these clusters. FDA has collected nearly 600 samples from Wright County Egg and Hillandale Farms of Iowa during this investigation. The majority of these samples are still undergoing laboratory testing and results are pending. To date, FDA's testing of of seven environmental samples identified Salmonella with PFGE patterns indistinguishable from the outbreak strain. Six of the Salmonella-positive samples were collected at Wright County Egg, and one at Hillandale Farms.

Springfield, IL. September 9th: The Illinois Department of Public Health (IDPH) is advising residents who obtain their drinking water from private wells in the Hollis Subdivision (Kendall County) area to test their water for possible groundwater contamination. Groundwater may be contaminated with low levels of xylene.
Ottawa, ON. September 9th:

Health Canada is reminding parents and caregivers that children should not be served unpasteurized apple juice or other unpasteurized products, such as unpasteurized cider, and other fruit juices. Pregnant women, older adults and people with a weakened immune system are also advised against consuming unpasteurized products. Unpasteurized juice products can be found at some farmers' markets, local orchards, cider mills, roadside stands and juice bars.
Vologda, Russia. September 9th:

Two men suspected of suffering from typhoid have been removed from a dry cargo ship passing through the Vologda Oblast and hospitalized in the city.

Northamptonshire, UK. September 10th:

A warning has been issued to dog owners after potentially toxic algae was discovered in the Daventry Country Park reservoir. The algae can cause illness to people and animals who come into contact with it.
Asia, Africa and the Pacific Islands
Beijing, China. September 10th:

The cholera outbreak at

Chuzhou Wu Cheng School

is under control. All 19 patients have recovered and will be returning to school. Four of the 19 were diagnosed through lab tests; 15 were diagnosed clinically; one was determined to be a carrier. The school cafeteria has been thoroughly cleaned and disinfected.

Kinshasa, Congo. September 10th: Several towns in the province of South Kivu, eastern Democratic Republic of Congo (DRC), are experiencing an epidemic of cholera estimated at more than 400 registered cases, including dozens of deaths. The outbreak is said to be due to insufficient drinking water supply infrastructure.